Discussion Starter
·
#1
·
Hi All
I so hate doing this. But I have to sell my 2001 MR2 Spyder that I bought 10 years ago. I have hardly been using it since 07 and has been garaged. I used to be a regular at the MR2 owners meetup here till 06 and then life changed for me
Also I also was advised that there is some oil leak in the timing cover/possibly head gasket by the dealer when I took it for servicing last. Ive heard a lot of Spyders pre '04 have had this issue. If you can fix it urself, great. Else no other problems with the car..
http://sfbay.craigslist.org/eby/cto/2933782403.html
It also has the Midship Runabout Logo installed.
It only has about 58000 miles on it and its black. Anyone here in the SF bay area interested? Asking for $9950 OBO. Please no low ballers..I mean if Im not going to get a serious buyer, Im going to hang on to it for a while...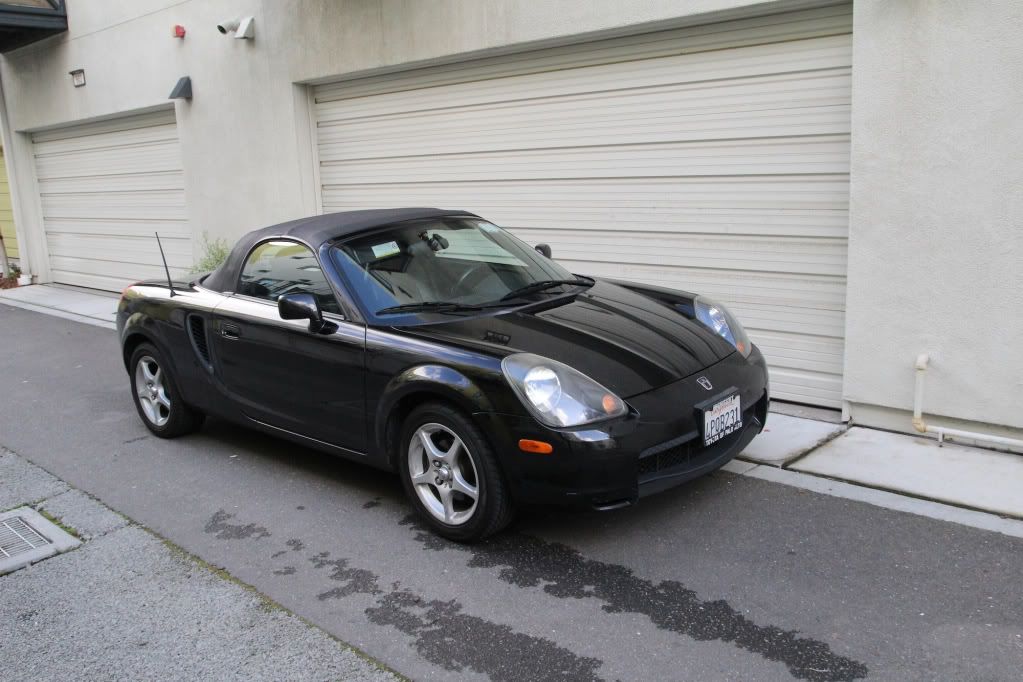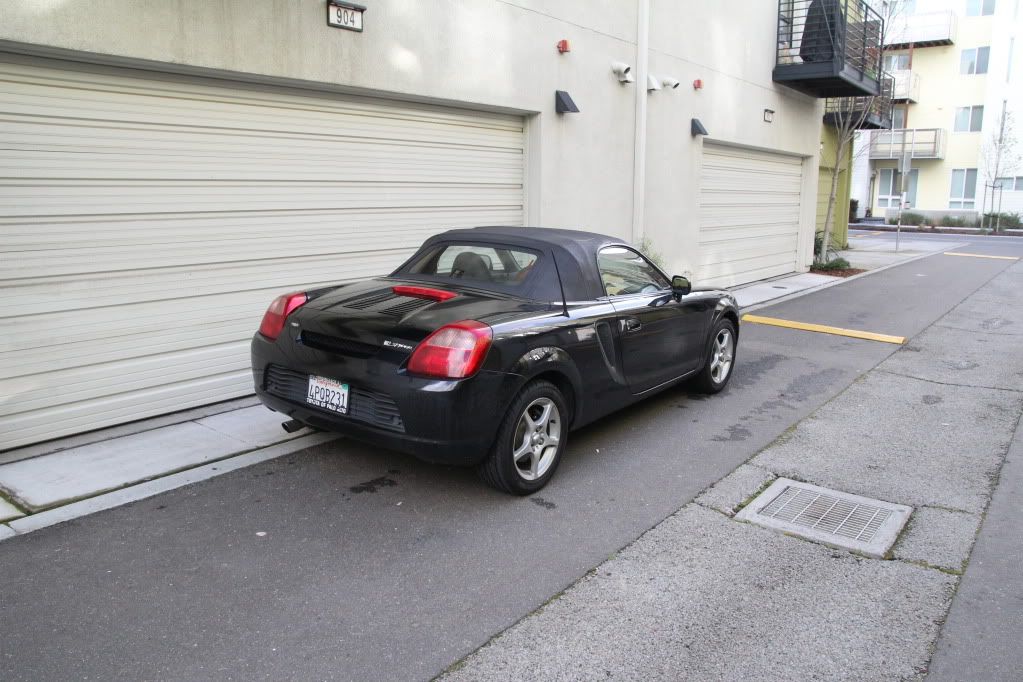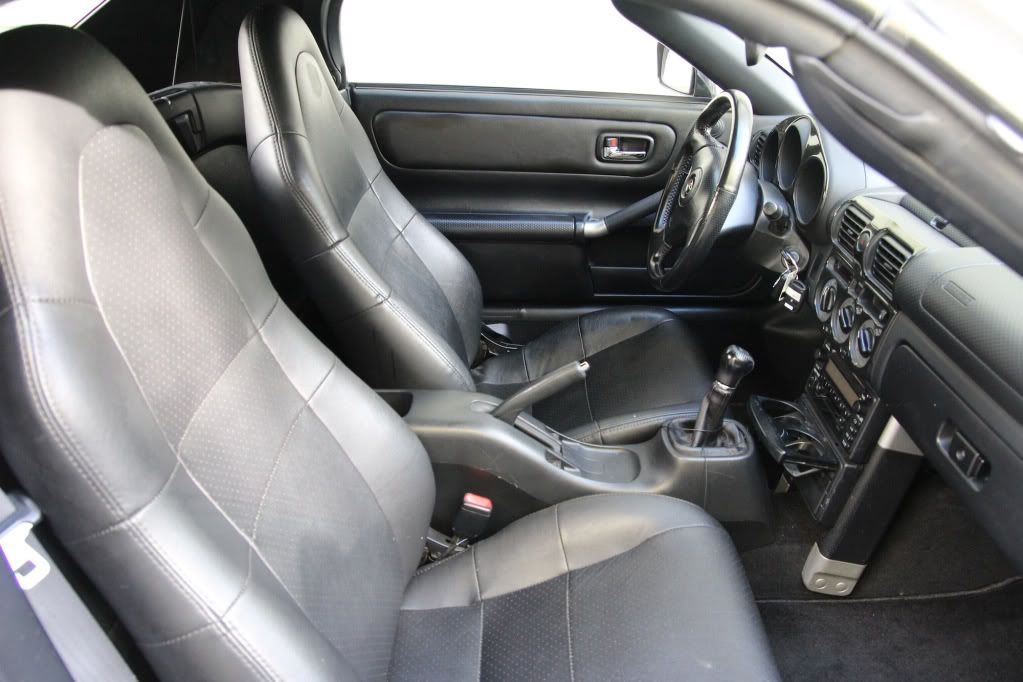 Pronob