SOLD SOLD SOLD
I am selling a 2001 red mr2 spyder convertible. I have owned this car for 2 years and love having it but it's just too small for me now. I need a car i can put roof racks on and this isn't it unfortunately. Car has been great with no issues. I picked it up from alabama and drove it back to virginia beach, VA without issues. Black leather interior with no tears to the upholstery and no holes in the carpet. Car has been well maintained and oil changed every 3500-4000 miles. Has minor rock chips in hood and front bumper but it is 11 years old. It is my daily driver but only 11 miles to work per day plus minimal driving around town since we take the wife's truck out usually. Car has 85,XXX miles on it now and that's only an average of about 8,000 miles per year. convertible top is in good condition with no holes or rubbing spots and shouldn't need replacing any time soon. The only thing that's not stock is the antenna, and tires have 60-70% life left on them.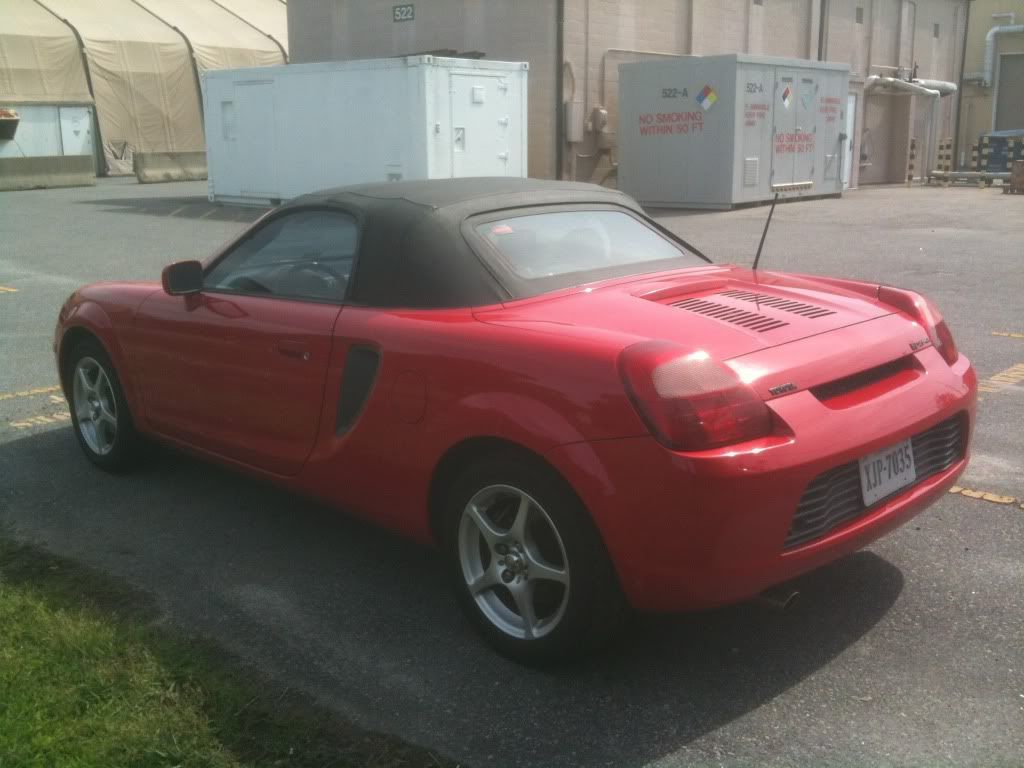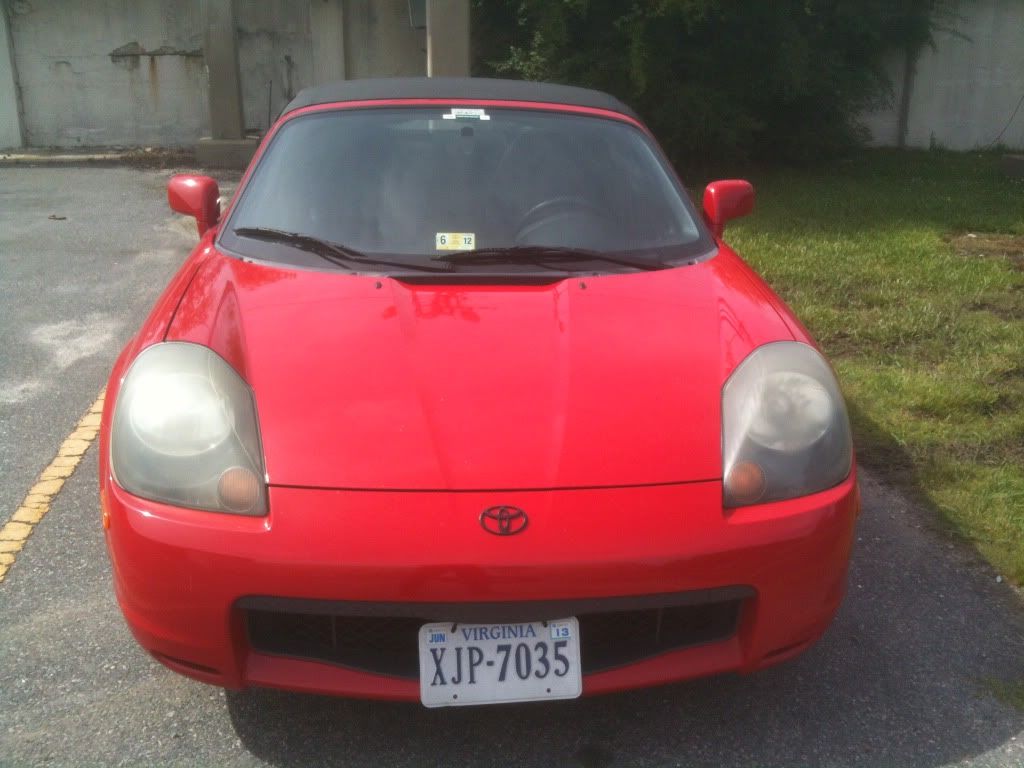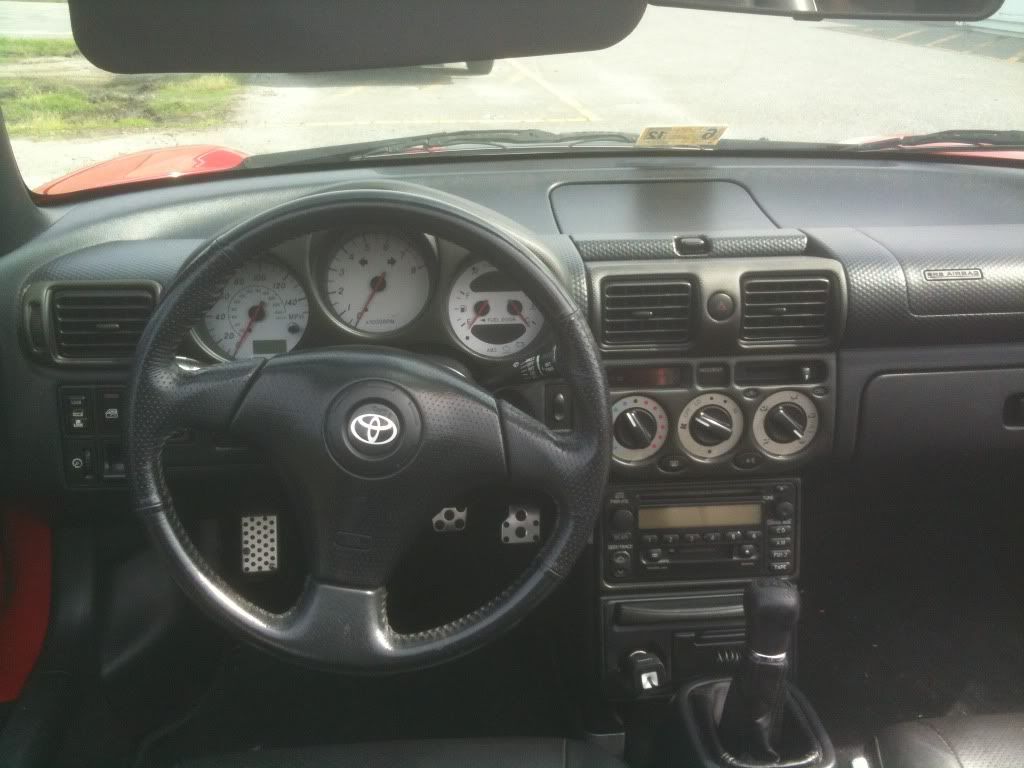 If i left any info out feel free to call/text brian @ 757-560-4195 or email at
[email protected]
7,500 OBO
, fiarly motivated so make a fair offer just no low balls please.