Discussion Starter
·
#1
·
Hi.
My new 2001 Spyder with 2zz swap just failed an Emission test (maryland) this morning. There is no check engine lights on. When they plugged into the port under the steering wheel, the monitor just said "connecting" for about a minuet, eventually it said "failed to connect." the technician told me "it actually DID connect, but did not communicate with our system."
I got home and opened up the compartment where the the Toyota computer is mounted. One thing that stands out is there is one bundle of wire that is taped off and does not lead to anything.
I see on the exterior of the Computer is in-fact a 2zz-GE computer.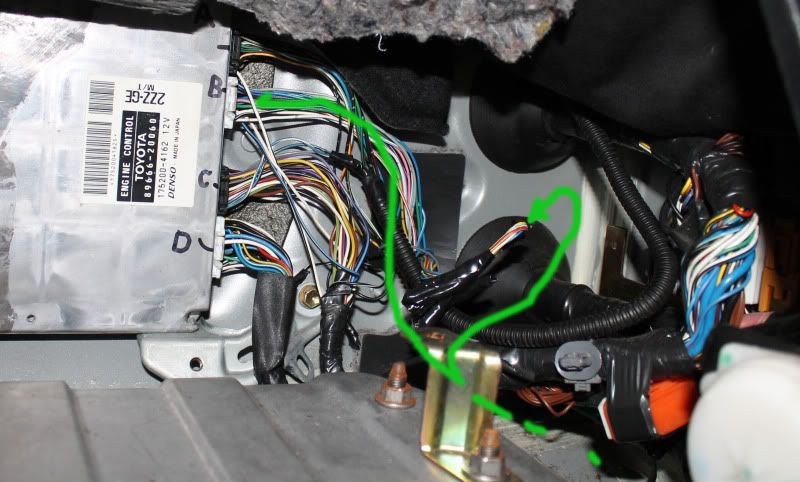 Does it matter what car (Celica, Lotus, Matrix, etc.) the engine came out of, to tell emissions, or the OBD2 reader? Does it have to match what the computer is? I dont know who did the swap.
Also how do I find what car the engine came from?
I am kind of lost as of now, but luckily, I have 4 months to figure out the OBD2.
If you guys can help me out, Thanks