Discussion Starter
·
#1
·
Here you go:
OEM spare tire hold down (from my 04):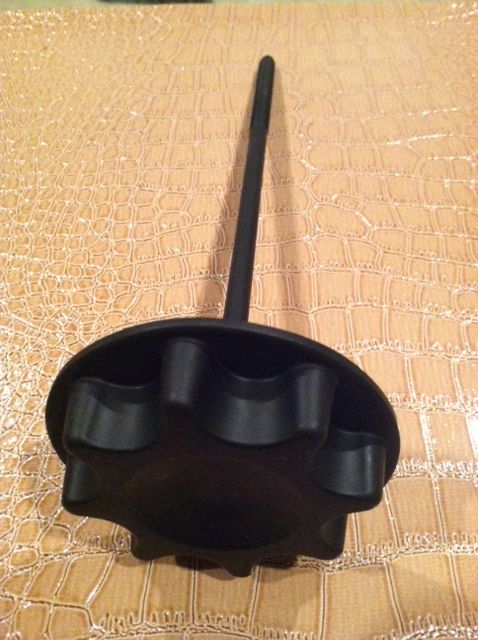 Small Mongos (I bought them but never used them:
An under the car bracing piece (OEM):
Another bracing piece (I have a Corky's breastplate in place of this):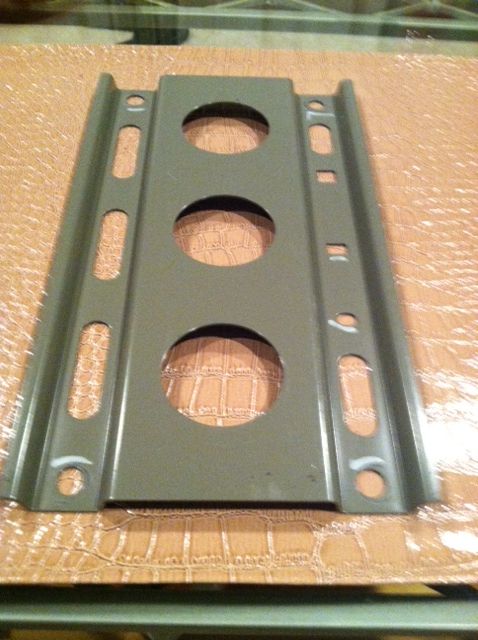 My OEM 04 rear view mirror with windshield button (was replaced with 00-02 mirror with silver MR-S garnish)- this is in mint condition:
Lastly, my OEM header (complete with intact precats) in excellent condition considering it has only 6000 miles on it when removed in favor of a TRD header. I don't have a photo of this , but we all know what it looks like.
Here's the rules:
- no refunds once item is shipped- once its yours, it's yours
- it's your responsibility to make sure parts like the bracing and mirror fit your car
- all items are FREE except you pay actual shipping costs + 3% PayPal fees
- I wil ship multiple parts together (hell, if you want everything, I'll ship it all in one crate)
- I will ship for the least amount of money / cheapest shipping quote but if you want a tracking number, it'll be included in the shipping price.
- i'll need your shipping zip code to determine shipping
- call dibs if you like.
Assume things like the mirror, tire hold down, the bracing parts, and the small Mongos will be pretty cheap (I assume less than $10 per item).
The header will obviously cost more because it's heavier, but again, I promise not to gouge on shipping.
Let me know what you want. My garage is finally clean!!!!