Discussion Starter
·
#1
·
Was trying to adjust my ride hieght and the threads on the coilovers were seezed to the housing. I guess they were not designed to last more than a year and a half. Here a some picture of the damaged coilover. Not that I was trying to see what was wrong with the coilover so tried to remove it completely out of the housing. Did not work. It was unreasonablely hard to turn but it turns.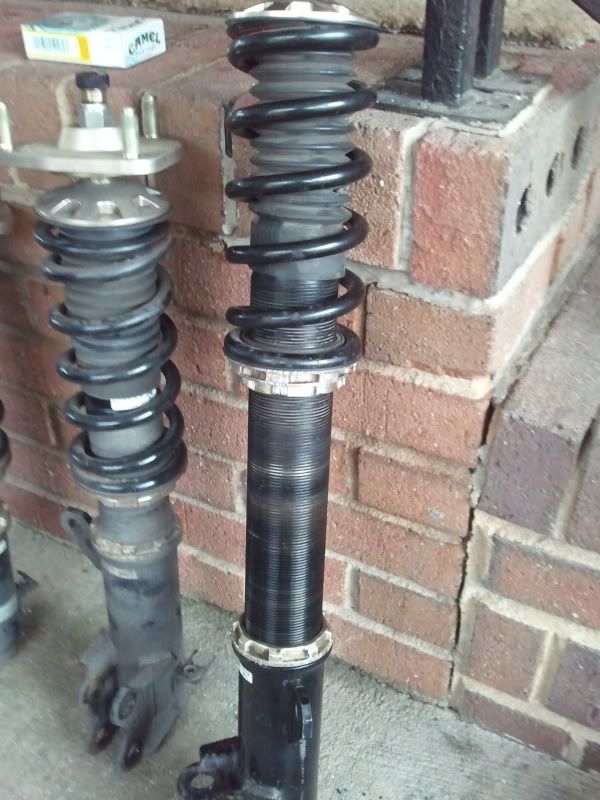 Had to use a monkey wrench to trunk the lockers cause the tool broke and the teeth on the lockers were getting damaged.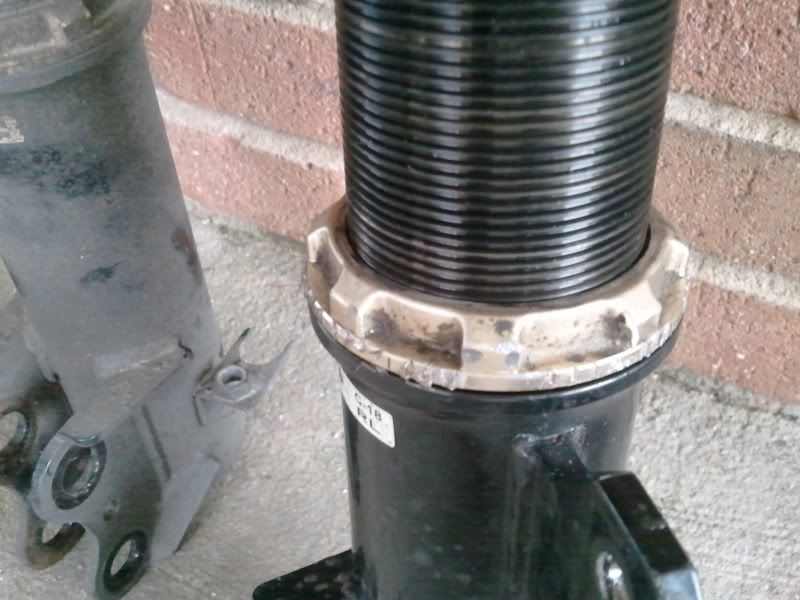 Was trying to call BC racing but no answer. I called several times.