I make custom stickers. Vinyl transfer decals to be exact, and I'm fairly good at it.
If you want a "one-off" custom decal, hit me up. Mostly I do single color jobs, but with proper motivation I've done up to different colors of vinyl in a single decal.
I can do just about any design within reason, and within the overall size of 23.5" x 11.5"
Larger things can be created in multiple parts. Just PM me with your idea and we'll work on it.
Single color price is around $0.20 per square inch.
I used to burn a lot of money buying stickers from stickermule.com but they make you buy 20 or 50 of everything, and I have stacks of stickers around here going to waste. So my idea is to be generally available to the Spyder community for those people who want "a sticker" and not "50 stickers". Of course I can cut 2 or 3 or whatever.... but I've often wished I could get just one of something....
So here are a few examples of things I've done for people.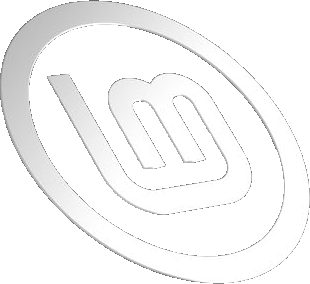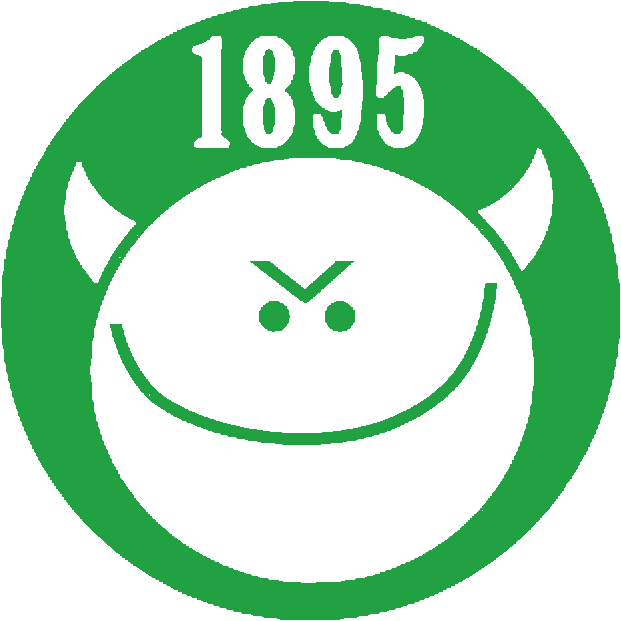 Marvin was tricky, but I pulled it off for a custom 10x10 with five colors.