Discussion Starter
·
#1
·
We have a 3 car garage and the Spyder sleeps in the third bay which has a separate garage door opener.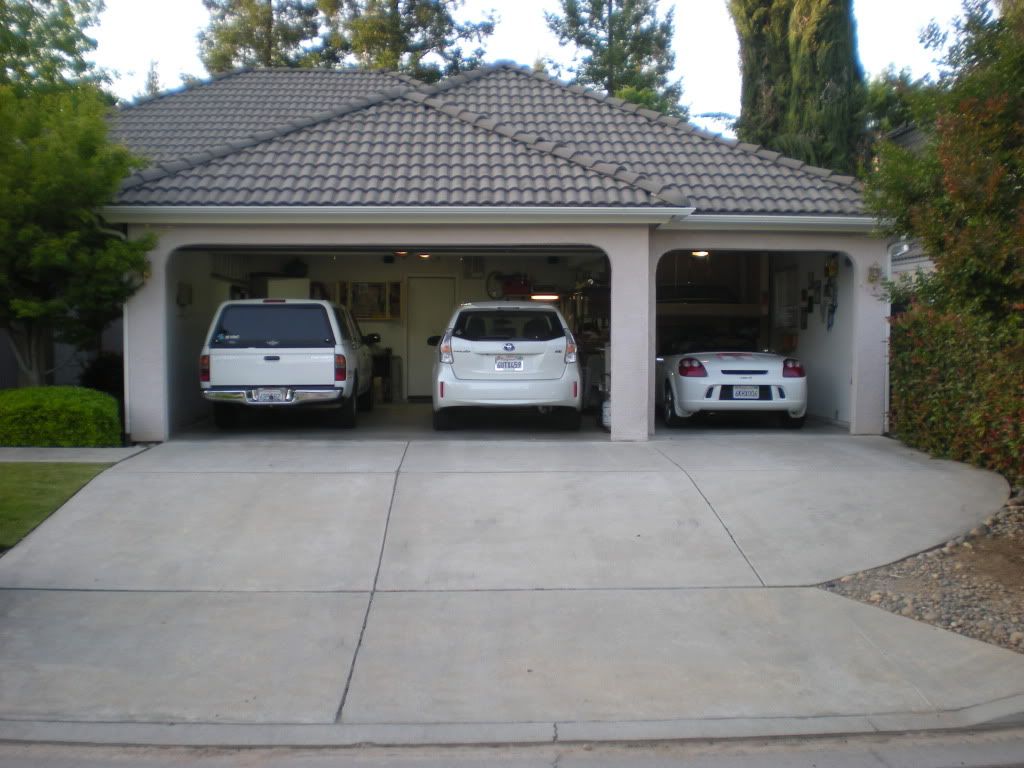 When I work on the Spyder, I move it into the double bay and the garage door opener there is on a different frequency than the Spyder bay. I finally got around to a project I've wanted to do since I bought the car – put in a double frequency remote with dash mounted switches to control the remote(s). Here are the basics I started with. The model cars are just for inspiration :lol: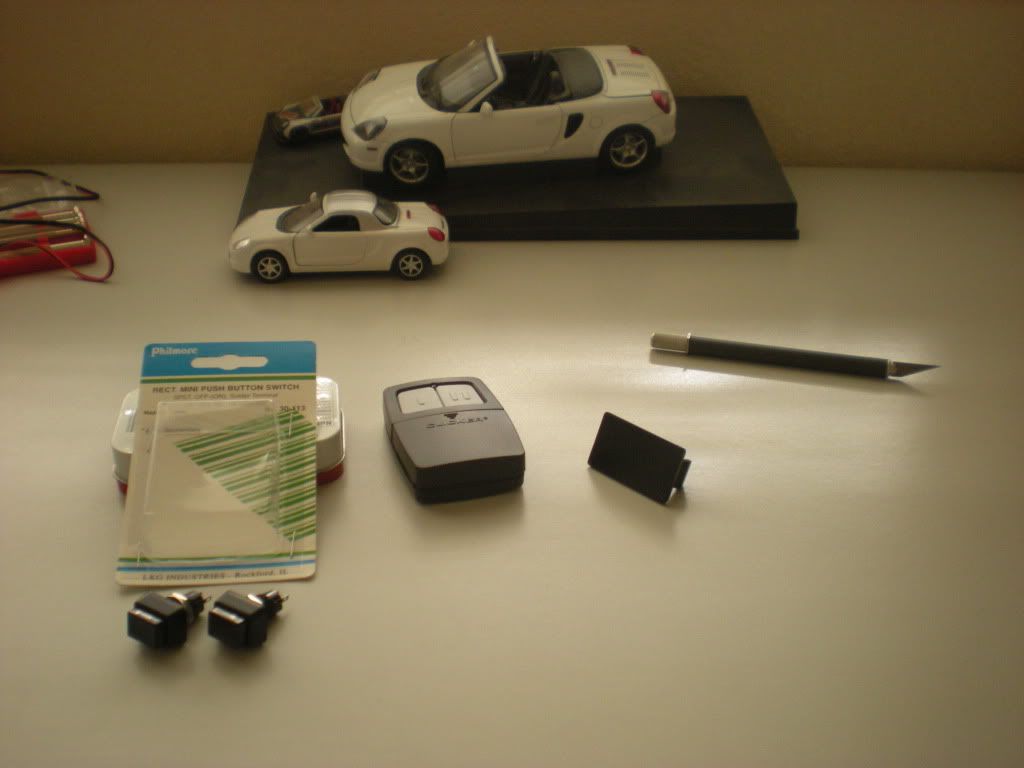 I soldered wires to the remote control's circuit board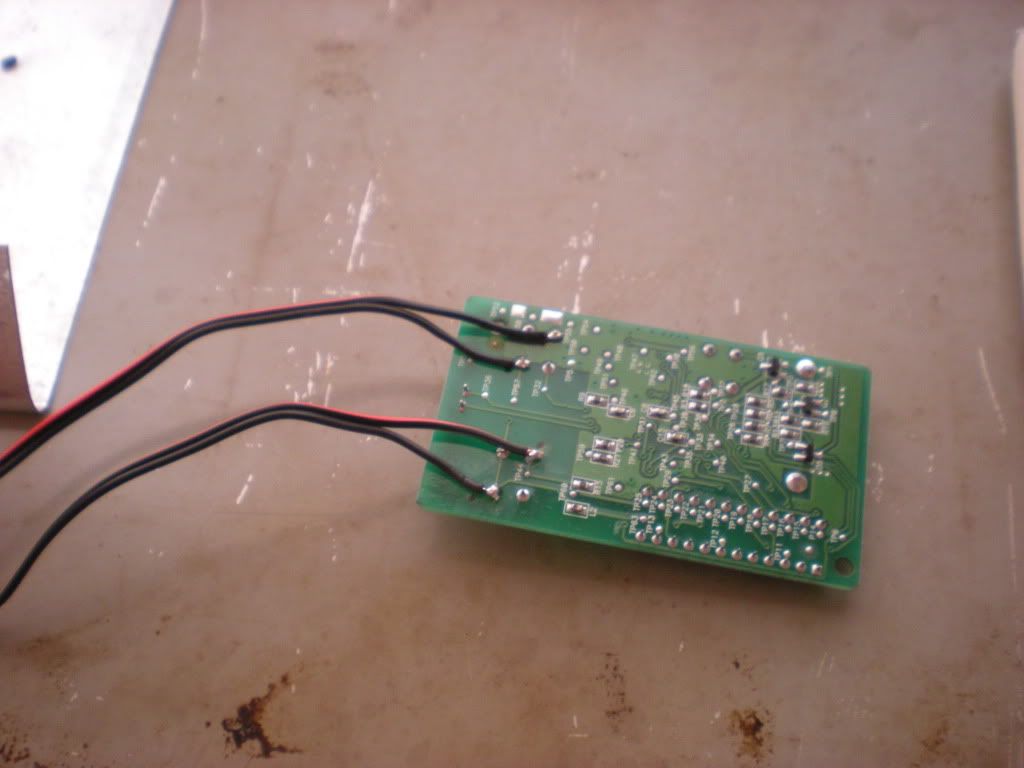 Then put the remote back together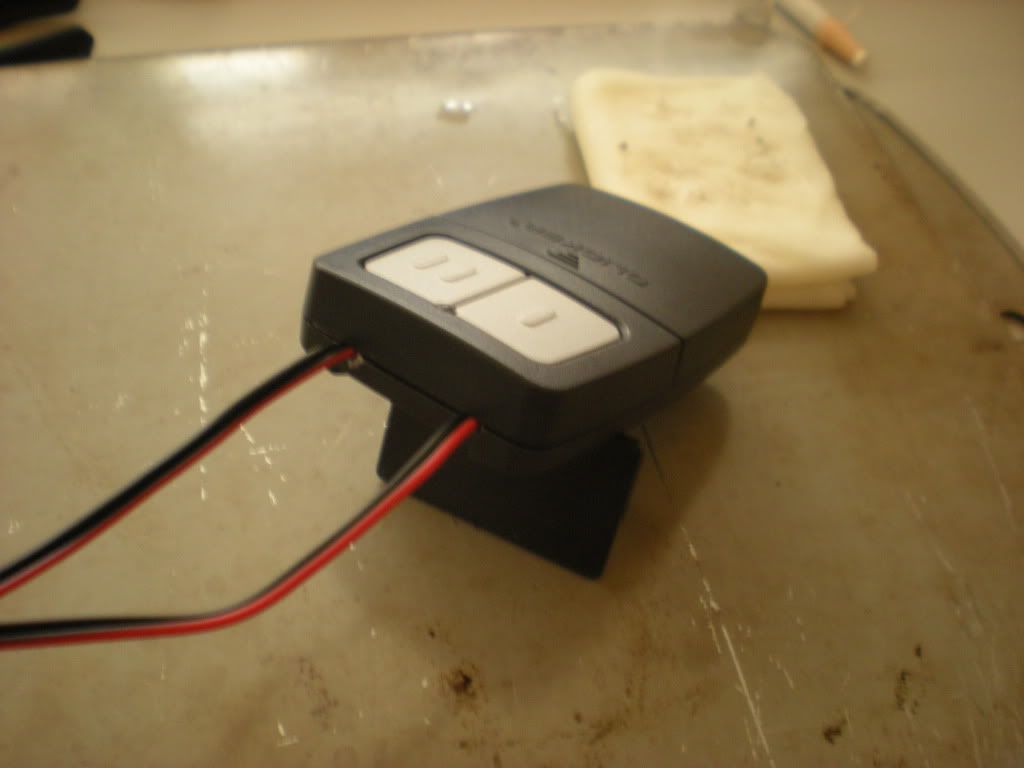 Then soldered the leads to the SPST mini rocker switches.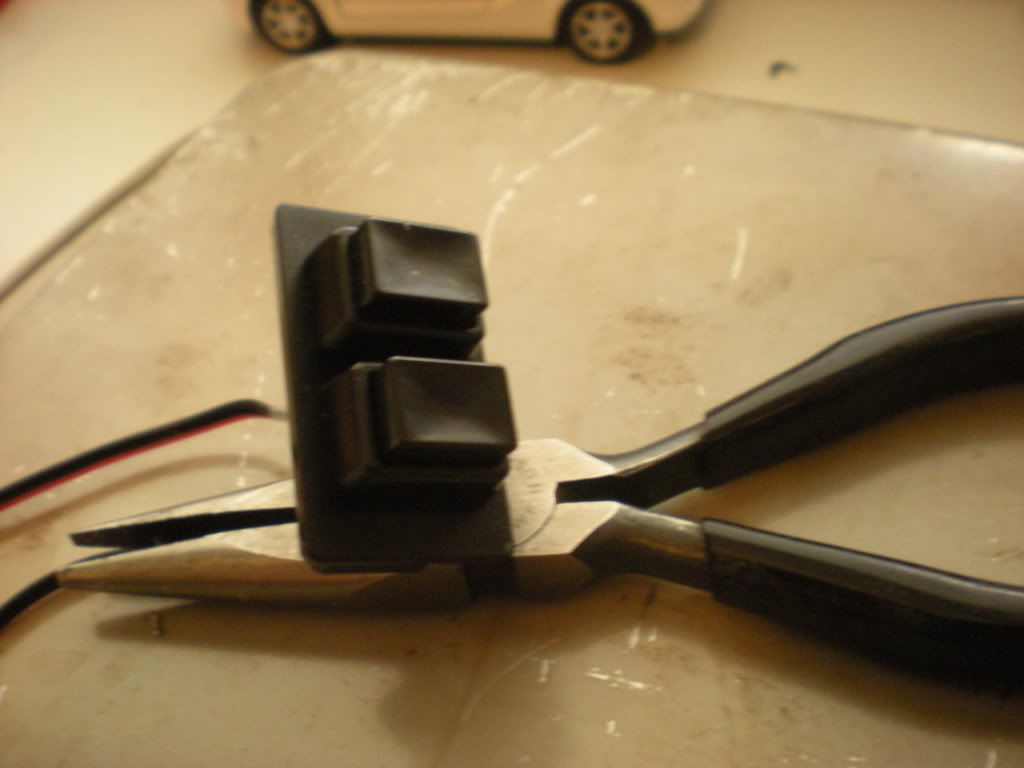 I left lots of wire in case I someday want to put the remote someplace else in the car.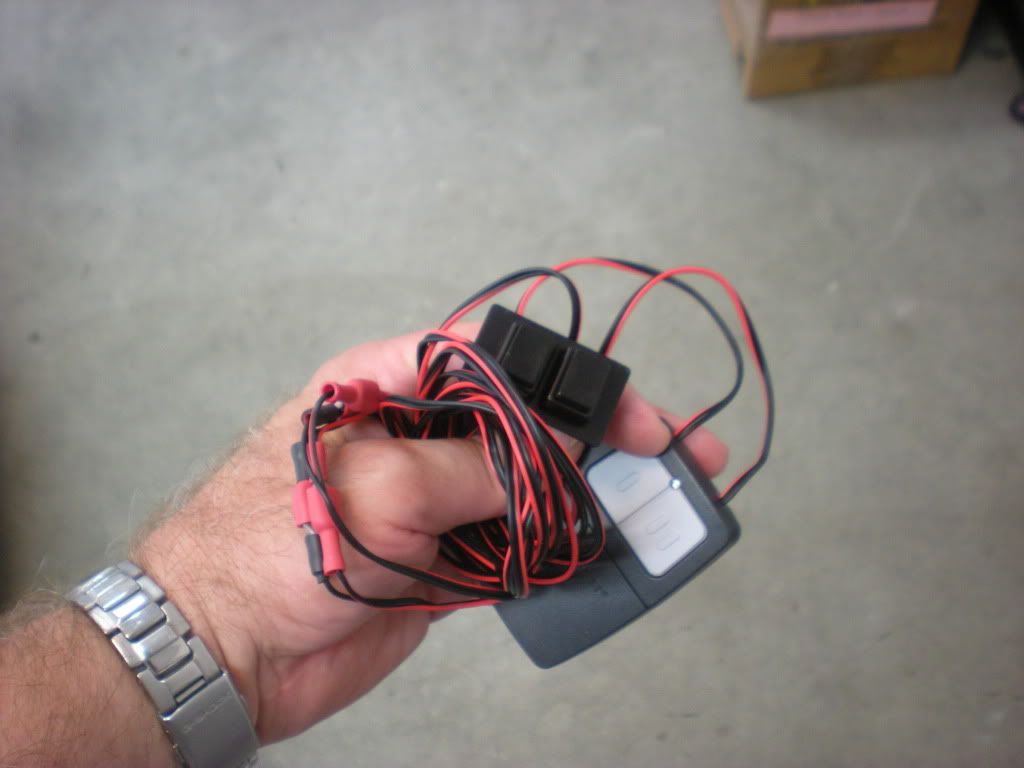 Not pictured are the wires wrapped around the remote and bundled using Velcro straps that are also used to attach to the Velcro strip attached inside and under the dash.
Here is what the finished product looks like in the Spyder.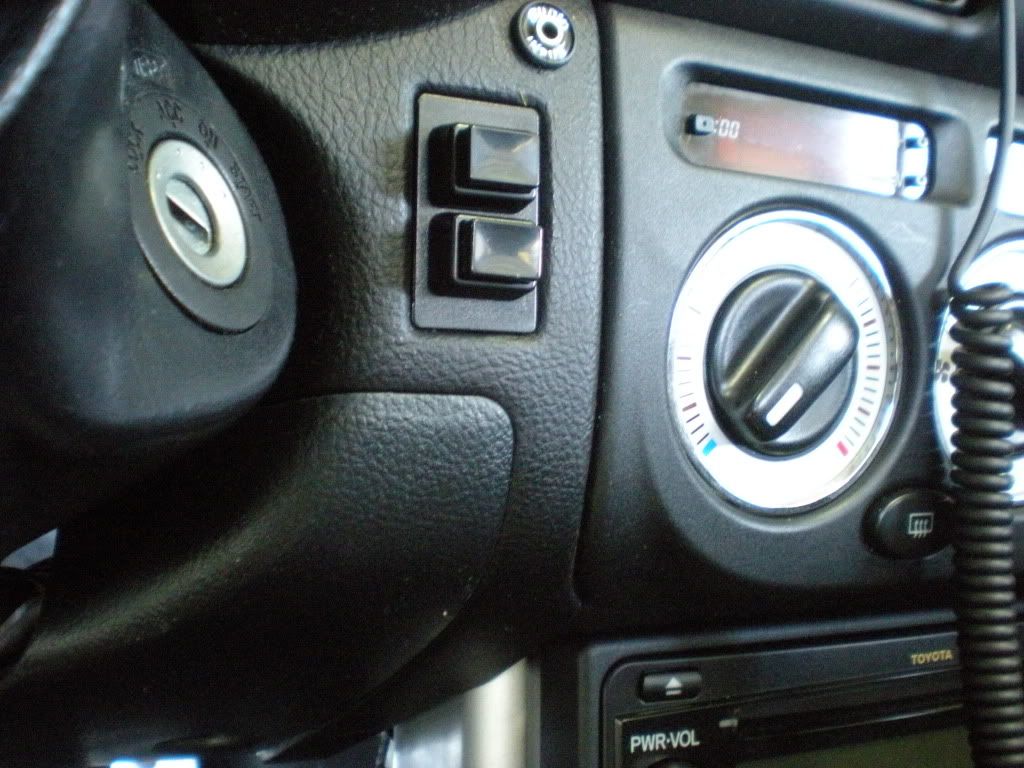 Now I can open either garage bay door using the dash mounted mini rocker switches. This set-up works great for me and I'm so glad I finally got around to doing this modification. If I want it to go back to stock, I just disconnect the wires, take out the dash blank that the switches are mounted on and put in a fresh blank – instant stock Spyder again. :lol: