The 2zz will be coming one way or another so I wont need these parts. I'll have pics up probably tomorrow for those that need them. Mt head is killing me right now but I feel I need to get this done. Prices are flexible but the things that are NIB wont have much since they are new.
1ZZ Apexi PFC:
SOLD
. New in the box. Prices for these have gone up and the cheapest I have seen it is still above 900.
1ZZ Lightweight Flywheel NIB
SOLD
way lower than what i paid for this.
I will be posting more parts up soon as I have an idea when the 2zz is coming. I have a PPE header as well but I want to inspect the condition of it once I remove it from the engine. I think I saw a small crack where it meets but hard to tell without looking up close.
AEM cold air intake (125 shipped
SOLD
) Like Mateo said it just sounds really cool. The Intake I think is very good condition no scratched that I can tell on the body. Cant see the condition of the filter but those go for about 25 bucks. So I think even if it needs to be replaced or you just have OCD 125 shipped is a great price. Its not off the car yet, but if someone wants it right away I'll pull it off and slap my stock box on there till I get my car in the garage.
OEM console (
SOLD)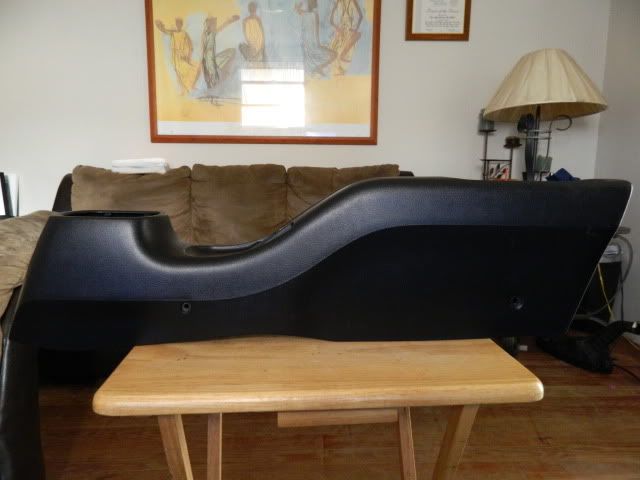 OEM wheel caps
SOLD
- someone was suppose to purchase these but cherry coked me on them after they told me they wanted them. :angry: A few scratches on the one on the bottom left.
More to come. PPE will likely come off next week.