Parts i dont need so they are up for sale. located in San Diego, CA. I perfer pick ups but I can ship if shipping costs are covered. I will take offers.
Group shot:
Stock Exhaust: $40 picked up, missing hardware (nuts, bolts, hangers)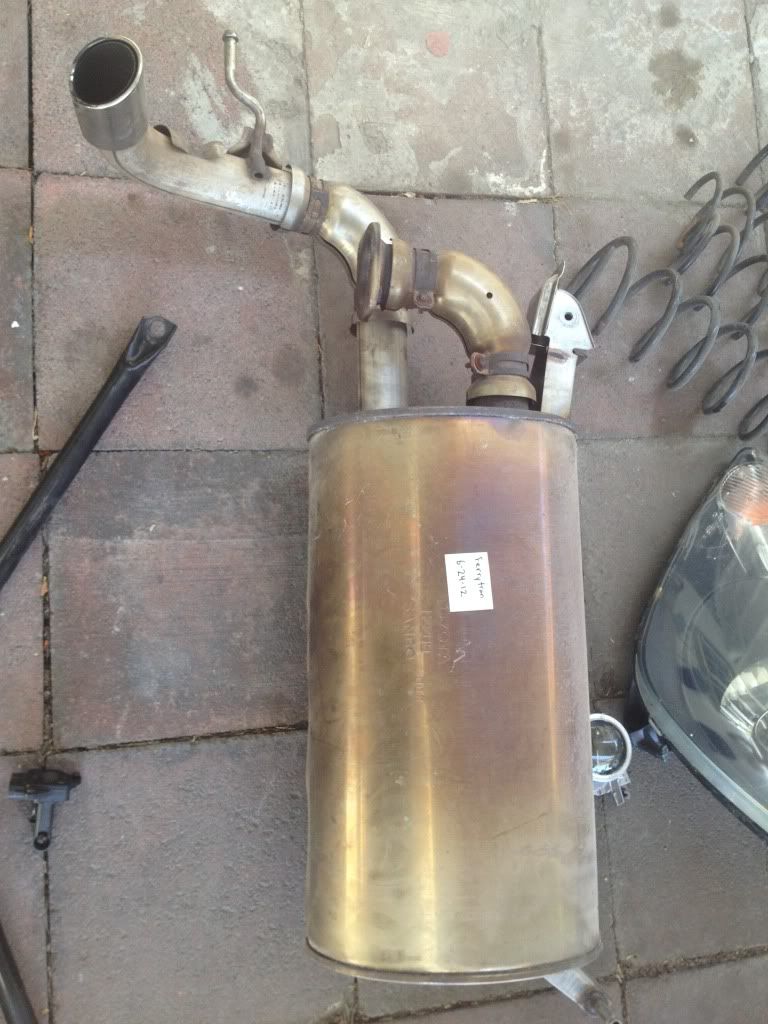 Stock Springs: $30 picked up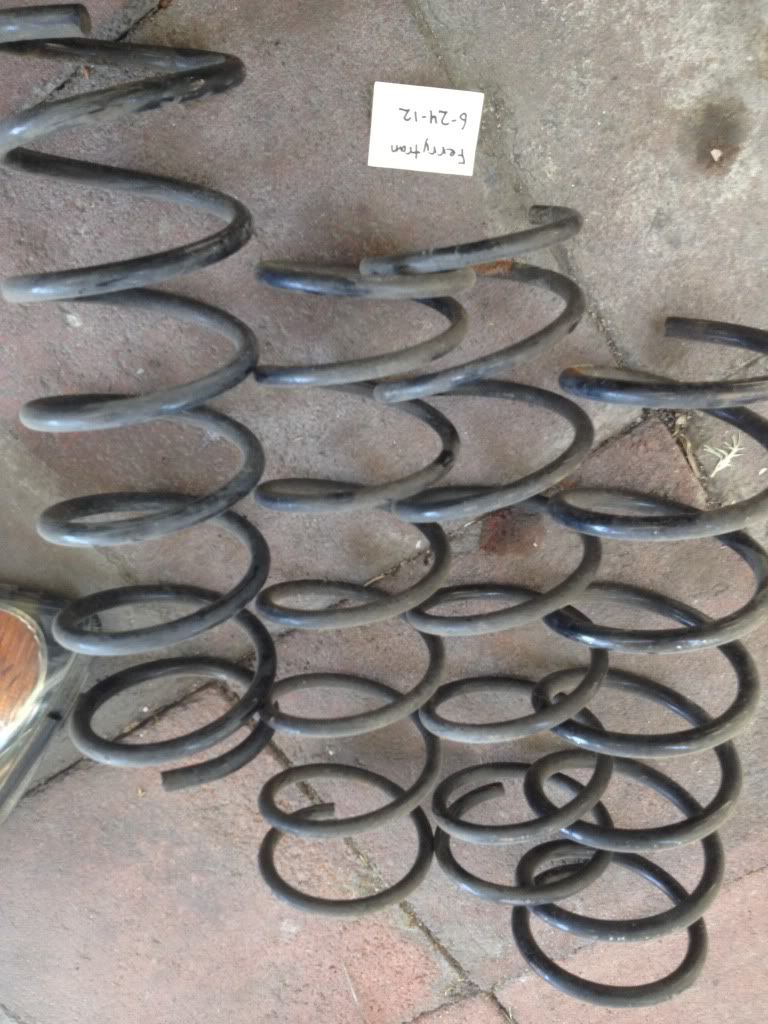 Projectors from stock OEM 03-05 headlights: $30, the other projector is inside the headlight which i will take out. the single headlight is not worth having.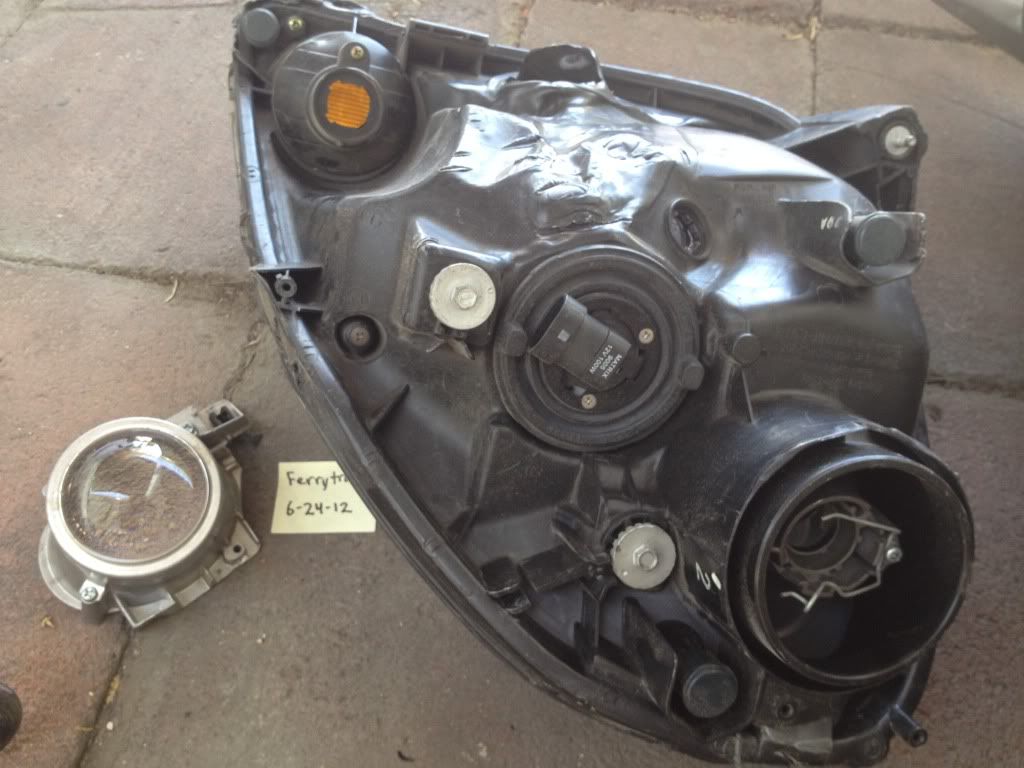 OEM Mass Airflow Sensor: $30, 100% working. about 130k miles on it.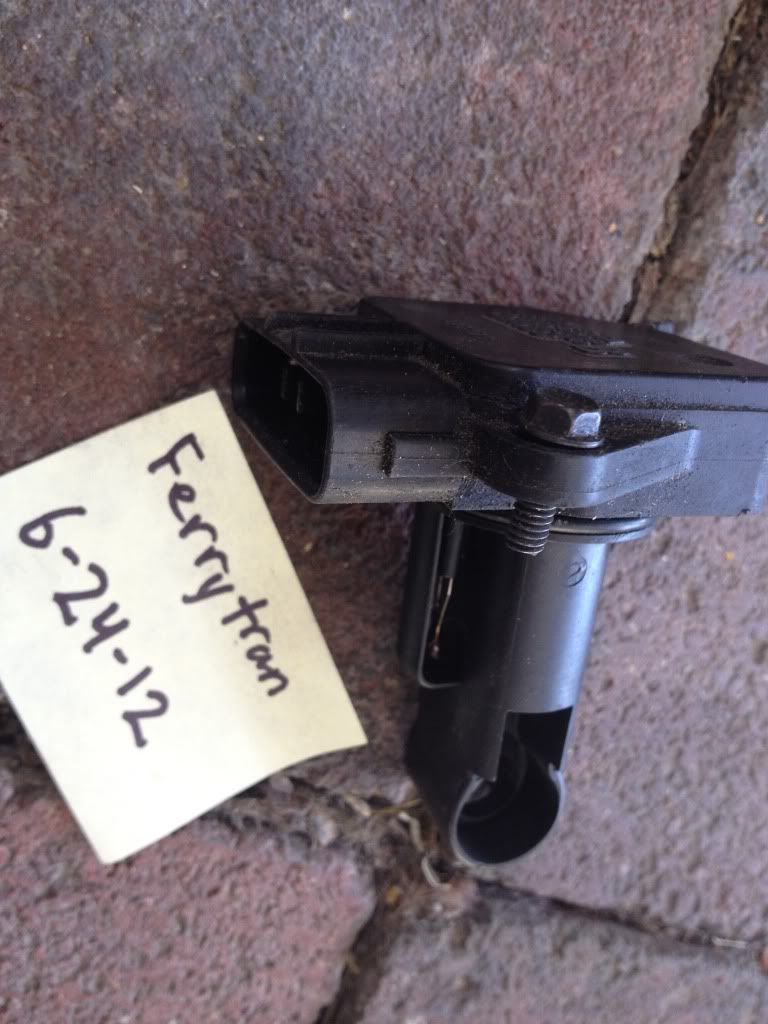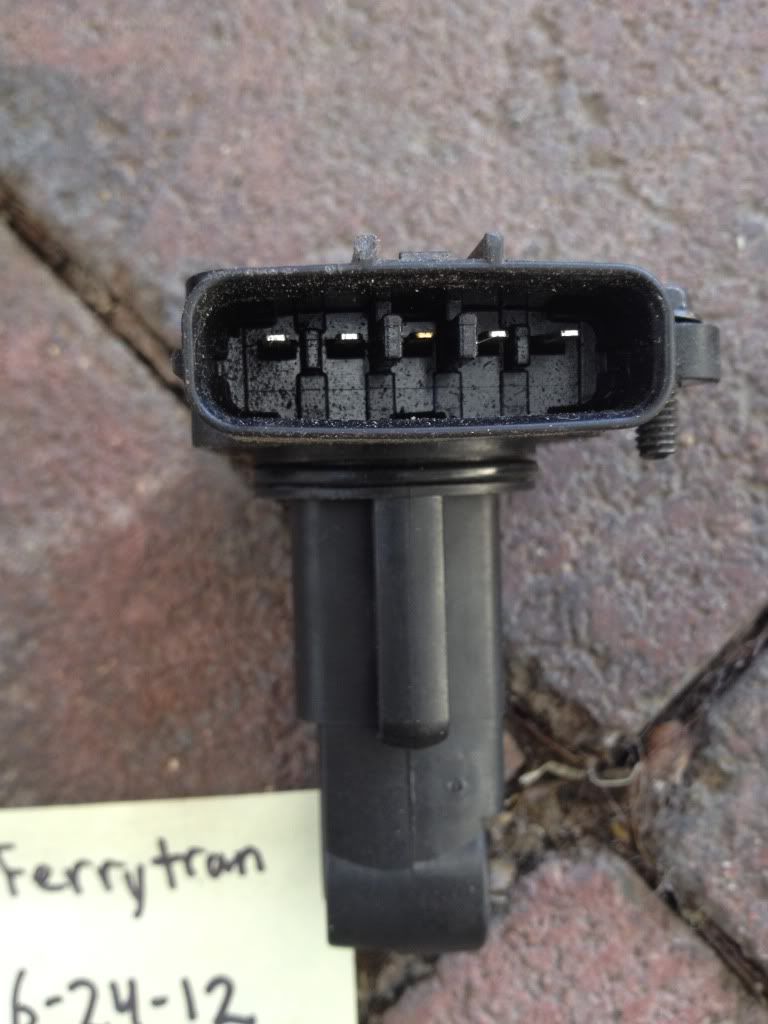 Stock Sway bar: $10 picked up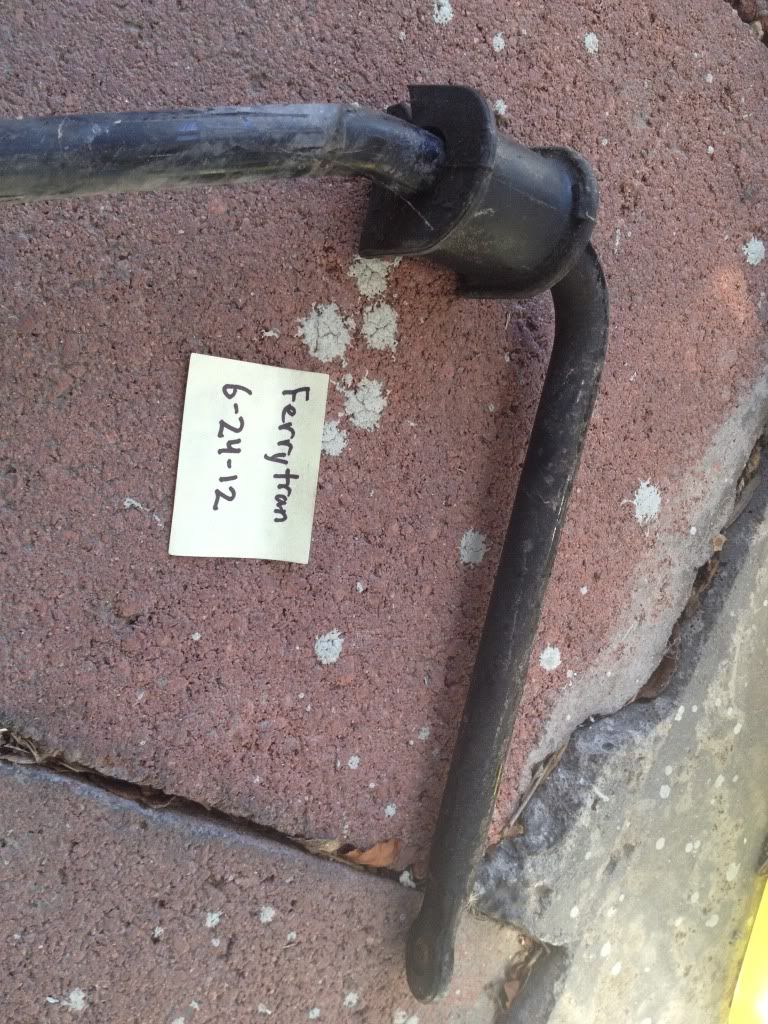 AEM CAI Cold Air Intake w/ AEM filter: $100 picked up, missing the hardware needed to bolt the intake down to the chassis. you can use a bolt and nut to lock it down. missing 90 degree coupler which can be found at most auto store. just find a 90 degree couple that has the same diameter as the intake. less than 20k miles on the intake and filter.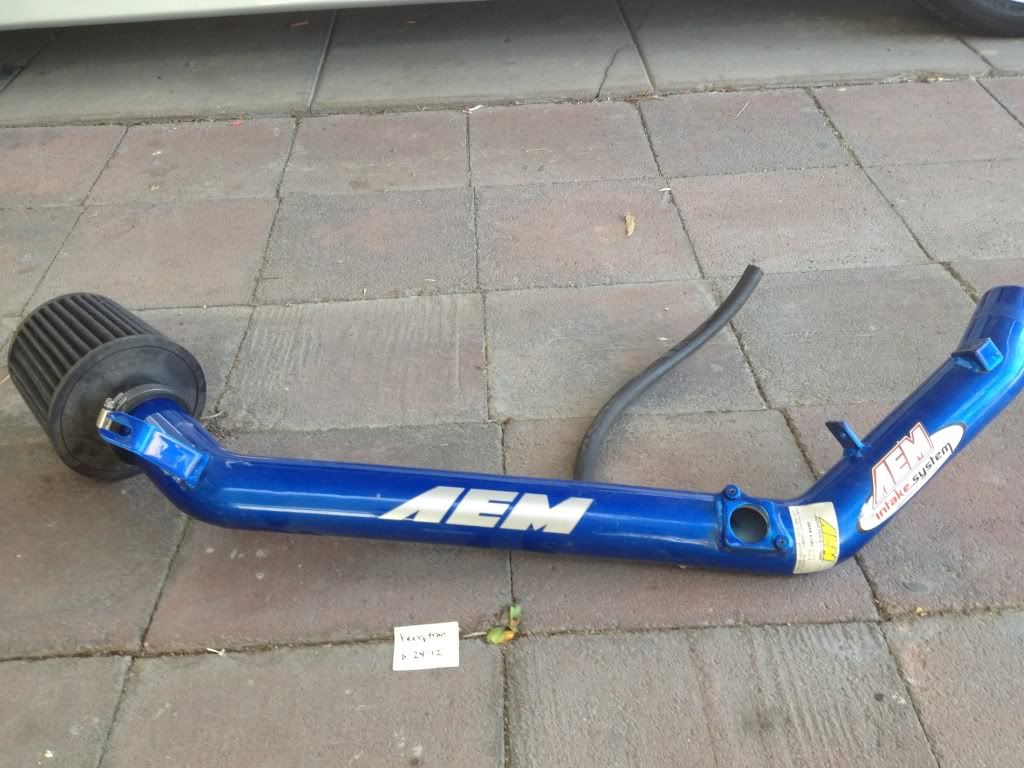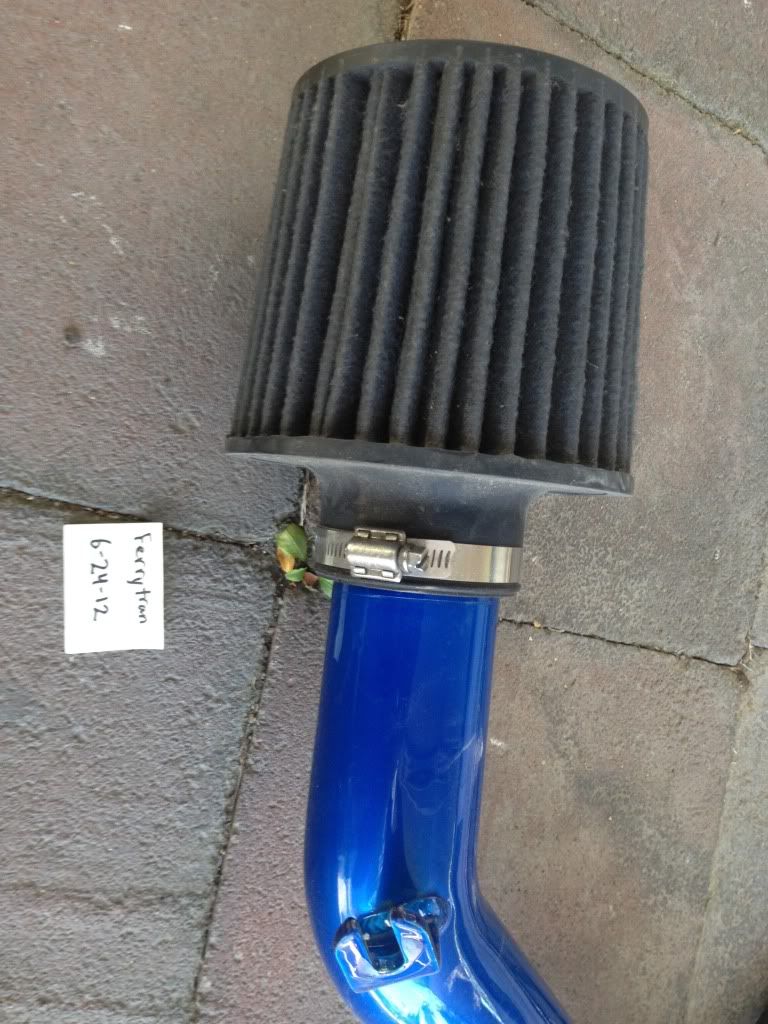 Stock Rear strut / tower bar: $10 picked up
Buy more than one thing and we can work out a deal.