I've got some parts laying around after I sold my Spyder and have absolutely no use for them. All prices are OBO and I'll let them go cheap.
1 OEM exhaust manifold with lower heatshield and studs (left side O2 sensor bung threads are stripped) - $5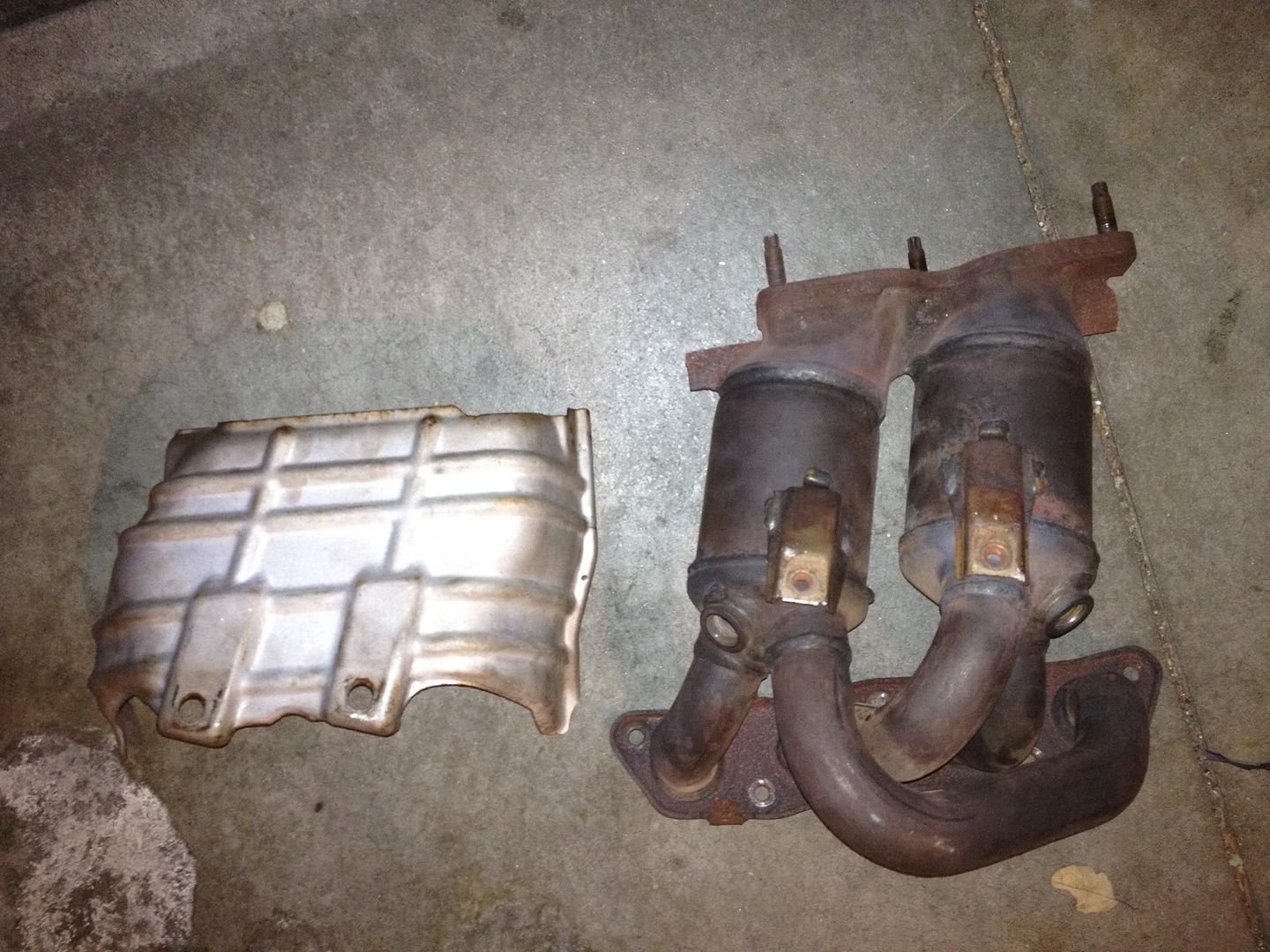 1 aftermarket Che header (OEM fitment) comes with all necessary hardware, 2 OEM donut gaskets, 1 OEM exhaust manifold gasket and 1 Che gasket - *SOLD*
1 OEM diaper/undertray covering exhaust - *SOLD*
1 fitted car cover - *SOLD*
1 OEM driver's side taillight - *SOLD*
Again, all prices are best offer. I have no use for this stuff so if you make a reasonable offer, it won't be refused. Prefer local pick up, but will ship as well.