Parts for sale! The body parts (bumper, fender, QP) are all in good condition. No tears or dents. There's a ding on the fender and some light scratches on the body parts here and there.
I can take additional picture upon request! I don't mind at all
Fender: $85 plus S&H or best offer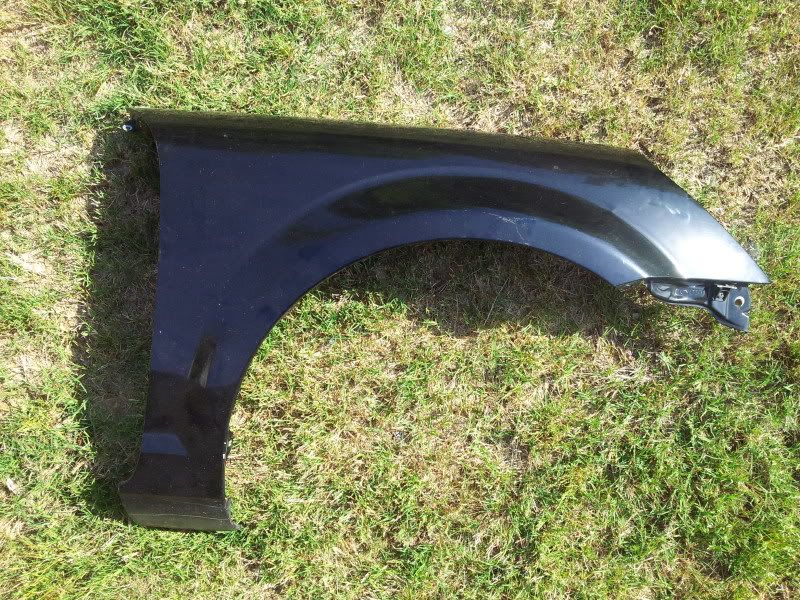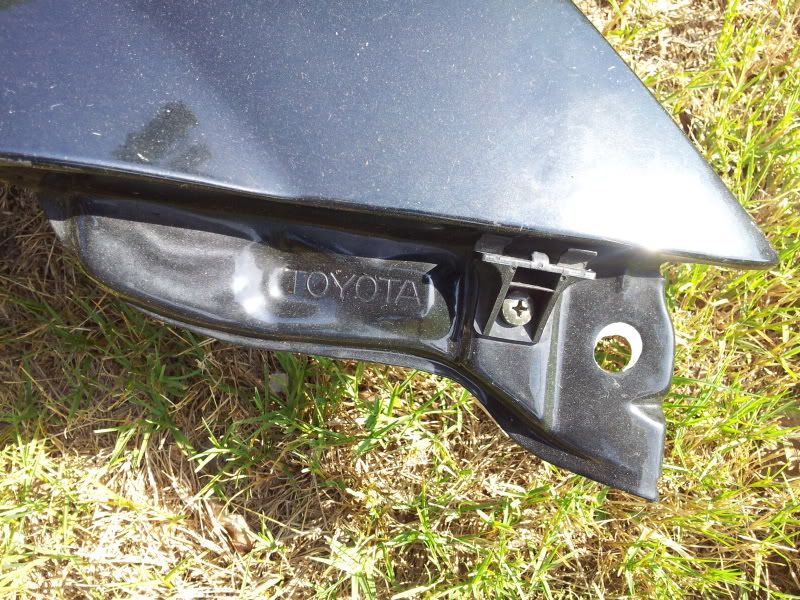 Quarter Panel: $200 plus S&H or best offer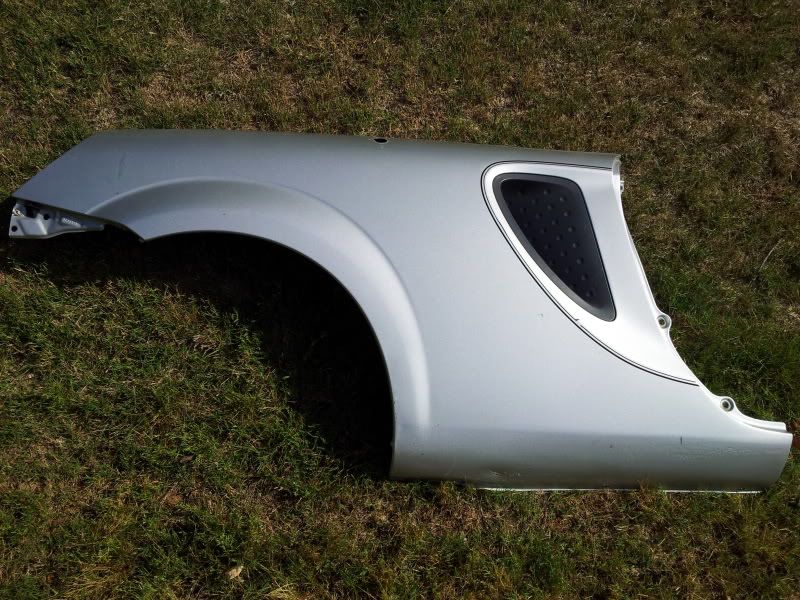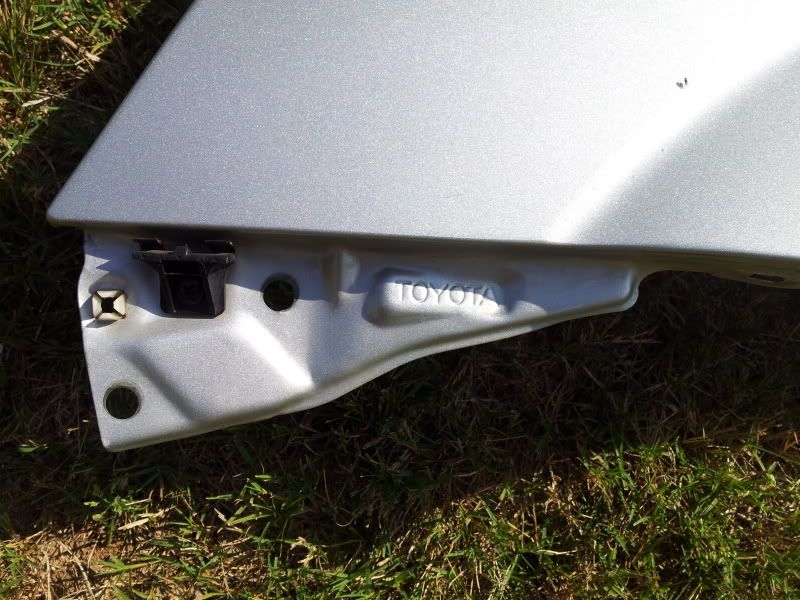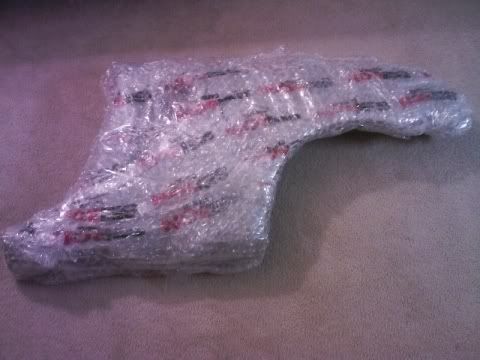 Rear Bumper: $150 plus S&H or best offer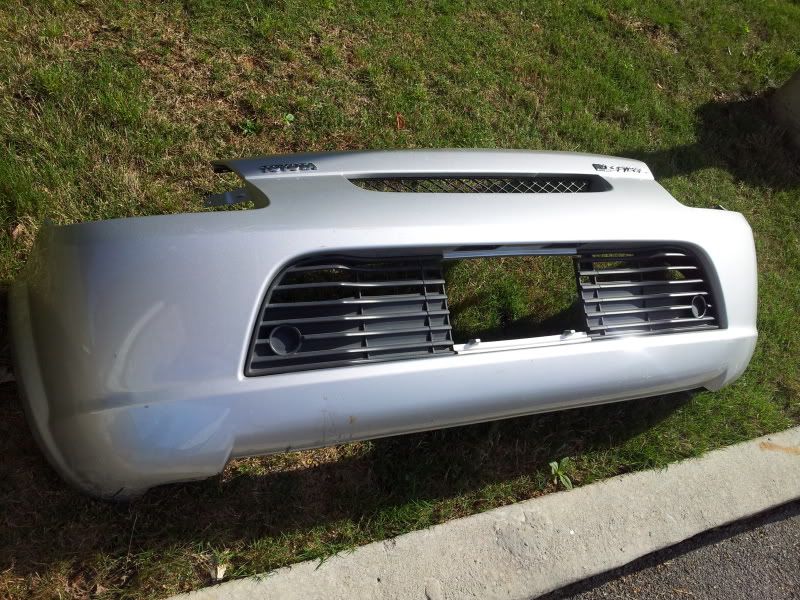 Misc. Parts: tell me what INTERIOR PART you're looking for and I'll see if I got it.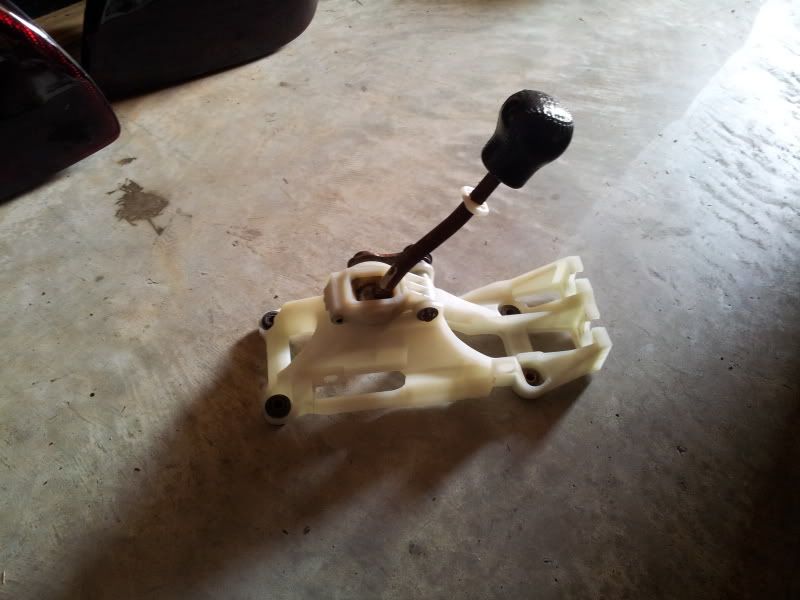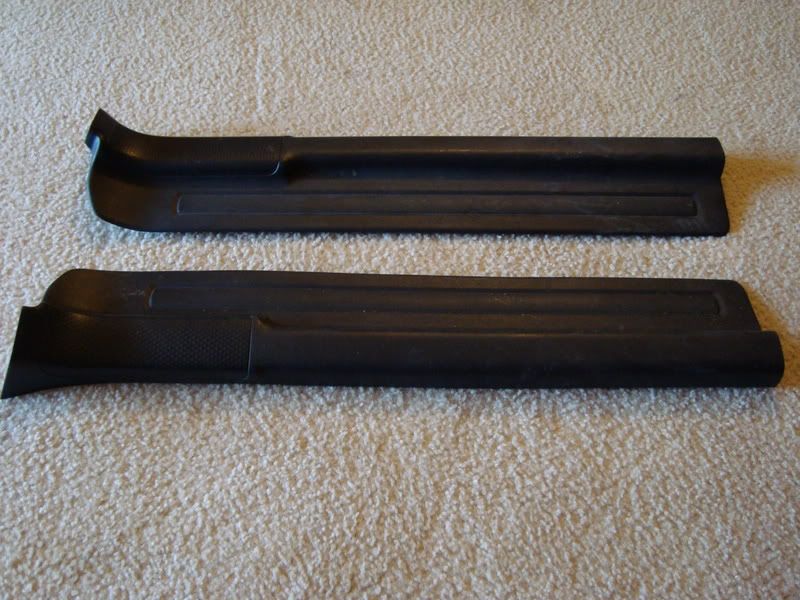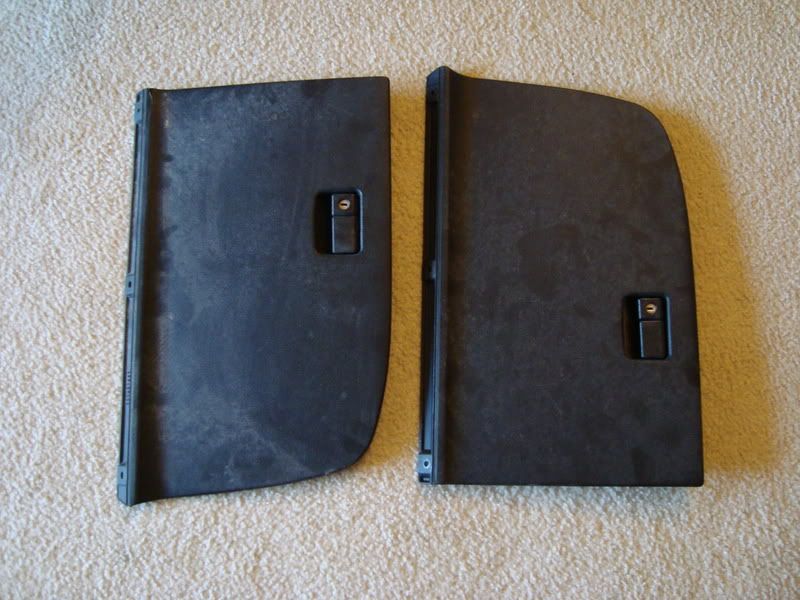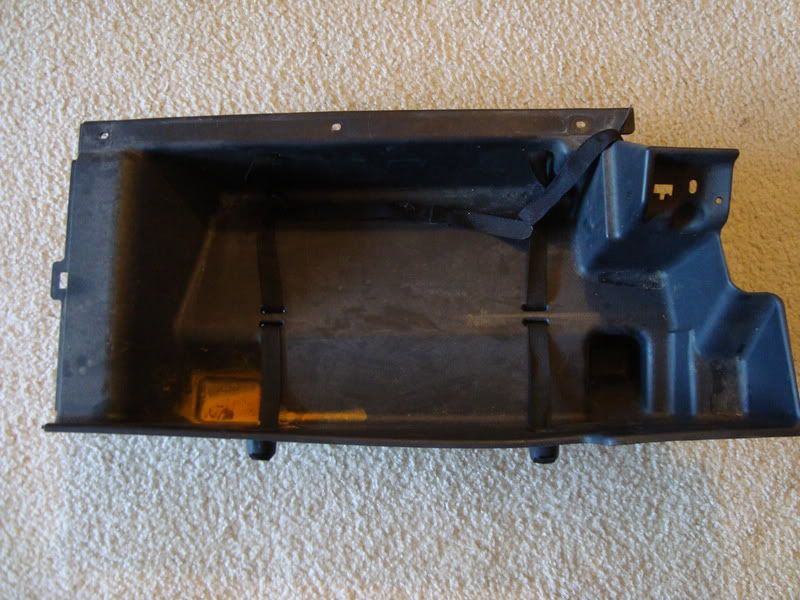 I'm really open to the BEST OFFER thing... I can't do much about packaging and shipping costs but I can work with anyone on the part price. I got better things to do than to hold onto these.
Have a great day everyone!
- Jae -