Hello,
Since I currently am Spyderless I have a few rare items for sale. Please read the descriptions and then buy my parts. Thanks!
Monocraft GT300 Hood.
SOLD!
Original Greggs Gauge Pod.
SOLD AND SHIPPED!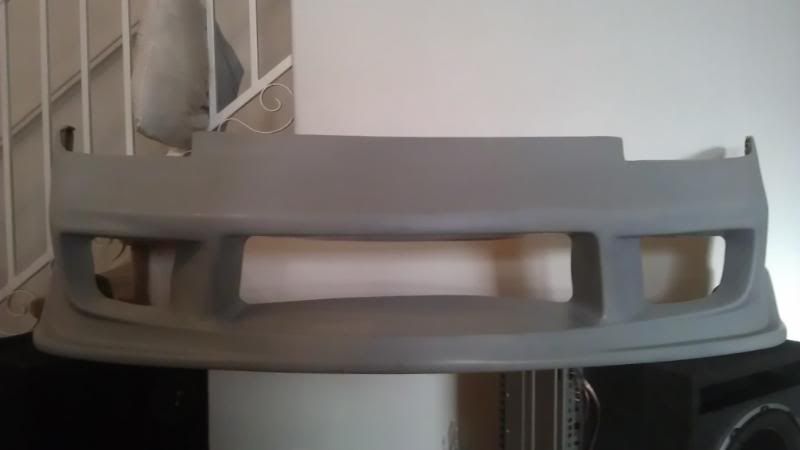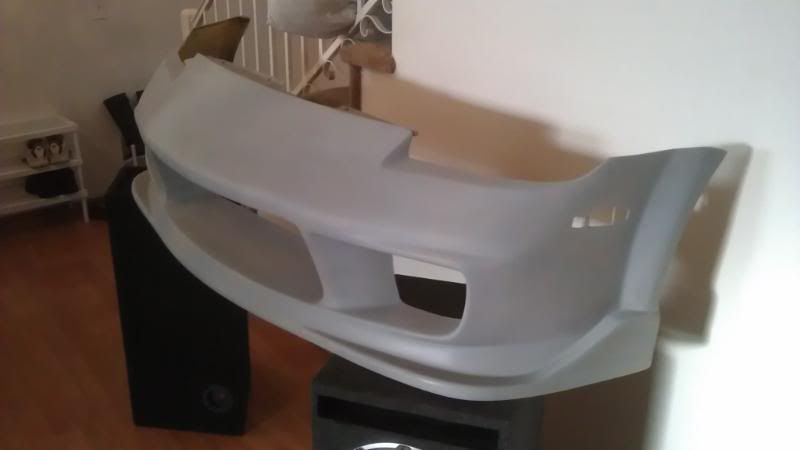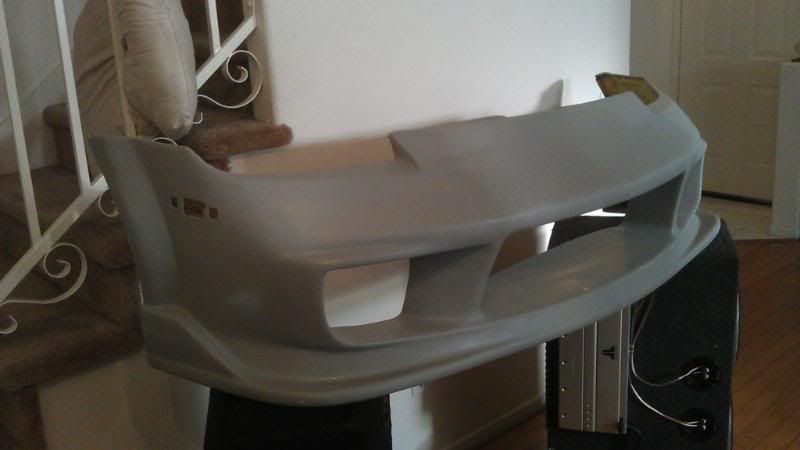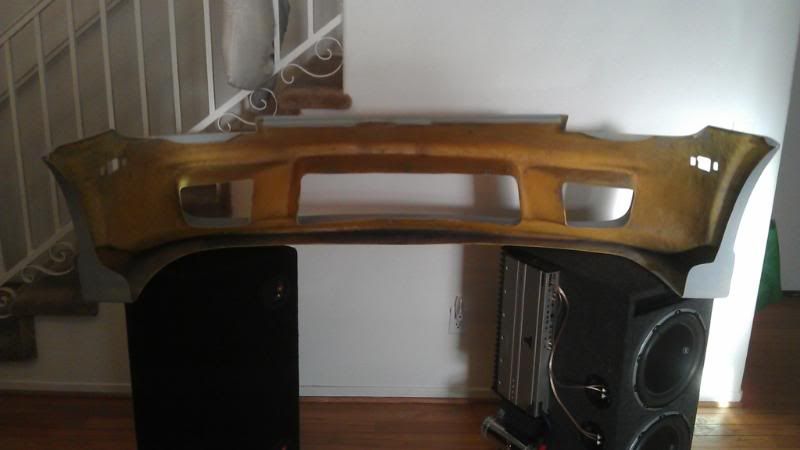 Aftermarket Front bumper.
I purchased this here and also never installed it. I did wet sand and prime it, but fitment currently is not perfect, and it will need to go to a body shop for prep and installation.
$250
securely packaged and shipped anywhere in the continental USA.
My PayPal email is
[email protected]
. Please PM me to buy. The first to pay has first dibs.
Thanks,
SV
PS. The JL sound system under the bumper on the right side (Two JL Audio 12W6v2 subwoofers in a ported enclosure (built to spec for these subs) powered by a JL Audio 1000/1 monoblock amplifier and a Stinger 1 Farad capacitor) is also
SOLD!