LOCAL PICKUP ONLY, already aggressively priced, no lowball offers. First to pick up with cash only takes. PM me for details.
OEM shifter like new (fits all years, is from a 2005)
$10
OEM speakers: woofers direct fitment, tweeters need to be glued to your OEM bracket. Like new
$10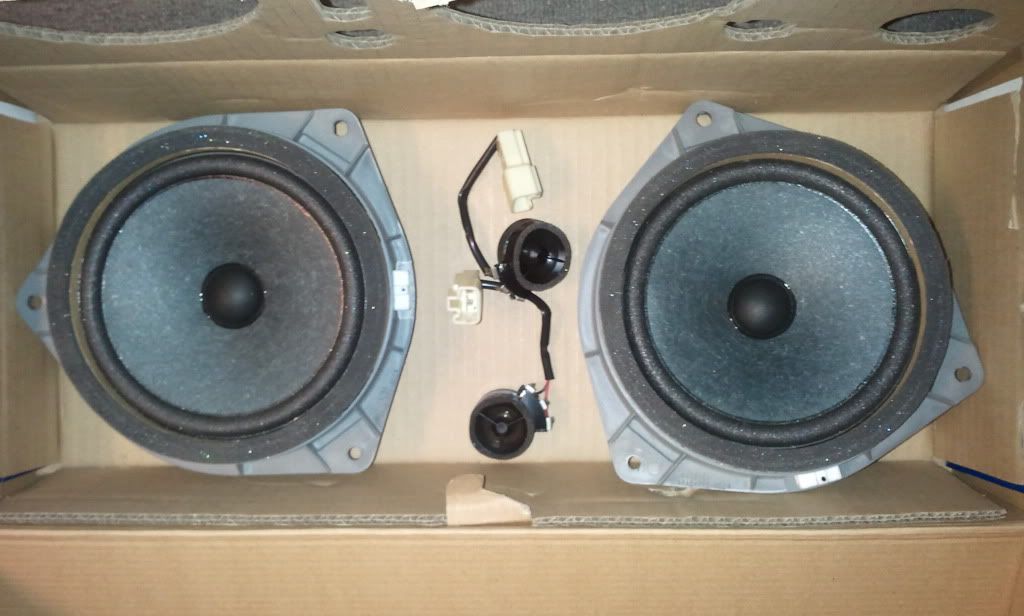 OEM full mcpherson struts front and rear W/hats (easy install). 5000mi from a 2005 Spyder.
SOLD
OEM silver (2003-2005) rear engine lid heat blocker
$10
Dastek Unichip pre-programmed for I/H/E and mapped for regular or premium octane
Excellent condition, with instructions.
$250
SOLD
2005 BGB (both books), 2004 Electrical wiring diagram book.
$40 for all 3
SOLD
TRD brand new in box springs for sportivo kit
$150 all 4
SOLD
TRD brand new in box shocks in housing for sportivo kit
$250 all 4
SOLD
OEM floor mats, red logo
$10
SOLD
TRD Supercharger for 1zz engine (Celica GT, Matrix, Corolla). As is with some install parts
$145
SOLD