I did a 6 speed swap so i wont be needing this transmission anymore. it works perfectly with no grinds in any gear. the tranny has about 128k miles of daily driving (mostly highway) but never had a problem with it and it will work smoothly for you as long as you put some good tranny fluid in there. i drained as much of the oil that was left in there as much as i could. all syncros are perfect. Perfer this tranny to be picked up in San Diego but i can also ship.
LOOKING FOR $700SHIPPED OR $600 PICKED UP.
I hope these pics do justice. the tranny was lightly cleaned before the pics were taken.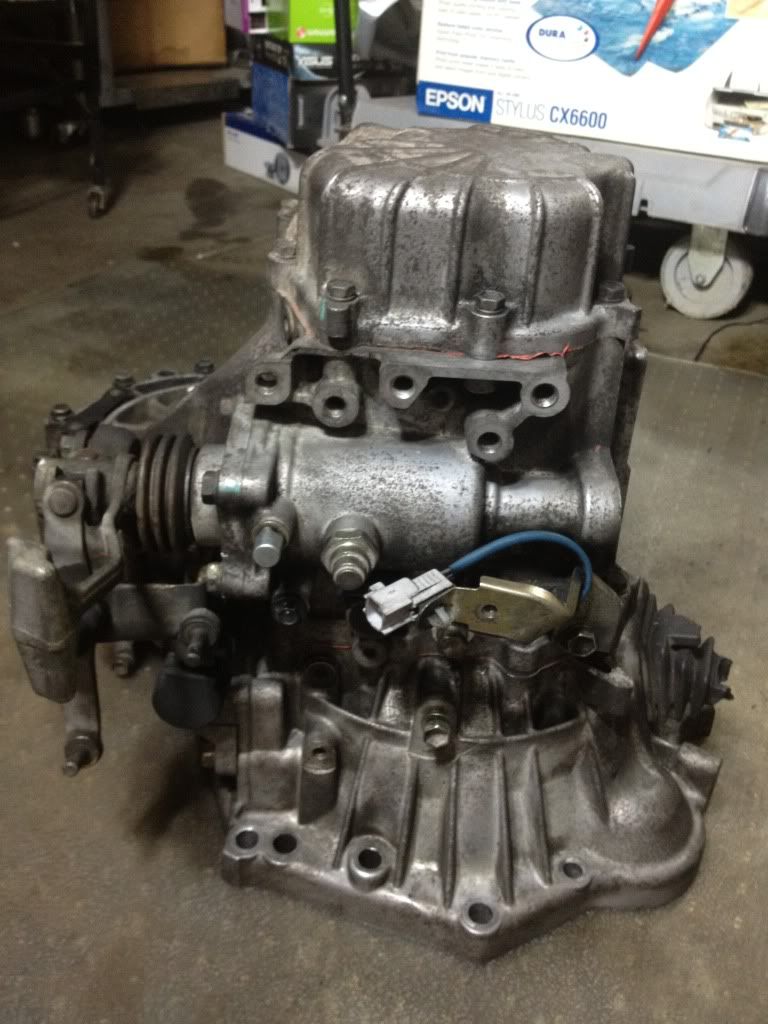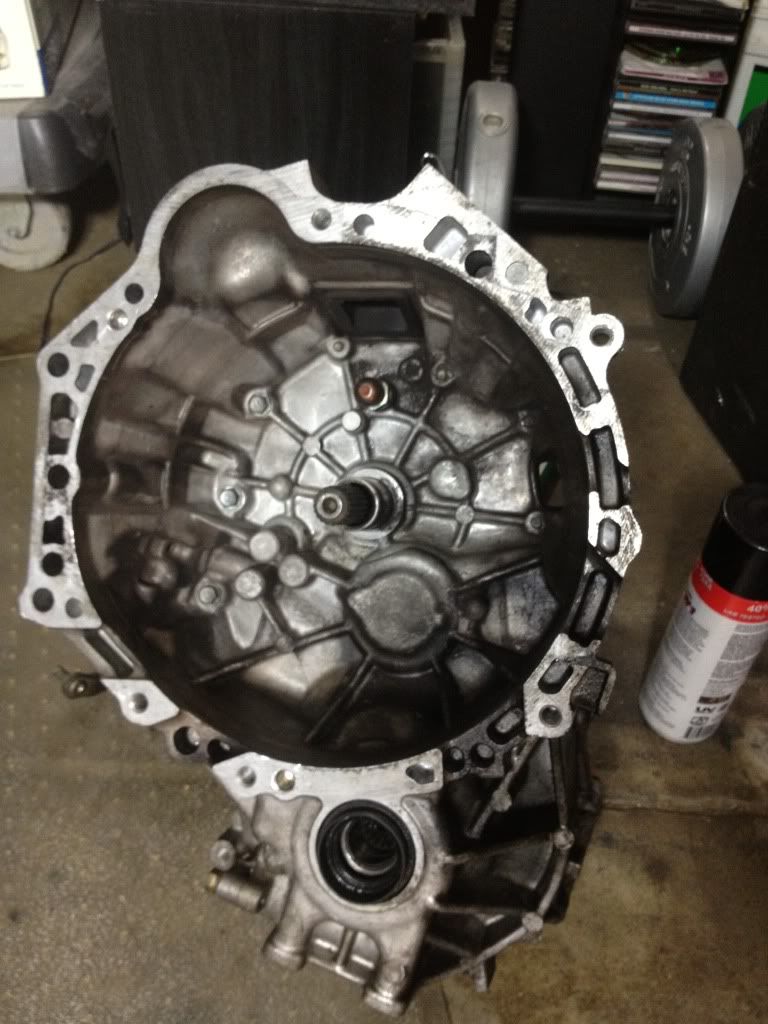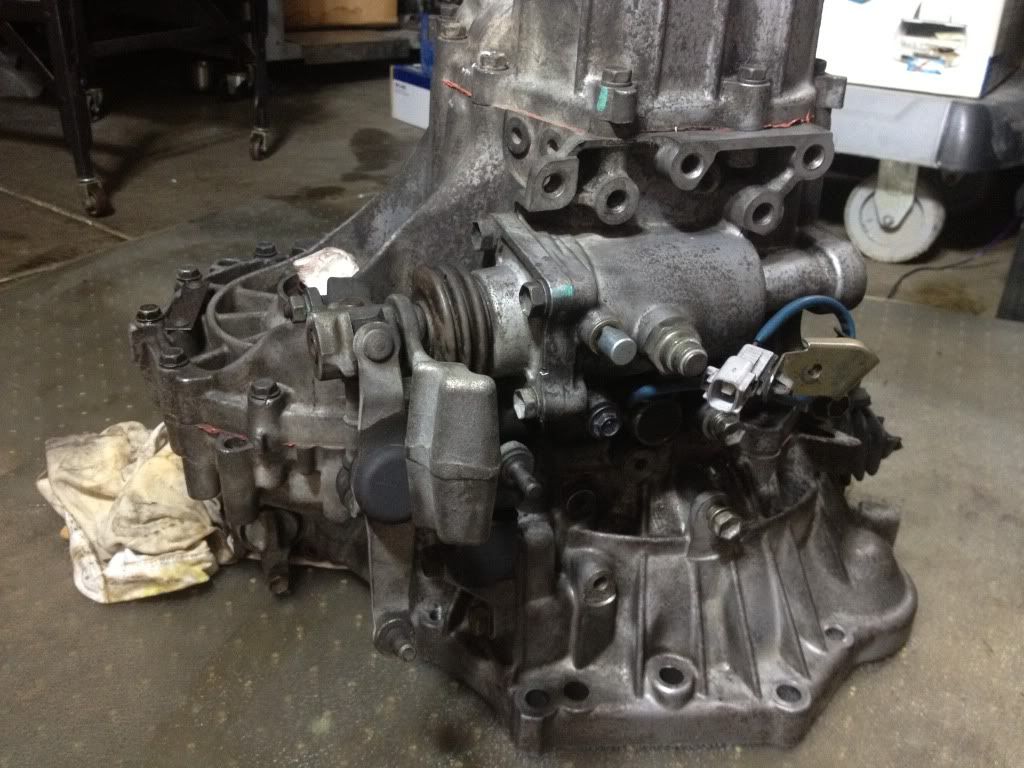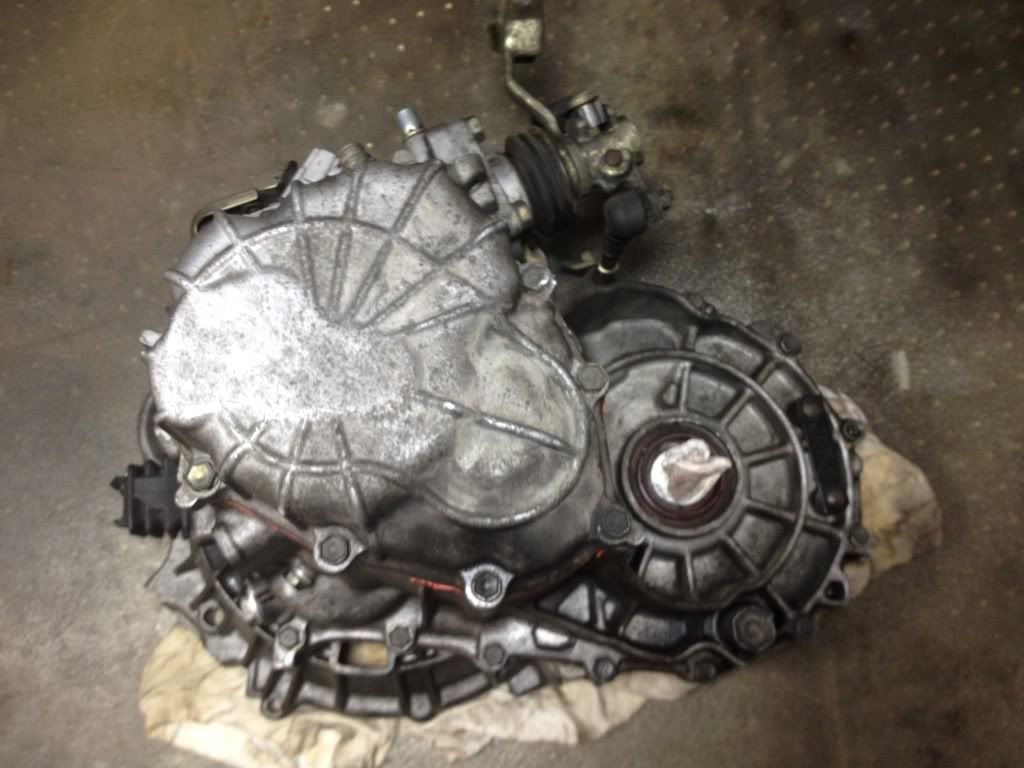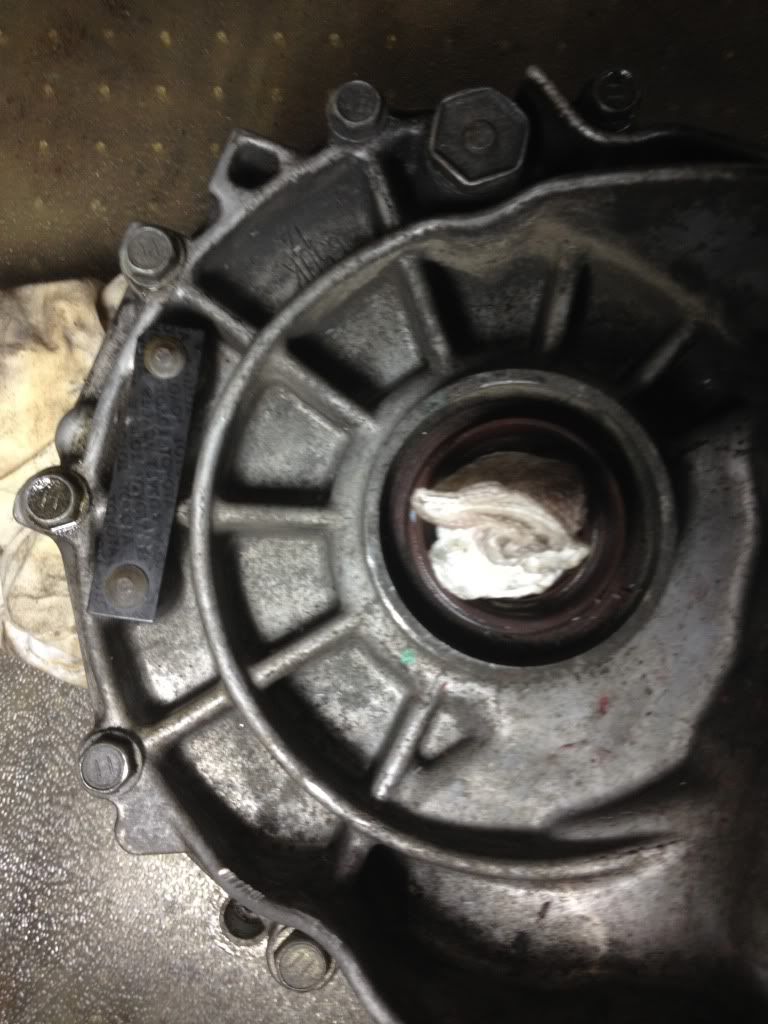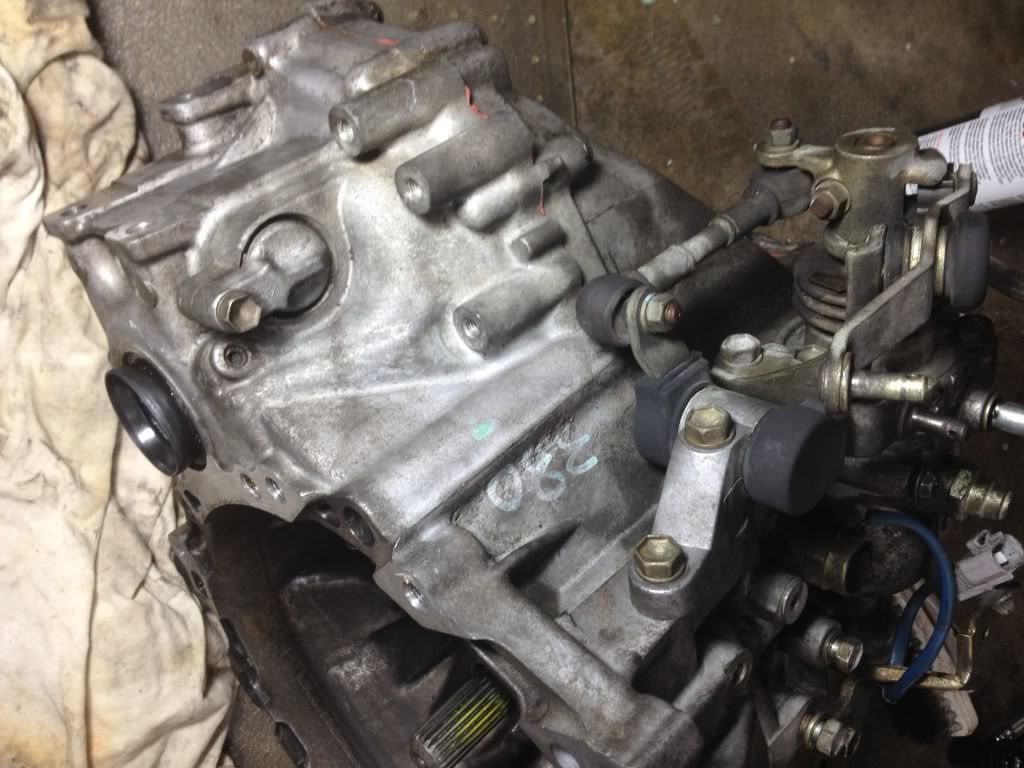 also selling other spyder parts here:
http://spyderchat.com/forums/showth...Exhaust-OEM-MAF-Sensor-and-more...&highlight=