I am putting together a group buy for the 2000-2002 Front Lip Spoiler from Luxury Part.
http://www.luxurypart.com/home/index.php?page=shop.product_details&flypage=flypage.tpl&product_id=40&category_id=15&option=com_virtuemart&Itemid=57&vmcchk=1&Itemid=57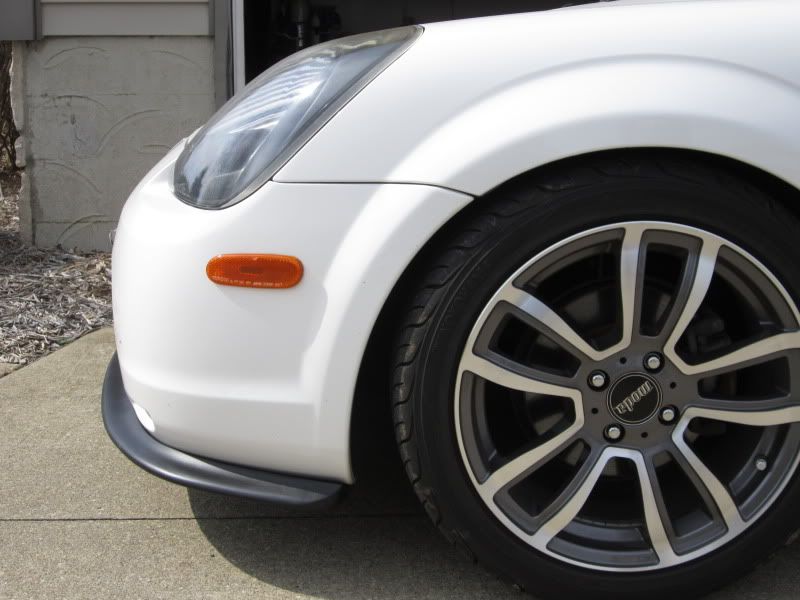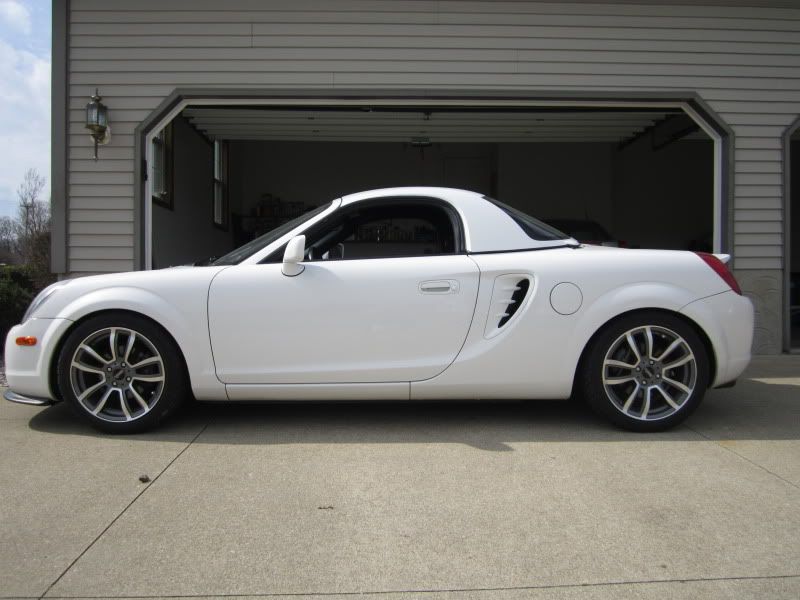 Thanks Rampage for the model
Normal price is $210 ea.
Through this group buy we can get them for $189 ea. with 1-5 sold and $179 ea. with 6 or more sold.
This is a GREAT price so please sign up if you are interested.
Payment will go directly to luxurypart - I will help organize the list for the orders.
Thanks
Group Buy List:

1. Fuz16
2. qmtran
3. Audi_kraut
4. Zduece
5. Speeken
6.
7.
8.
9.
10.