Discussion Starter
•
#1
•
Hi all,
Gauging Interest for custom made, ally HVAC panel knobs as per below images on behalf of a metal working friend;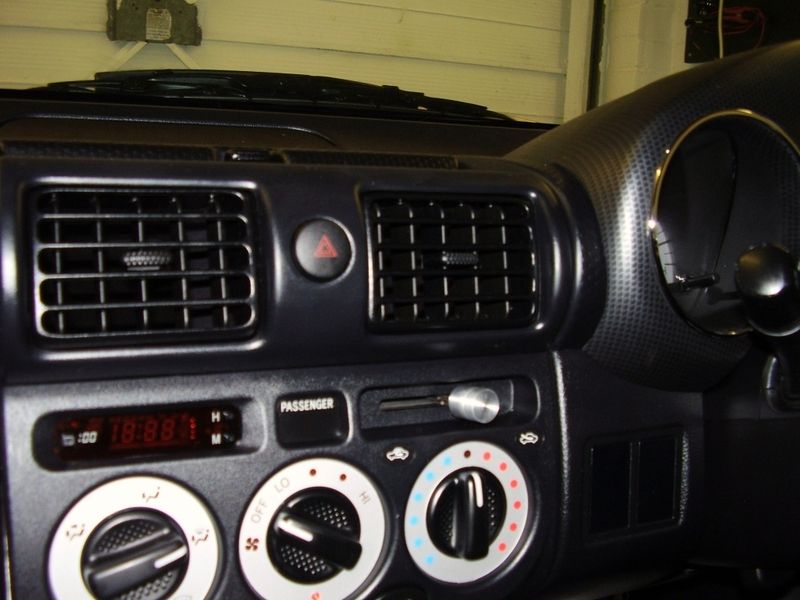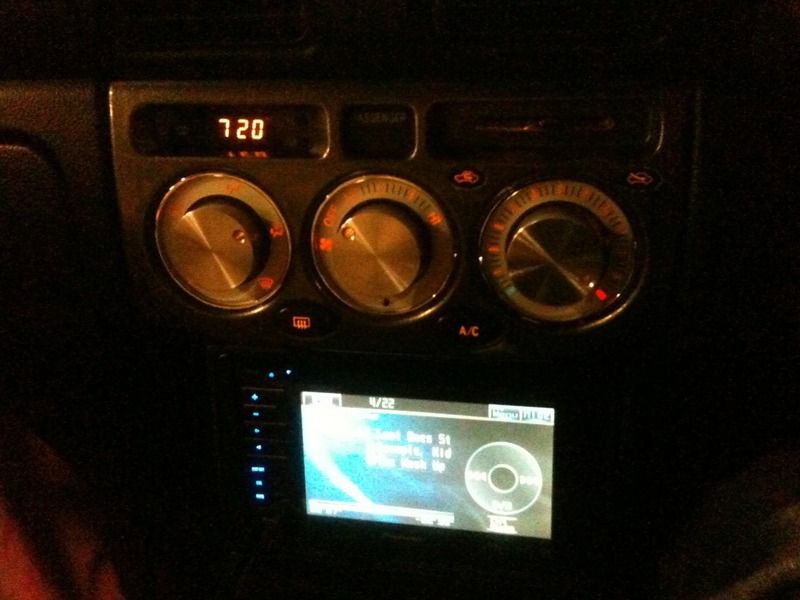 HVAC knobs:- The knobs are ally, clear coated, and have a hole drilled right through the body so they are backlit at night. These are 'bespoke' Items made to fit the roadster and are solid metal. You will have to fit the metal cages/mushroom that grip the shafts of the hvac control panel out of your old plastic knobs but this is very easy to do.
Slider knob:- 1'' LONG (25MM) 15MM diameter, slider knob with a decorative undercut approx halfway along the body, clearcoated. The old knob just pulls off, and the new one just pushes on to the 2 prongs that will now be sticking out of your dash! The knob will grip, however, I would advise to inject into the hole in the rear of it, with clear silicone sealer (RTV) and fill it nearly to the top, then push on, centre the knob and allow to dry, as per curing instructions on the product you are using. This will take any up or down 'rock' out of it. And unlike using something like 'tigerseal', soudal or sika bonding will still be able to be pulled off easily for any maintenance if required. Mine is fitted with no sealer and has held strong for nearly 2 months now with no issue.
For 3 HVAC knobs and the slider knob, costs including postage, are working out at $110.
Am looking to get an initial GB of 5 full sets.
1)
2)
3)
4)
5)
Will try to get pics of the knobs fitted all together in the week.
Thanks
Jim