Discussion Starter
·
#1
·
I am looking to go a different route so i am looking for what kind of interest there would be for a few of the parts i have collected and put together. This would be one hell of a starting point for someone looking for a good turbo kit.
The base is a Top Secret Turbo kit with a few extra parts. See Pictures below. The turbo will need a rebuild. A rebuild kit for this is between $70-120 and can be done by someone with attention to detail and the technical know-how. It is based off of a Mitsubishi turbo, Journal bearing and is oil cooled. The turbo itself has oil on the intake side but everything still spins freely.
First BOV. SSQC. No clue of the company. It feels Solid and looks very good. It appears to be good quality, but again, I am clueless as to the company it is from.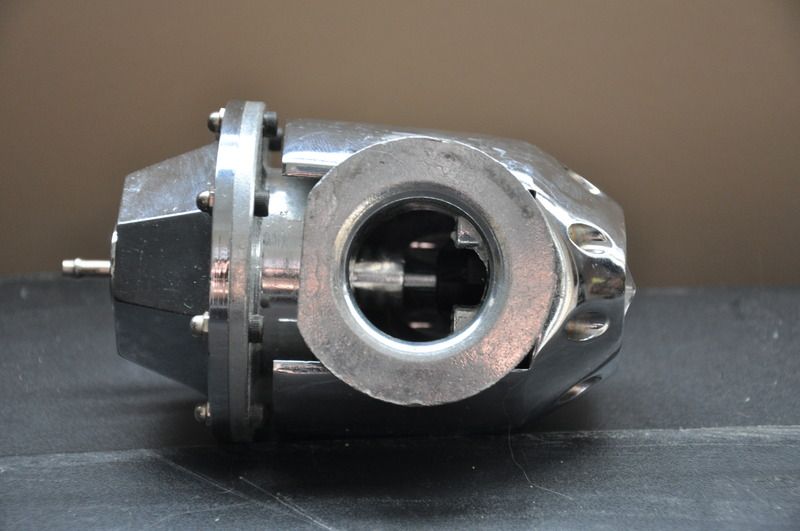 Greddy BOV - Condition is not great. It needs to be rebuilt; More specifically the screw on top was stripped out. Needs to have the top rethreaded and a screw replaced and/or the top replaced.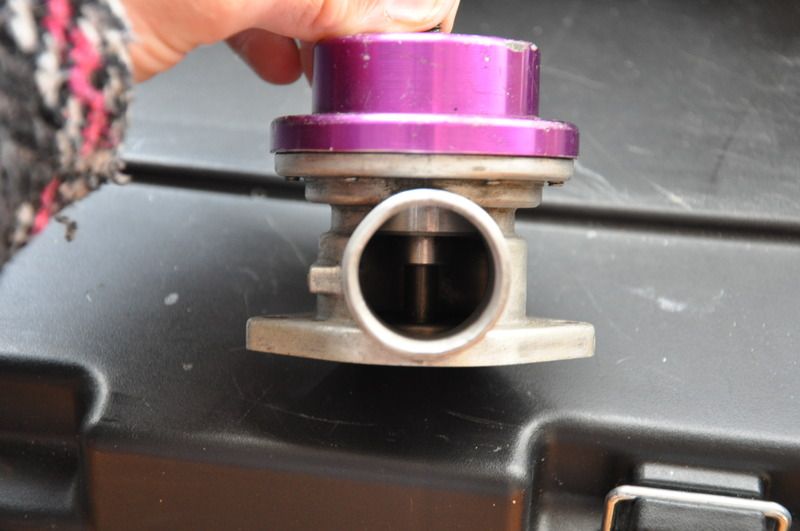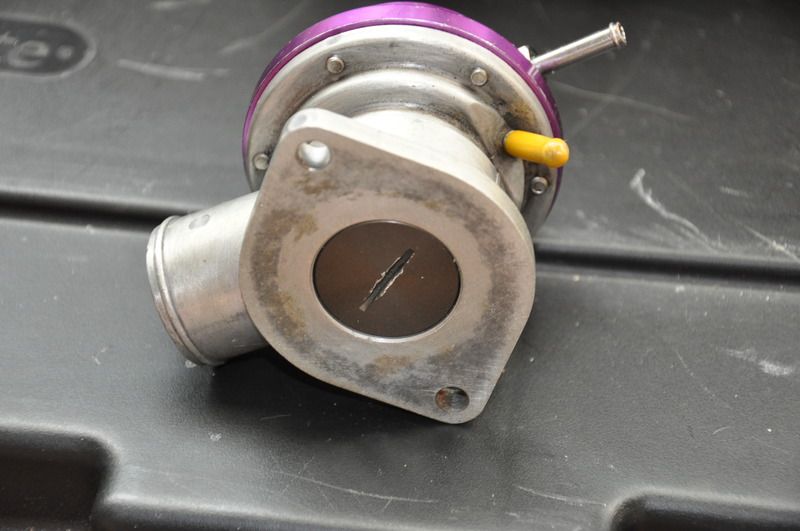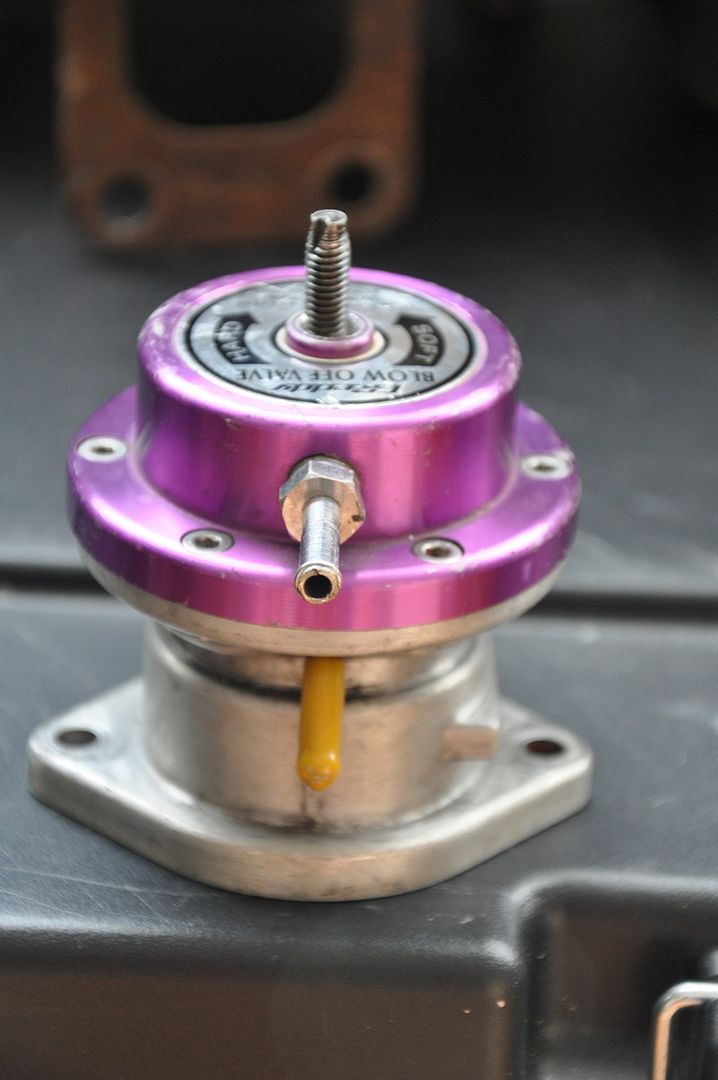 BOV Pipe - 2.5" It supports the Greddy BOV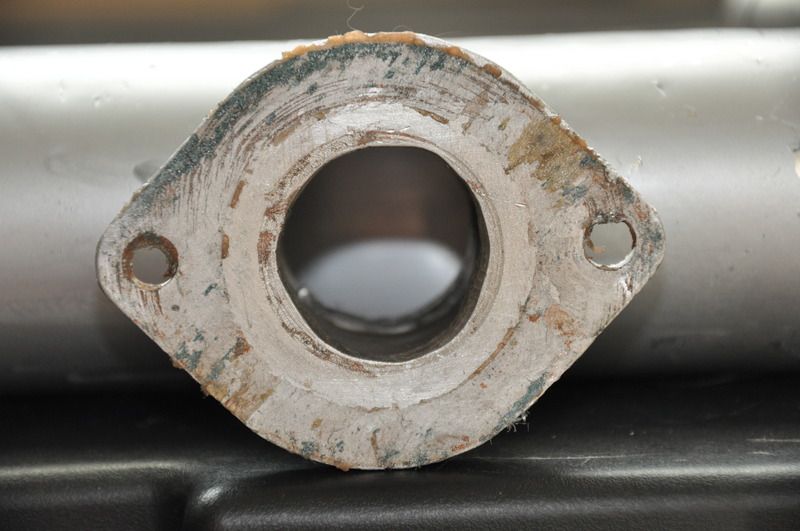 Boost Block - Self explanitory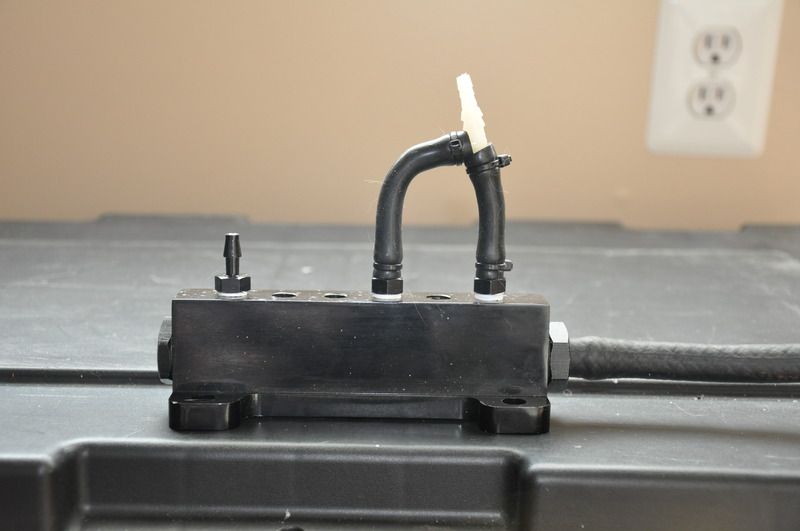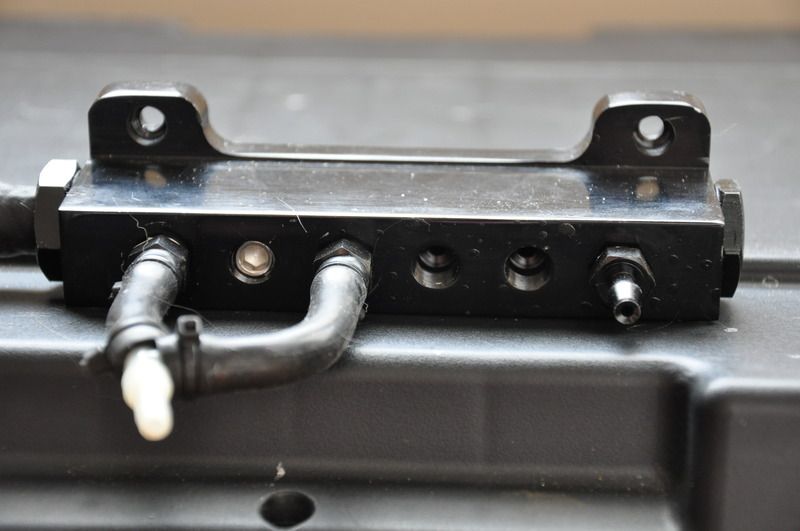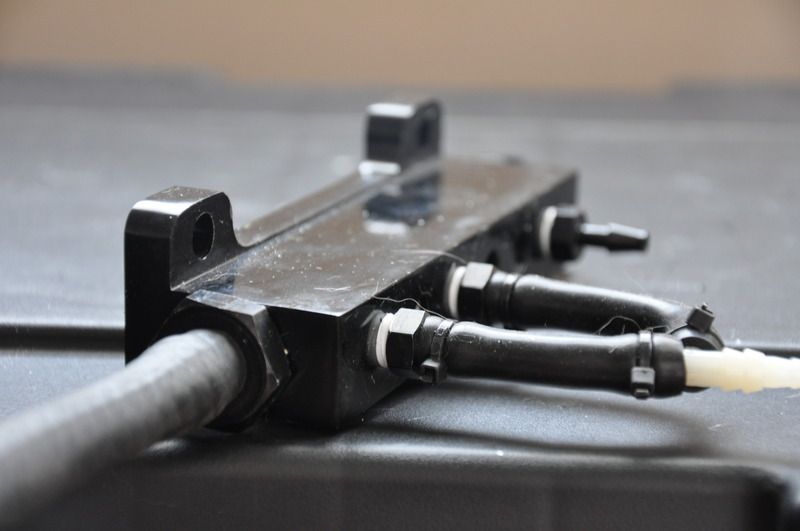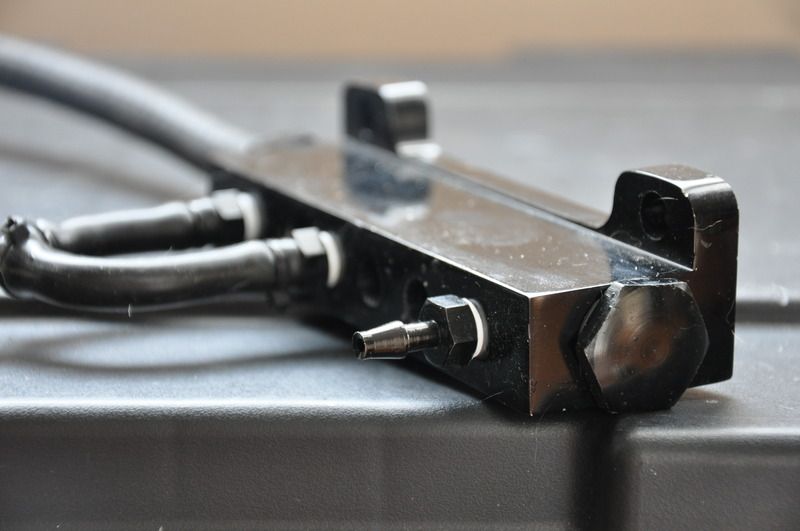 Rubber Tubing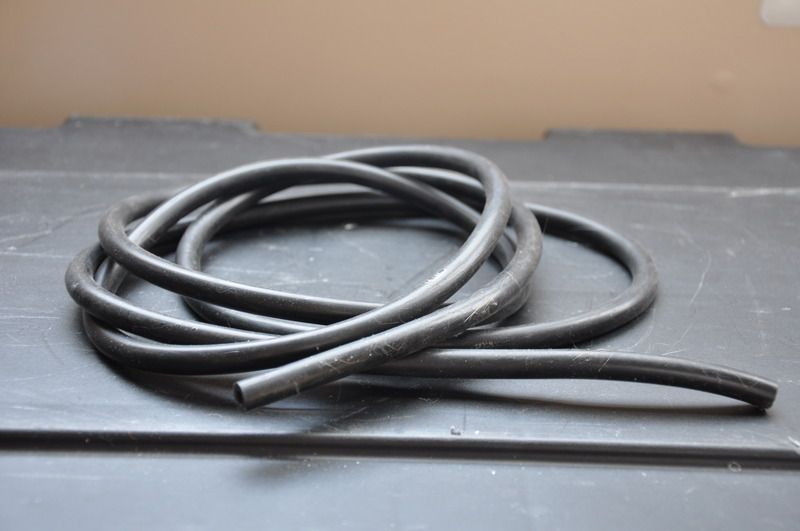 Oil Line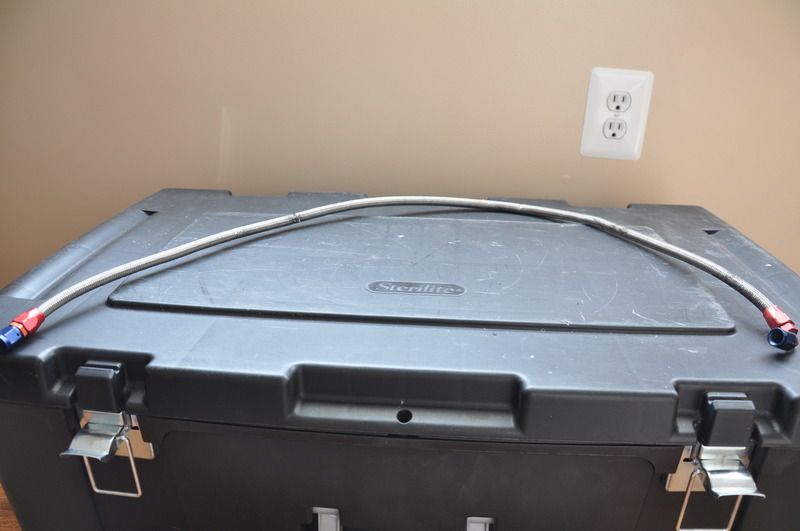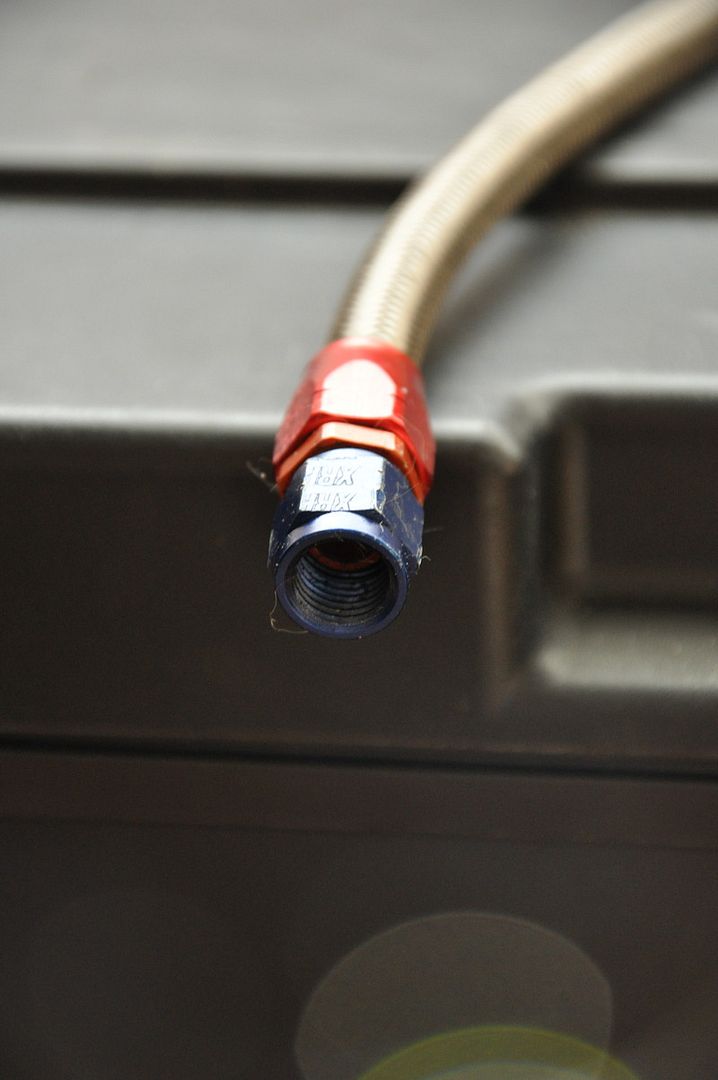 Now for the goodies.
Turbo - Greddy T517z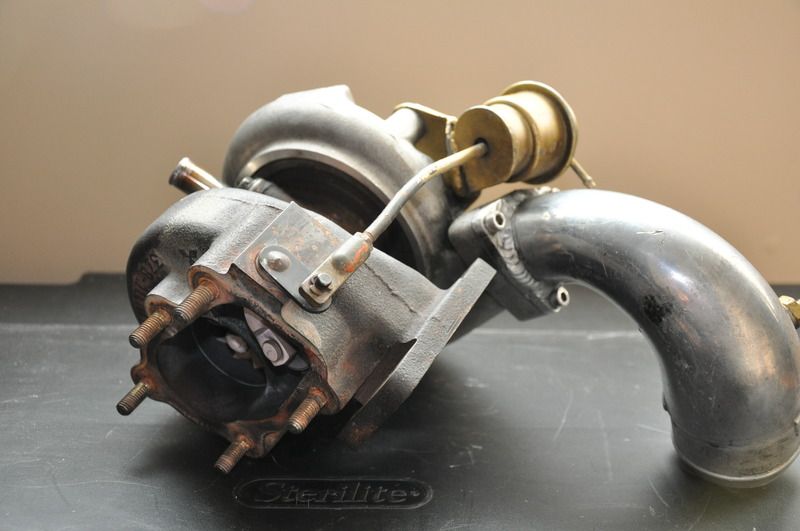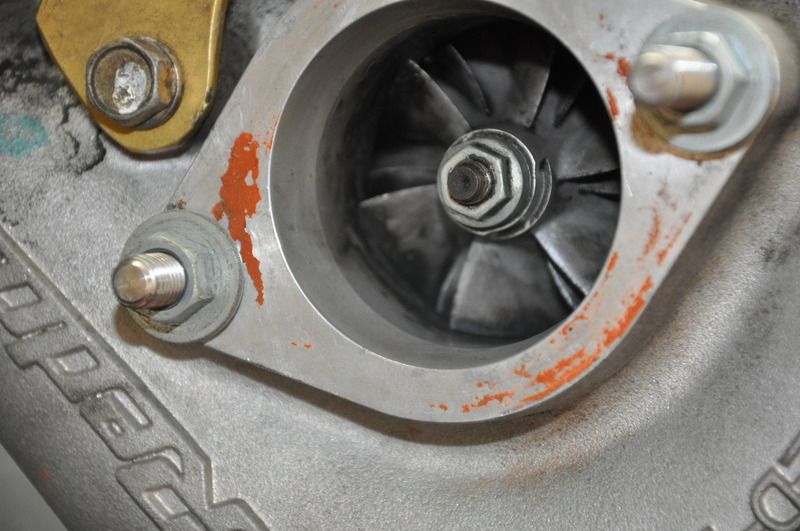 Turbo Down Pipe - Connects directly into stock mid pipe.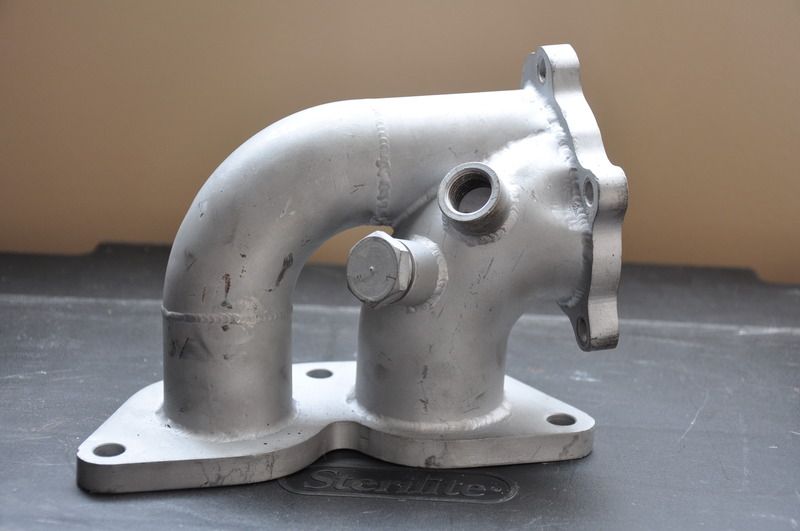 Mid Pipe - Che Mid Pipe. Flex pipe is in tact. This was fully functional when I pulled it off of my car to swap for the PPE.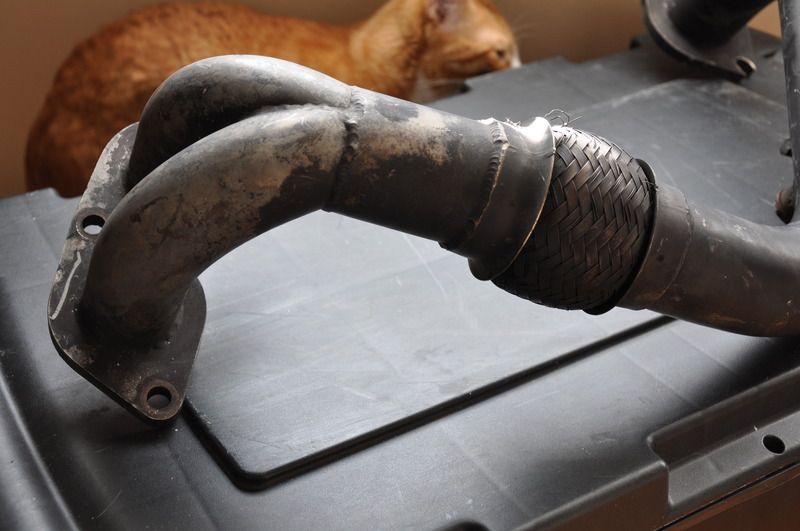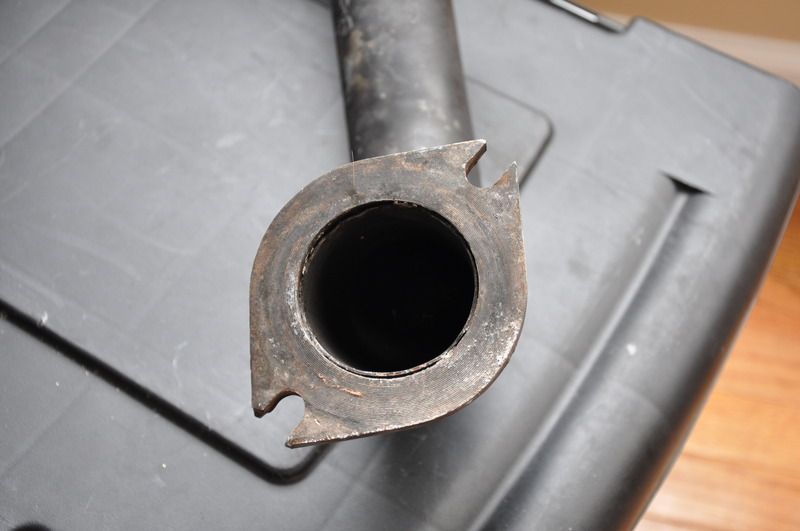 Stock Muffler Pipe - For those that want to make a custom exhaust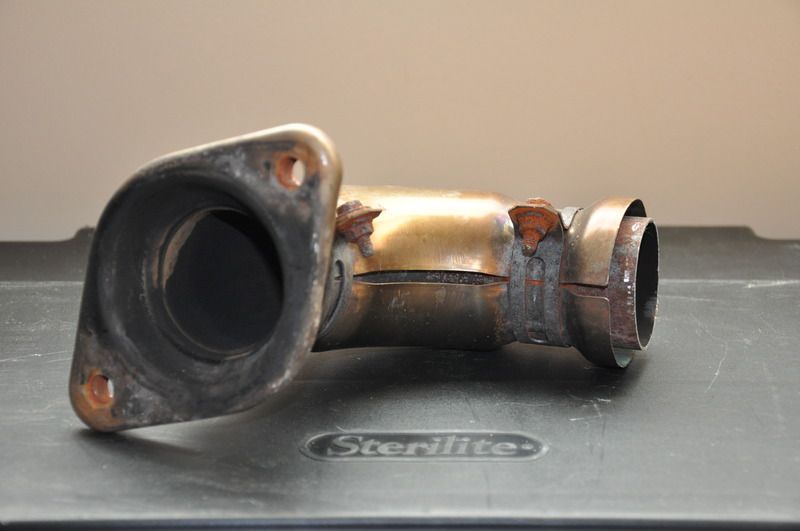 Turbo Header - This was lightly ported to better the flow and remove some of the slag.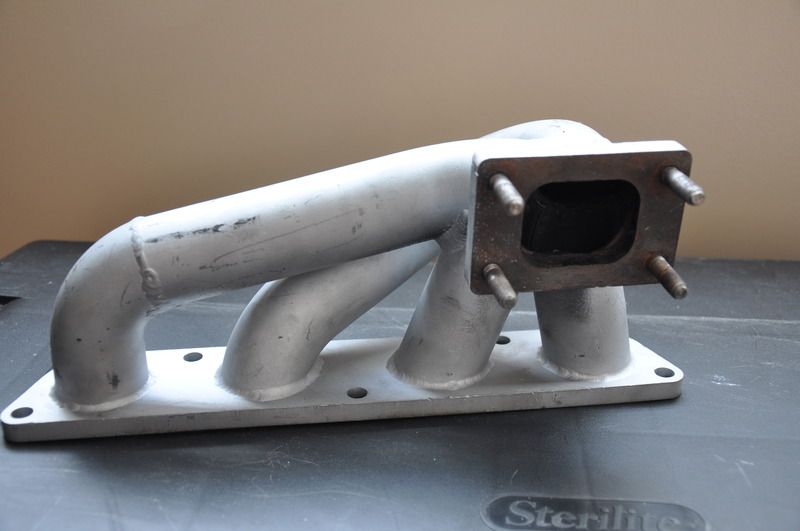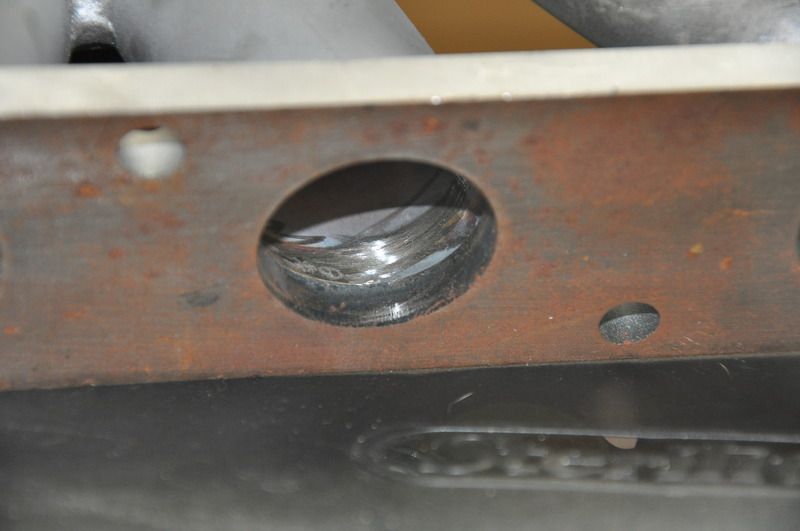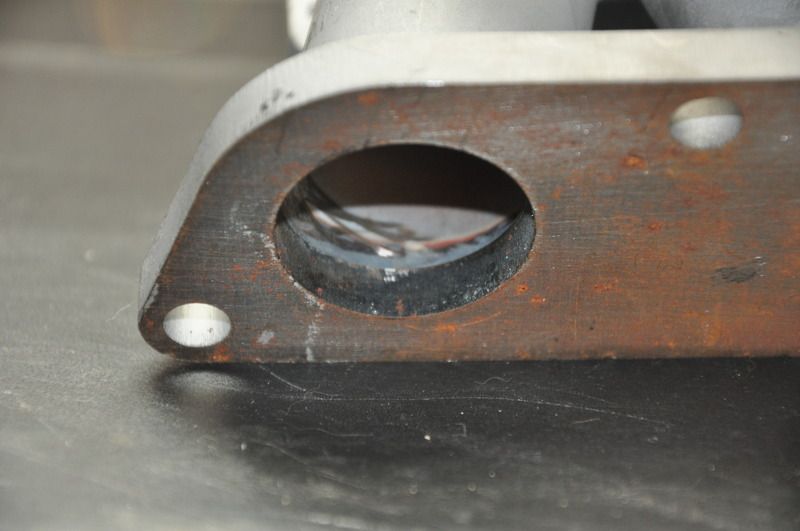 exhaust gasket - Not the greated of condition but could be reused.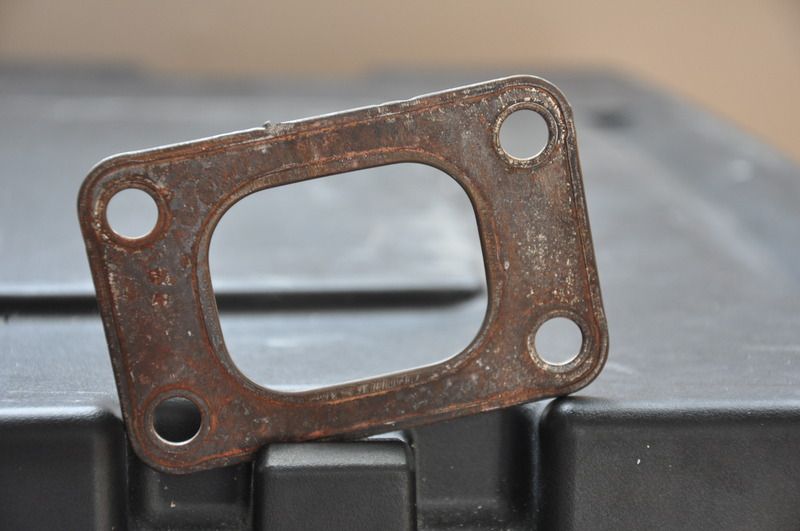 Turbo Put together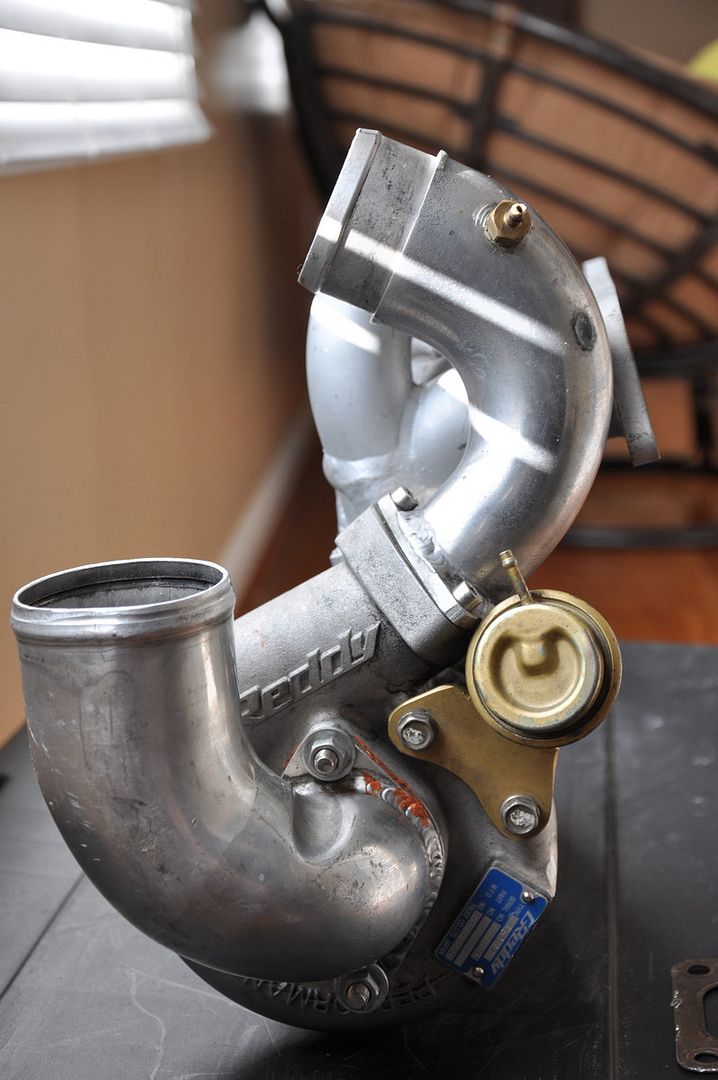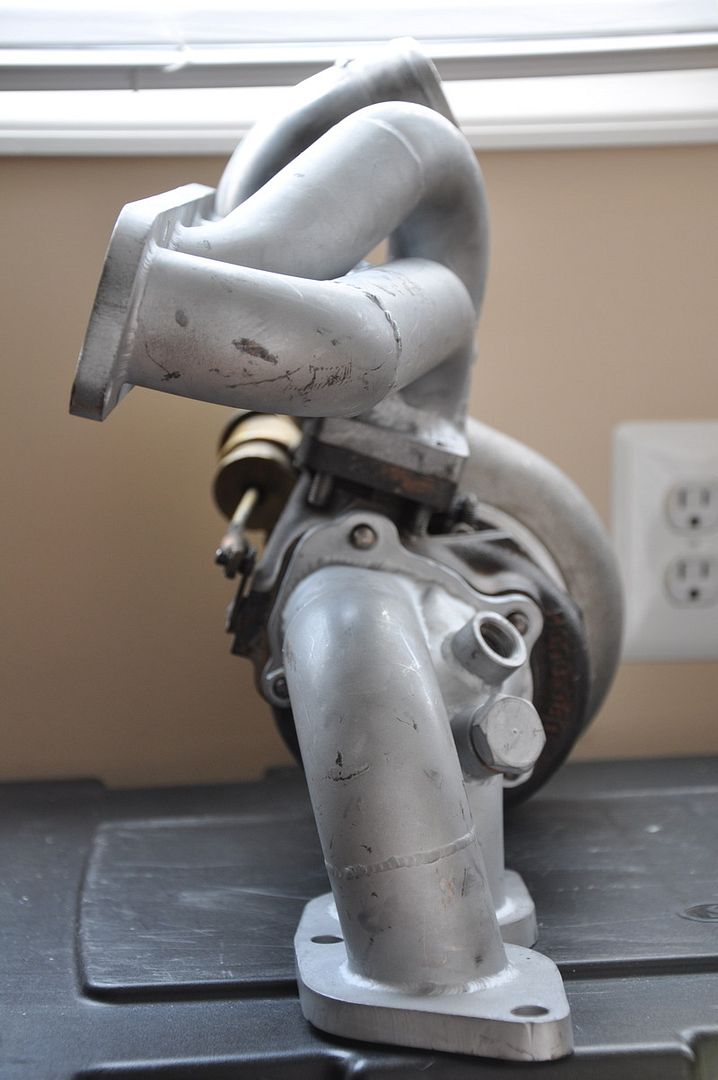 Extras
LP Version 1 Gauge Pod - Good condition. Surface scratch on the top(see picture)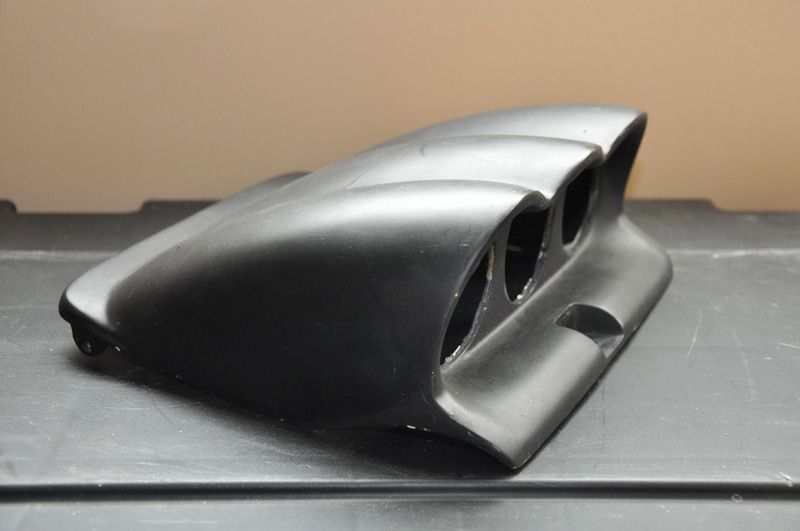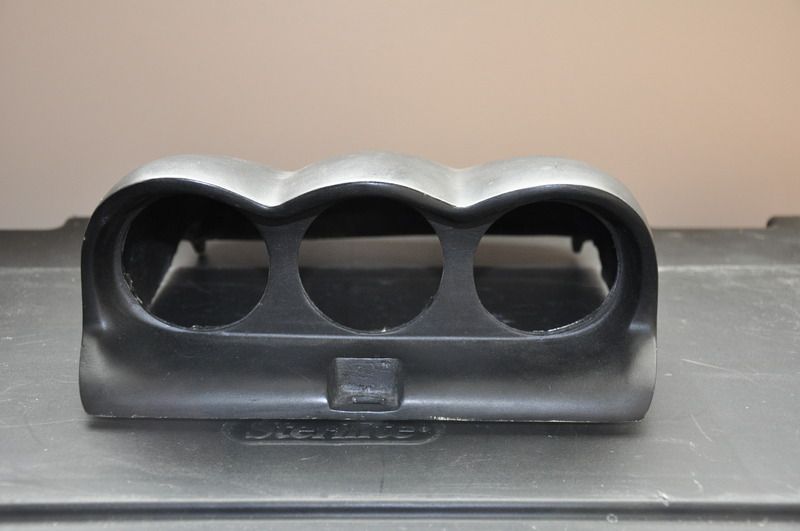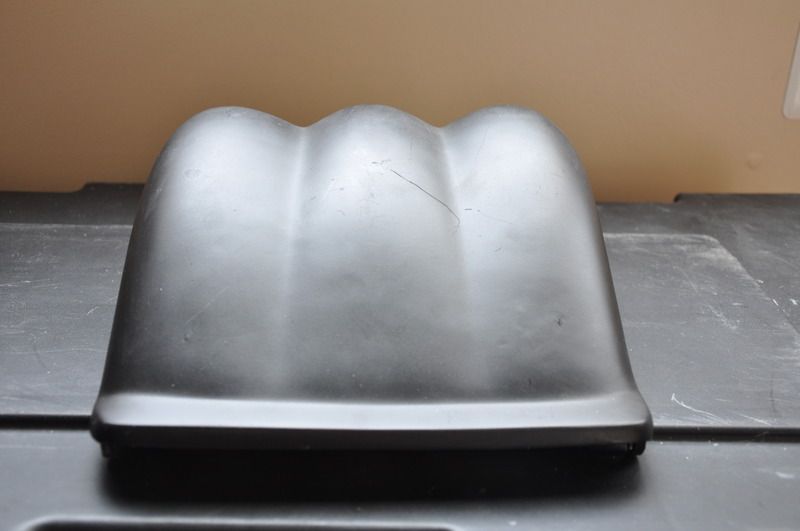 Fiberglass insert for the gauge pod. Fits a 52mm i think.. I had this fiberglassed in place but removed it once i swapped to the newer gauge pod.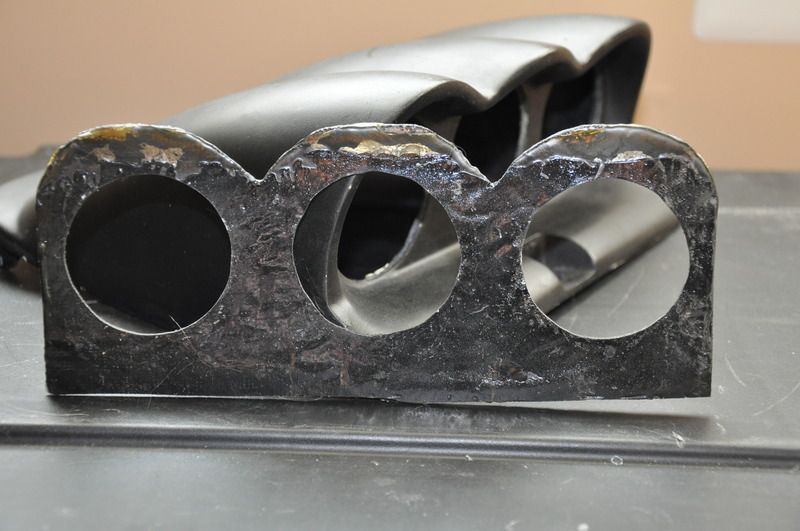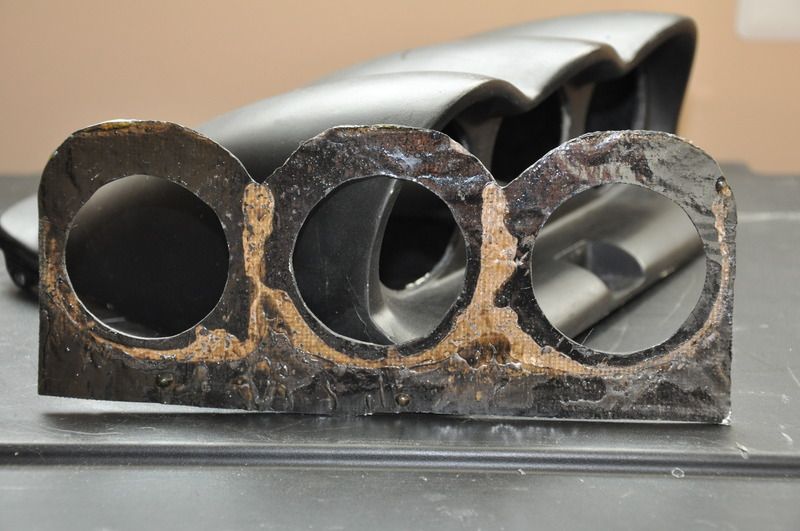 ProSport Boost Gauge - Gauge is in the car but i will remove it shortly.. Here is the "Sensor" portion of it.
Everything