SMT GSA Oil Leak
The SMT GSA started to leak at the clutch actuator. Because of the cost, I decided to take it a part and try to replace the seals.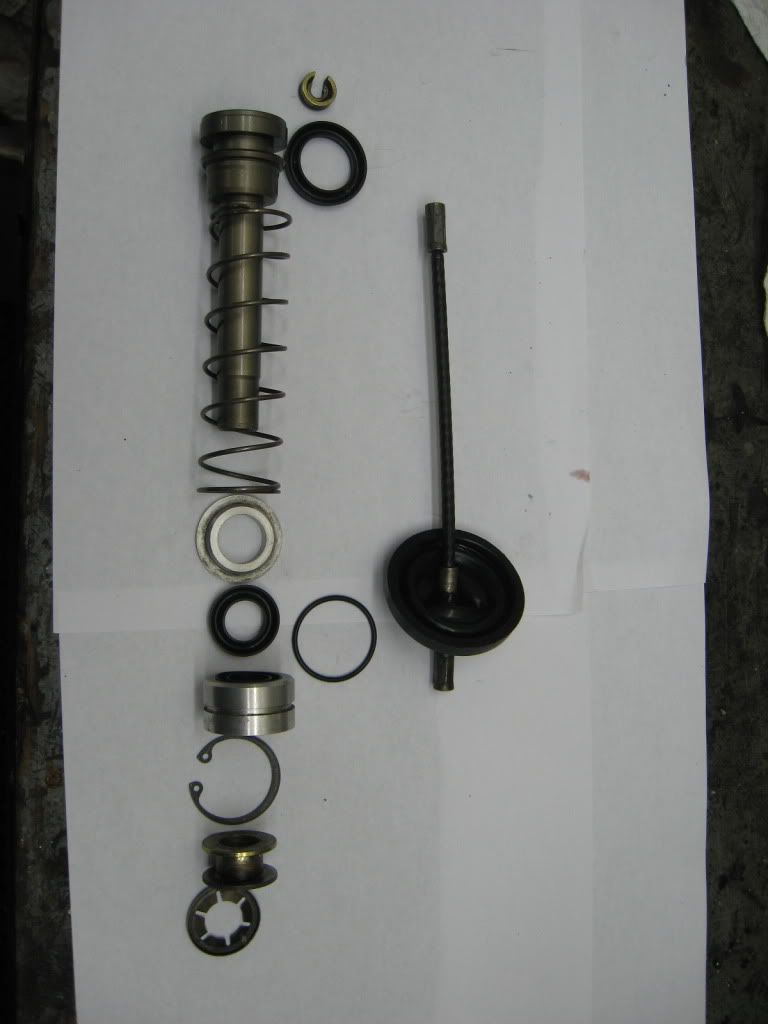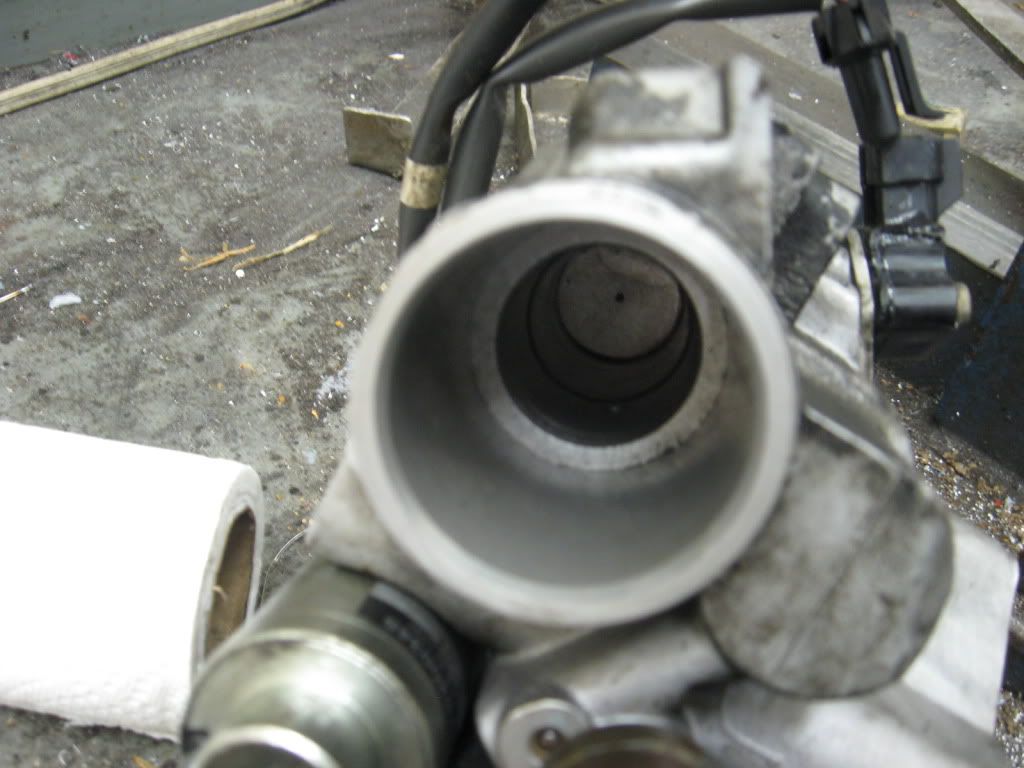 A bit of German engineering, but no too hard to work on.
It Has now worked for a week. Also use DOT with 10% castor oil as hydraulic fluid.