I came across a deal I couldn't turn down, a pair of 949 Racing 6UL wheels, 17x8 +45mm. AT 14.8lbs, I really wanna use them but I'm trying to find pics of this size and offset on the front or back of a Spyder. Can anyone help?
If this would fit best on the back, I'd want 16x7 front (can't find a similar look in this size).
If it fits the front best, I'd look for 17x9 rear (4x100 or 5x100, already converted, 45mm offset--closest I found is Konig Ampliform).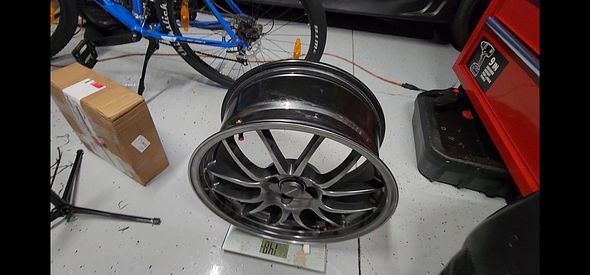 I'm looking for pics of this size (17x8 45et) on front or back, any help is appreciated.