Discussion Starter
•
#1
•
I am planning on ording the screaming chicken badge listed in the ebay auction here since the batch on here is gone. Has anyone ordered it from this seller, if so how did it fit. I measured my badge and from edge to edge it is 4cm not the 4.5cm that this one is. The 4.5 is out at the lip of the triangular indentation which seems like it would fit oddly in there. Does anybody have this badge and if so could you snap a pic and let me know if it is the 4cm or 4.5cm one you ordered. Seems the seller lists 4.5 for the spyder and 4 for the gen 2.
Thanks for the help. Car is coming together nicely. Have about 500 miles of sorting it so far.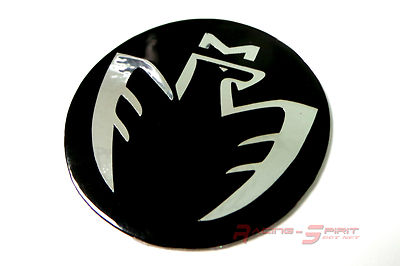 YES this is HANDMADE version, so it hardly find elsewhere. that's it. This item has no back pins provided. "GLOSSY BLACK FIBER GLASS COATED. IT'S REAL CARBON FIBER. BUY IT NOW. From now on. without ANY CONDITION.