Discussion Starter
·
#1
·
I mentioned this in another thread but this last weekend was the F1 Expo in Austin, TX. A couple of us opted to go to it on Sunday and it turned out to be a good idea. The Expo was great. Historic F1 cars, expensive antique cars, F1 Sim's, the new McClaren, a few new cars from Lotus and lots of vendors as well as a presentation from the management of the Austin F1 track.
To our surprise while at the Expo we found out that the 25th Anniversary Texas Ferrari car show was down the street from it. Couldn't have asked for better timing. Even got to see a Ferrari FFX that was on hand.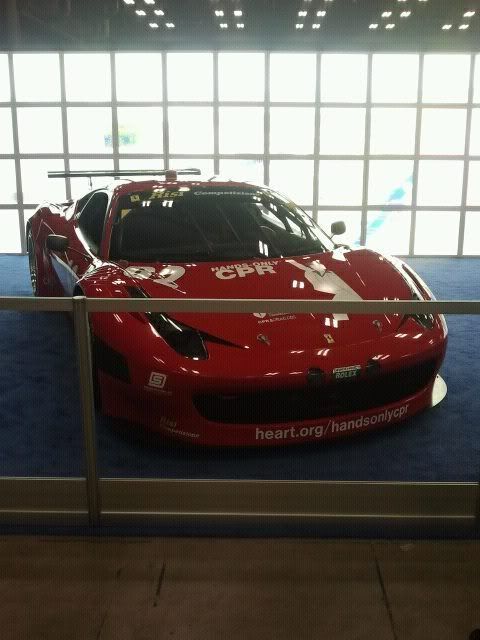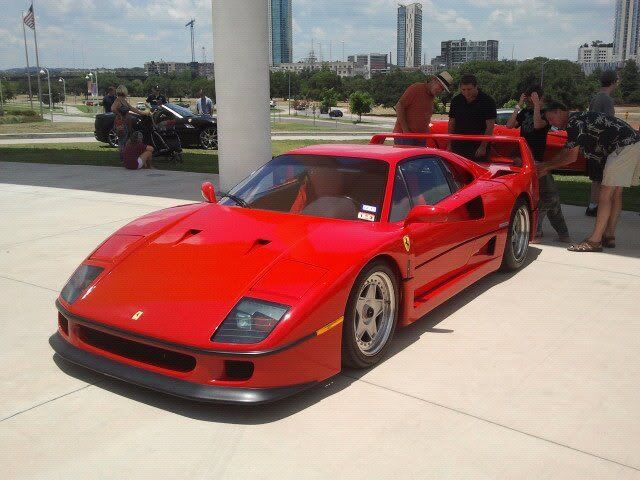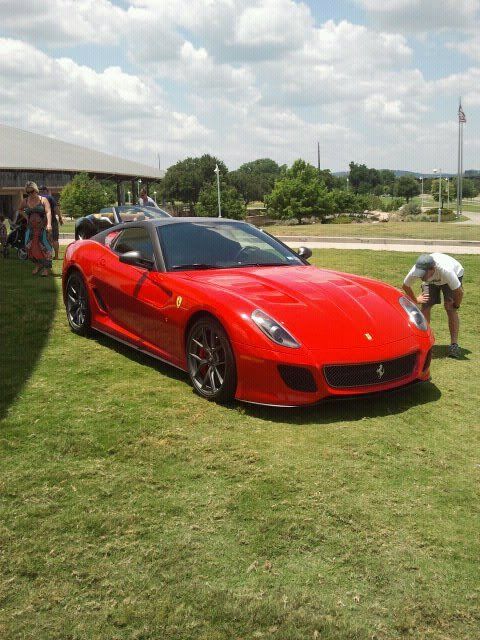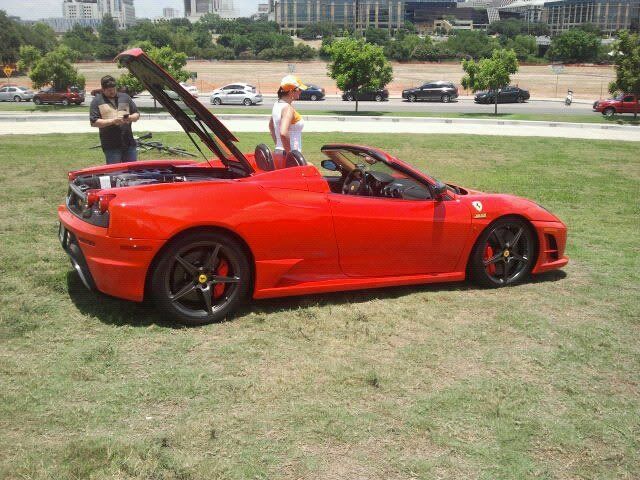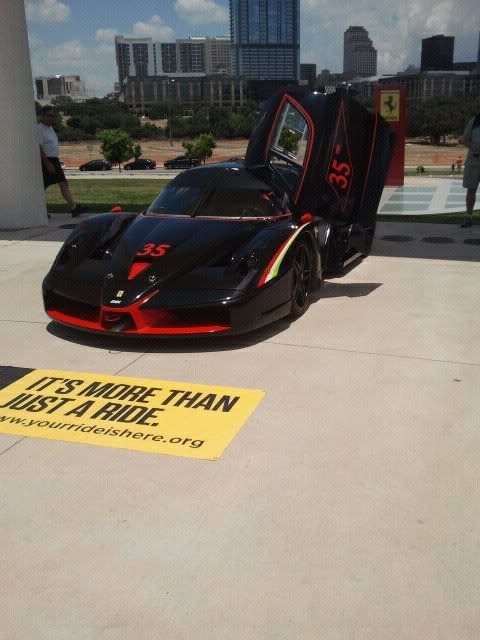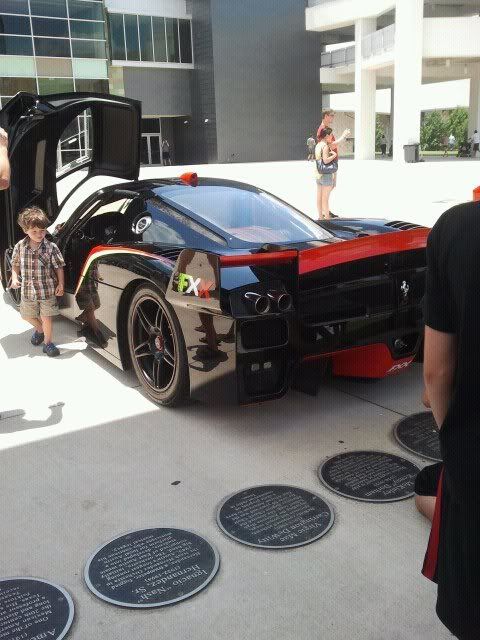 Sorry for the cellphone pics. The camera that I brought opted to tear through an entire charge on the battery during the drive to Austin. Likely have a battery that needs replacing.