Discussion Starter
·
#1
·
Ok, MWR had the best price & stock on hand. Koni has really poor instructions, but after the first one, everything starts to make since. I will say that first cut is a leap of faith if you've never done this before.
Tools:
Spring Compressor
10MM 6pt
12MM 6pt
14MM 6pt
19MM 6pt
8MM allen socket
A good vise
Hack Saw
I used a set of digital calipers
Die Grinder w/ cut off wheels
RT angle grinder
File
Torque wrench
Thread Lock
Silver Sharpie marker
Tape, to mark your line
9/16 or 14MM Drill bit
3MM Drill bit
A good Drill
A center punch
Koni instrustions for the front struts: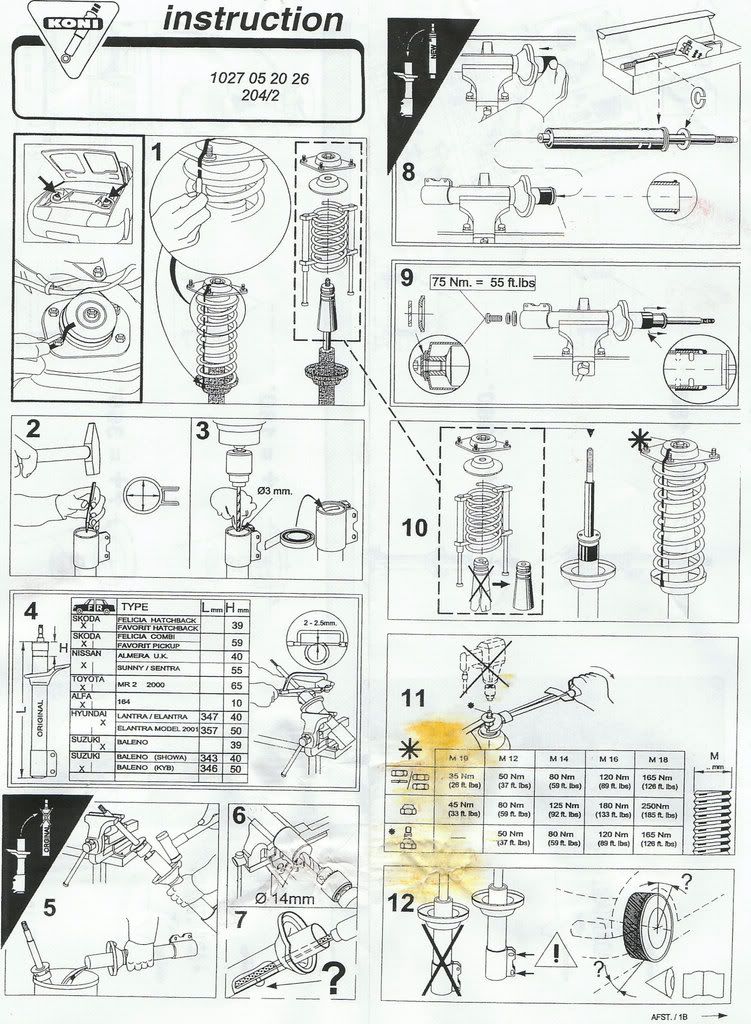 I started on the front: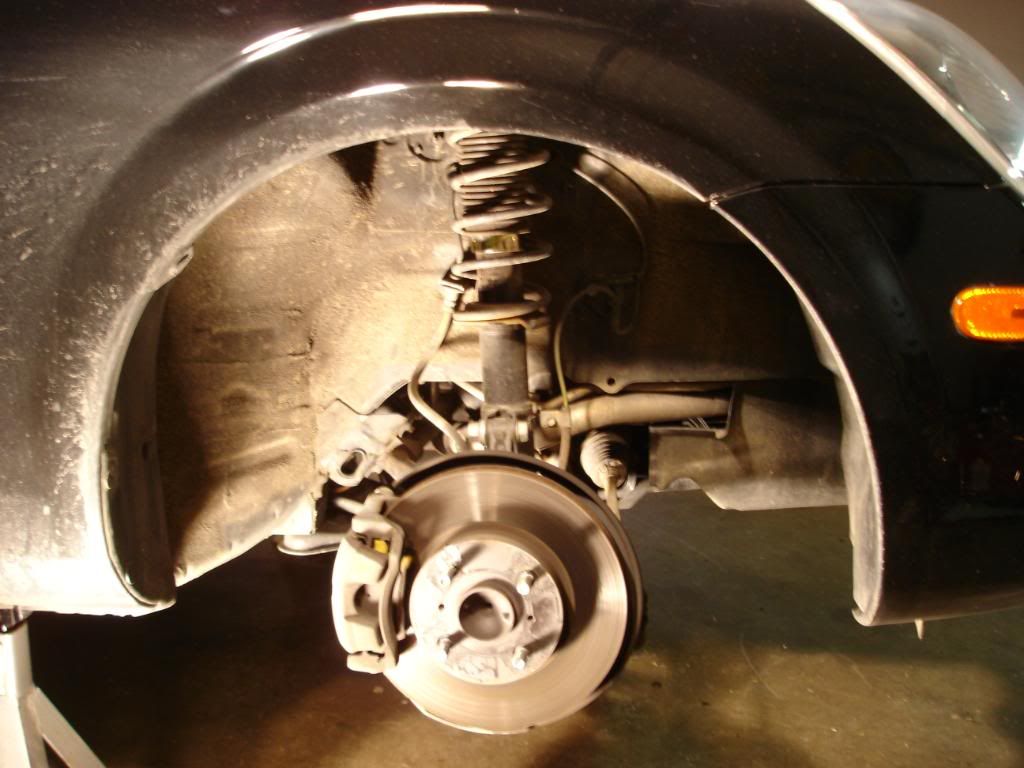 I compressed the springs with a spring compressor from autozone: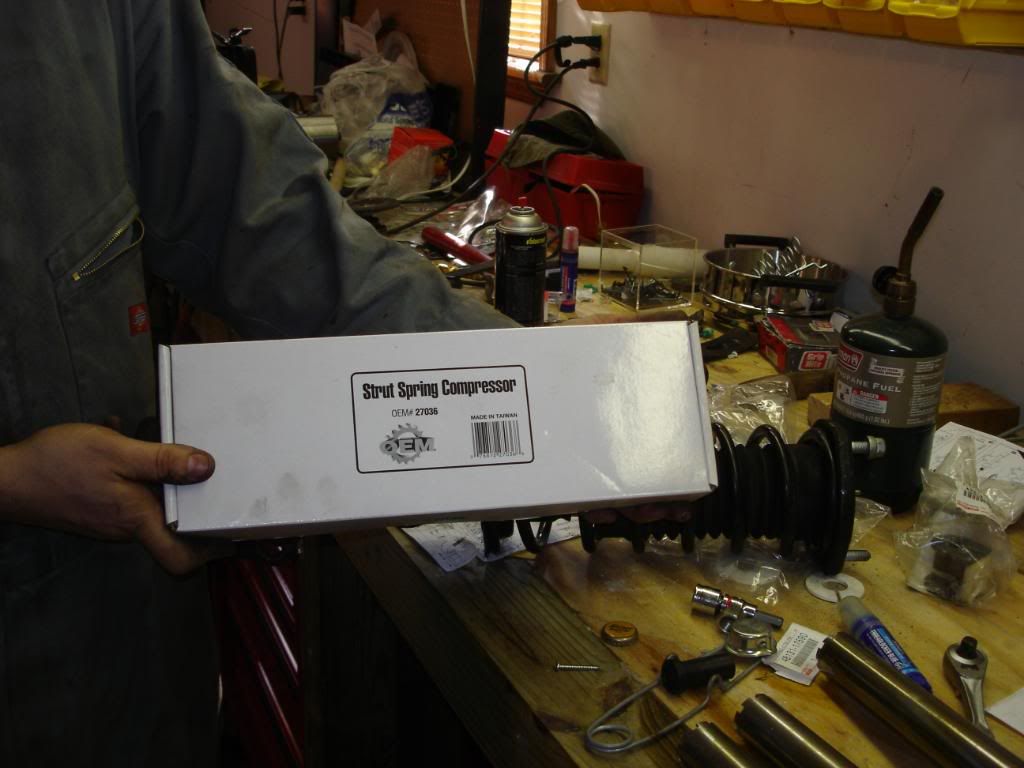 FYI, this bolt goes on top, it has fewer threads (on the bottom of the struts) when you're putting it back together:
I used the calipers to help me find the center of the strut
CENTER PUNCH, then drill your 3MM hole in the bottom CENTER of the strut: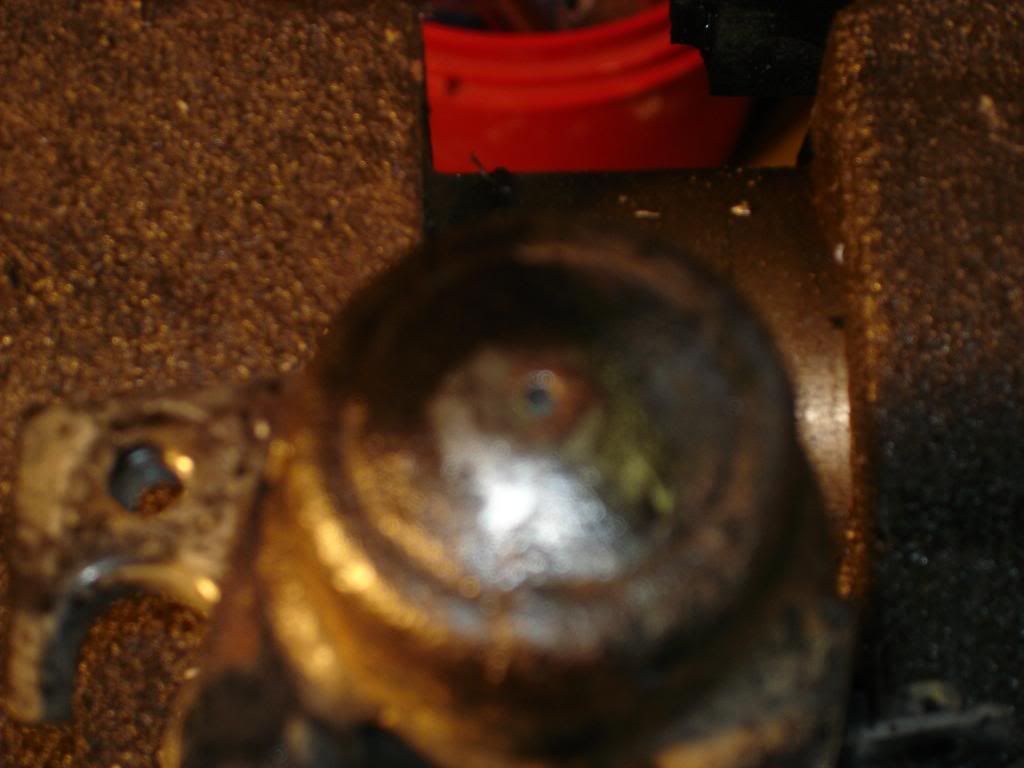 I "Milked" the struts by pumping the fluid out through the 3MM hole:
I cleaned the top of the strut with brake cleaner, then I used the calipers to measure 63mm fron the top of the strut, then marked the points with a silver sharpie. I taped the line, then used the hack saw to make a very clear line. 63mm is a lot of the strut & I didn't want to mess this up. then I fired up the die grinder with the cut off wheel & started cutting:
Deburred with the grinder & file: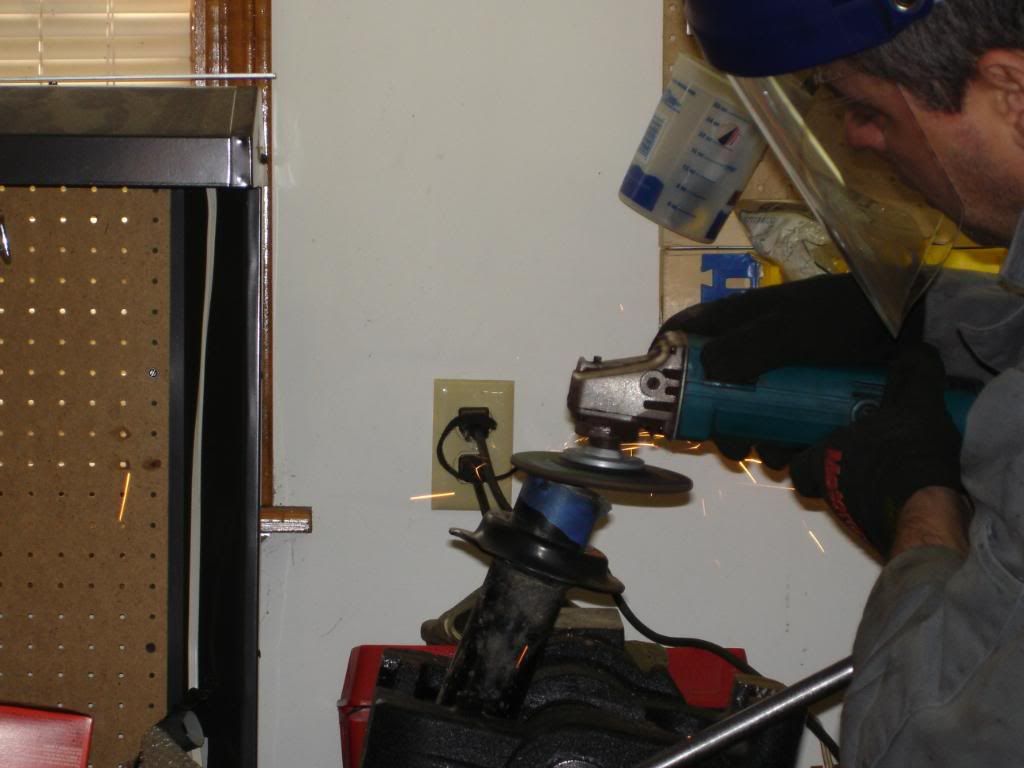 Ain't a lot left. This is where real concern stepped in, but I was alright:
Flipped it over & drilled the 9/16 hole. I worked my way up with two additional bits, but I guess once you've got the 3MM hole, you could go straight to the 9/16. I wanted to keep the bit sharp, so I used two more bits & cutting oil
Slid in the insert. No room on the front for the dust boot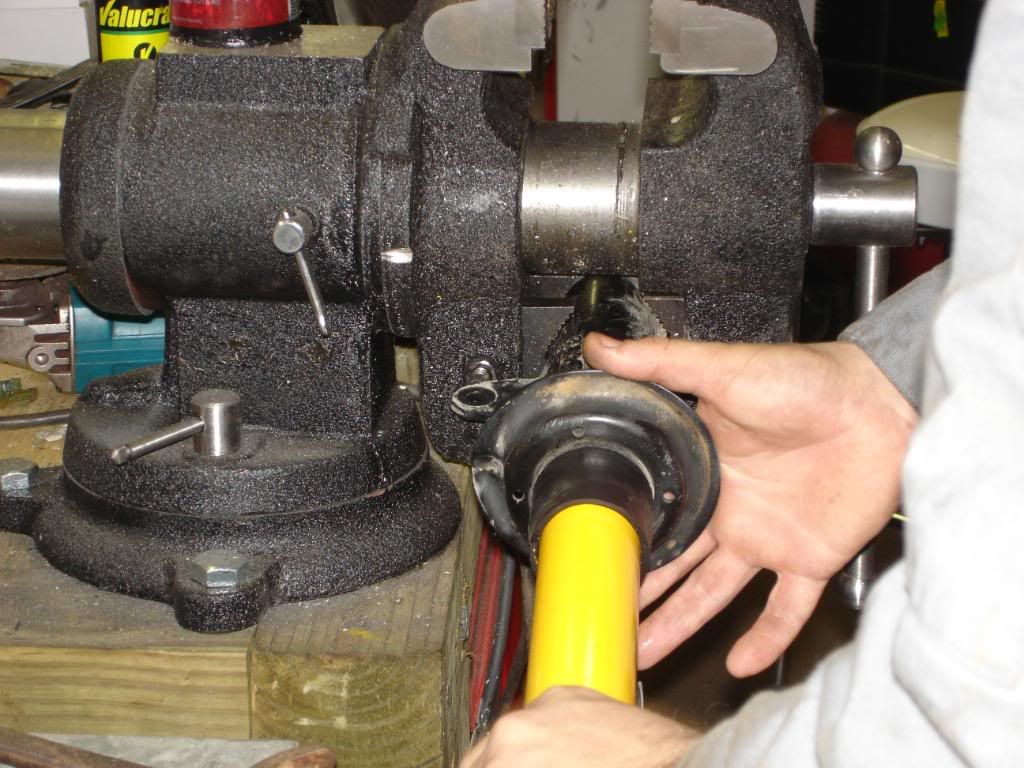 Now, I installed the allen bolt, this bolt pulls the inserts into the strut, past these "Bumps" that must lock the insert in the strut body & torqued it to the spec with the 8MM allen head on my torque wrench.
Reinstall the spring (I use new toyota stock springs) & your done. I'll cover the rears tomorrow.