[size=+2]
L'Creation Kits
[/size]
Located in Sacramento area, CA. Also can be picked up in Redwood City, CA. Sorry, but shipping is not an option.
>L'Creation front bumper - $175
>L'Creation side skirts - $175
Sorry, no L'Creation rear skirts.
[size=+2]
Frequently Asked Questions
[/size]
Q: What material is this?
A: Fiberglass. I don't think anyone makes polyurethane kits for our cars, except for Toyota (TRD).
Q: How much is shipping?
A: Sorry, but I can't do shipping. If you can arrange for someone (courier?) to pick it up from my house, then that is OK.
Q: Is this genuine L'creation?
A: C'mon, I'm asking for 1/3 the price of
genuine
. But trust me, these kits are TOUGH. Scraping and dragging on driveways and harsh downtown roads (and curbs - oops) were no problem. These kits will twist and flex, but they're NOT flimsy. It took a freeway impact with a big rig tire to finally put a crack in the last L'creation front we had.
[size=+2]
Actual Pictures
[/size]
Pictures from test-fit onto my car (not even bolted on yet):
After paint:
[size=+2]
Example Pictures
[/size]
Other cars with Lcreation kits.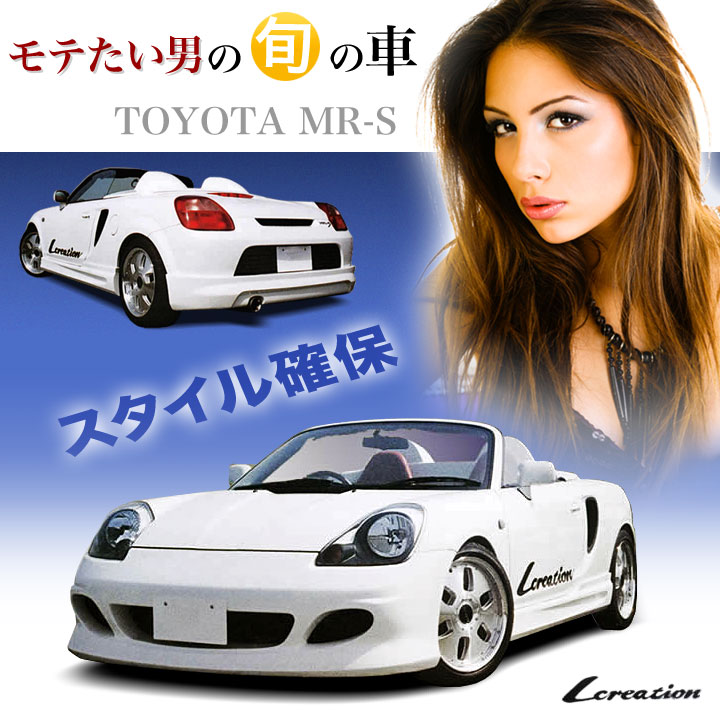 I've never seen this car before, but it looks like it's in the US. (Those are not L'Creation sides.)