9/18/2013:

So, I went car shopping yesterday and end up with this for myself:
2011 BMW 328i
I gotta say, for a sedan it feels great to drive spiritedly. Of course, there's the 335i or the M3 but those are absolutely out of what I want to pay monthly, as well as, for maintenance and fuel consumption. This is the reason why I decided to go with the 328i, which is also known for its bulletproof motor.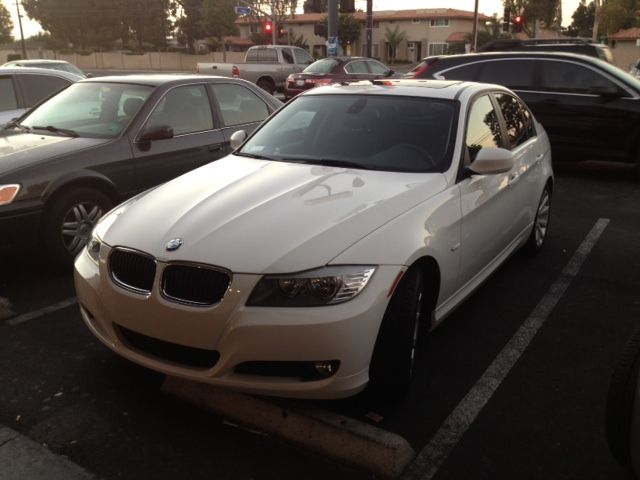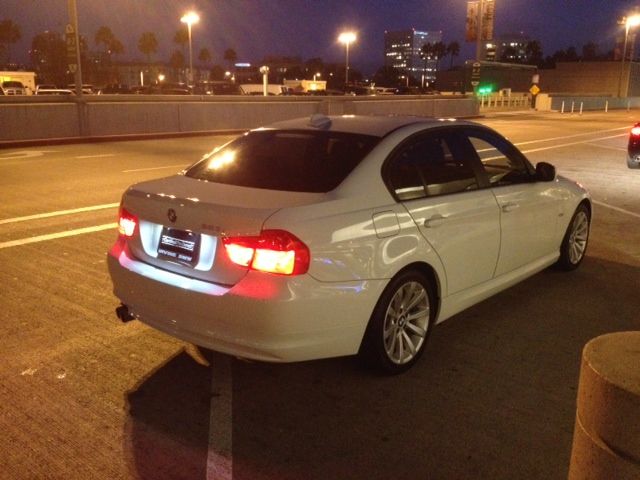 5/21/2012:
So I flew home on Friday, from Washington, to go buy this German baby here: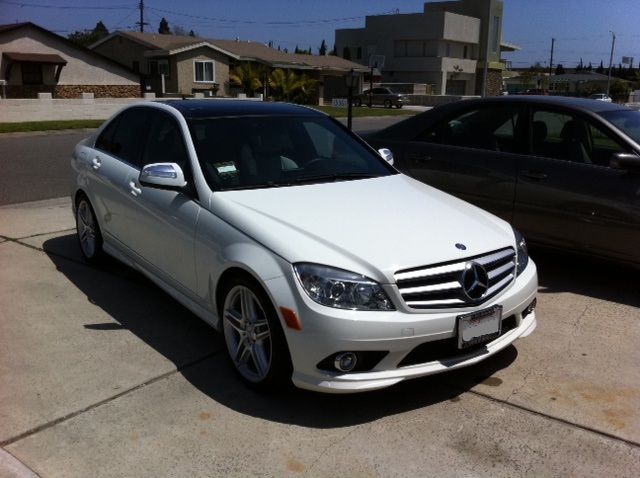 Of course, if I was buying the car for myself, it would be something a little more in the likes of a Spyder. But I actually bought this car for my girlfriend.
2009 MB C300 (W204 for all you MB fanboys :lol
P1, AMG Wheels, Pana Sunroof, Multimedia Package.
I have to be honest, this is probably one of the most fun sedan that I have ever driven in my life (I've driven an E Class, IS 350, GS 300, 328, Accord, Carmy, etc..). I really can't imagine what a C63 or M3 would be like to drive. The 3 series that we test drove was actually more fun for me than the C300 but the C300 felt better than all the Lexus I have driven IMO. the C-Class really got the mix between comfort and sport right and since the car is really for my girlfriend, the C-Class won! This is the first German car for me and for her as well. Actually, for both of our family as a whole, but so far I can see how these Germans got their following.
I still gotta decide what I'm going to replace the Spyder with...been contemplating giving the new Retractable Hardtop MX5 a look, as well as, taking a second look at an AP2 S2000. Meanwhile, I still have this little thing to get me around town and get me to the mountain for snowboarding in the winter
: