Discussion Starter
•
#1
•
Hi all!
New to the forums but have been lurking for a while. Ive been a part of mr2oc for a long time now. I owned a red 91 NA as my first car in high school and kept it at college until someone decided to run into it while it was parked on the side of the road. After it was totaled i purchased a 93T that i got in around 99. I had this car until 2009 when i sold it to buy a house (i still regret it). It had a ton of mods, was fast, and amazing! Heres a pic.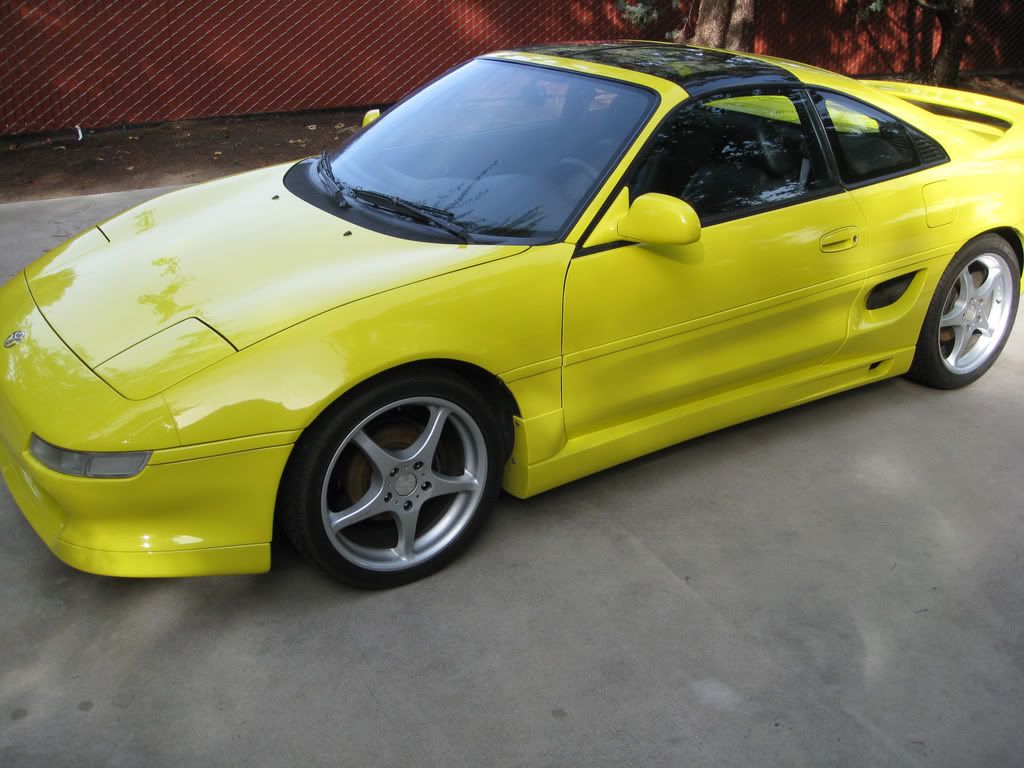 Now im looking to get back into the game. I started looking at the MK2 again because thats what i know. Never really looked at the Spyder. But after browsing around here and looking at what can be done to these Spyder's, some of them look just breath takingly amazing, ive made my decision to get one. Spyders like Ikrana's, Xbiker, and Ilogik (omg so sick) have sold me on this.
Well, thanks for having me and i look forward to spending lots of time on here as well as the day i finally buy my spyder.