Discussion Starter
·
#1
·
Hey Gents!
Whats up, hope all is well with everyone. I am Currently Throwing a Bunch Of $$$$$ in my 2ZZ MR-S
I just go some KSport CoilOvers. Going to install them Thanks Giving Day.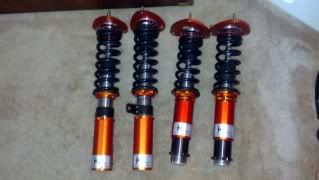 Also Got a Cold air AEM whoot whoot intake for the 2zz. Cant wait to hear it! Hope it gives me More Top end Power.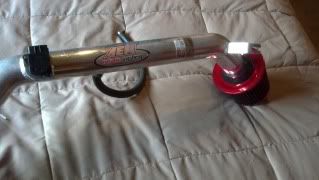 Got some Lotus Elise 08" Wheels. They fit perfect and look sick!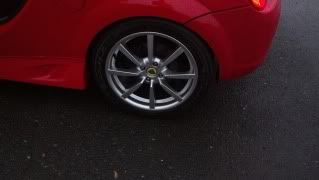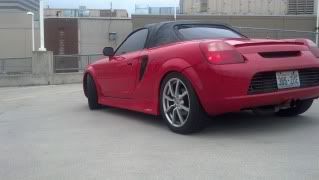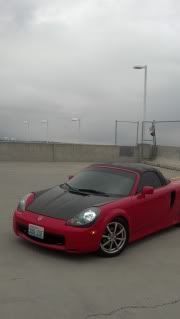 My absolute FAV new piece! TRD HIGH SPOILER! BIG ASS Spoiler! cant wait to get it on and park it next to my celica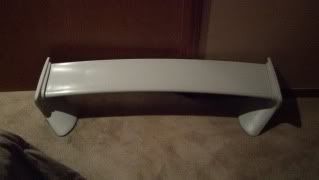 :lol: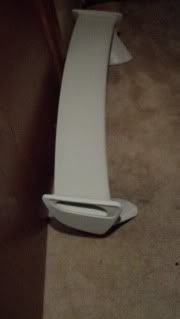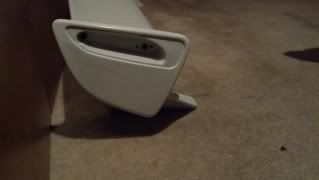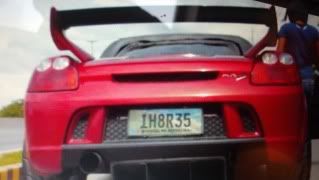 MY new Matrix XRS six Speed KNOB. Love this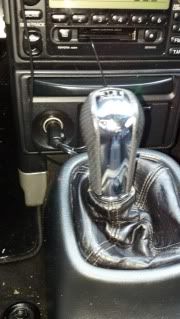 Reving it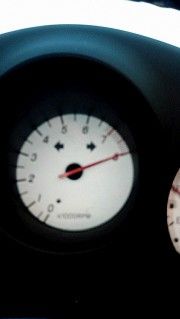 Head light cover. Squiting "MEAN" eyes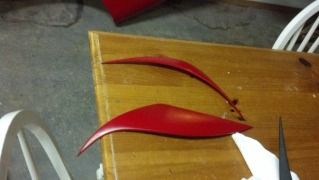 My 2ZZ C60