FS: MS Designs Body Kit with Pictures
Hello,
Selling an MS Designs Body Kit, unpainted, fitment is good, small crack on drive side fender, doesn't look like a problem to get repaired. The kit is original and stamped, made in australia I believe. Will post pics when I get back in town for the weekend. Picked this up from Daspyda in trade, but am going to have to sell it. Asking $500 + shipping (all fits in a single large box, shipping won't be to outrageous)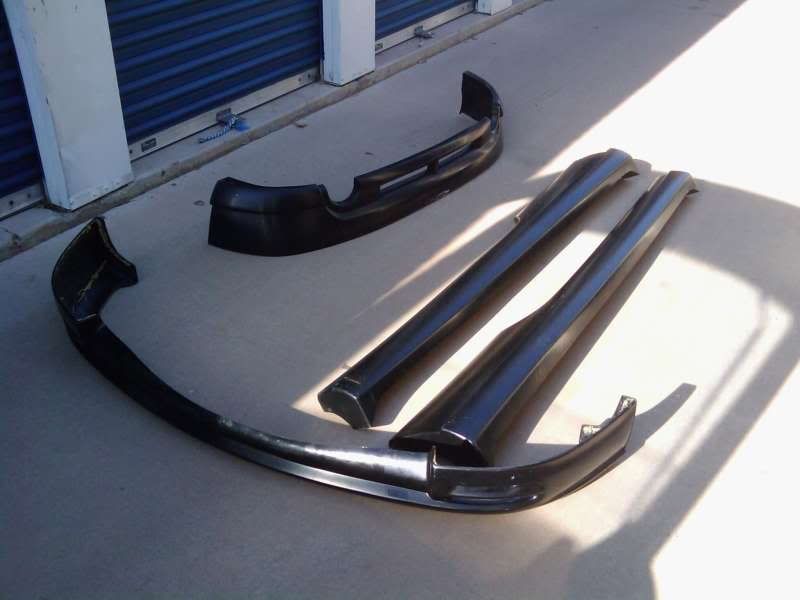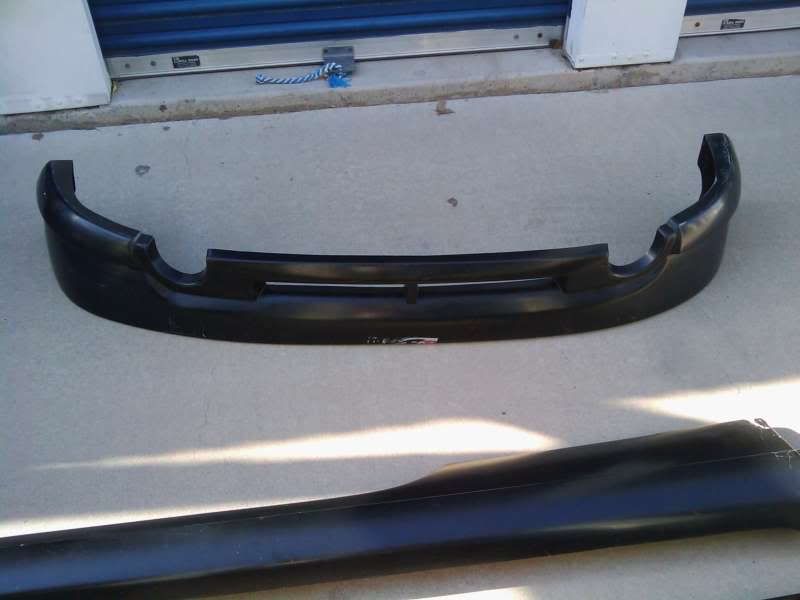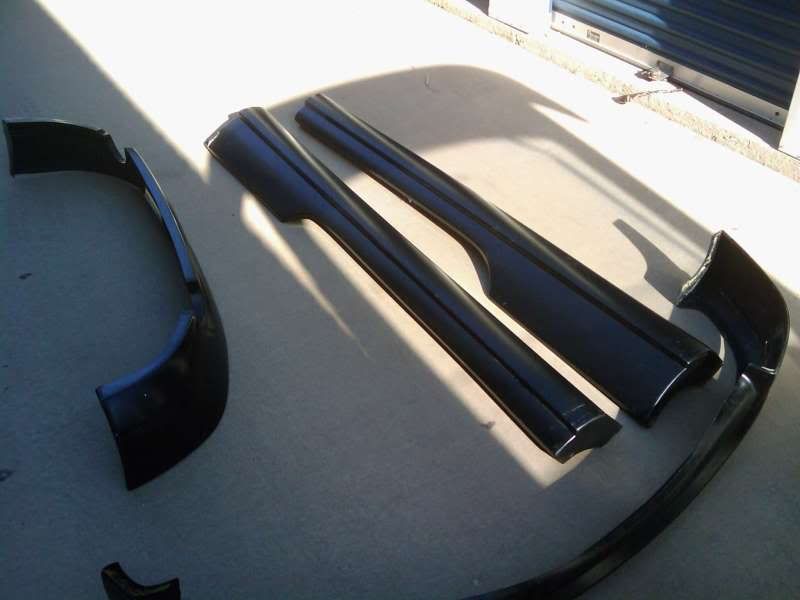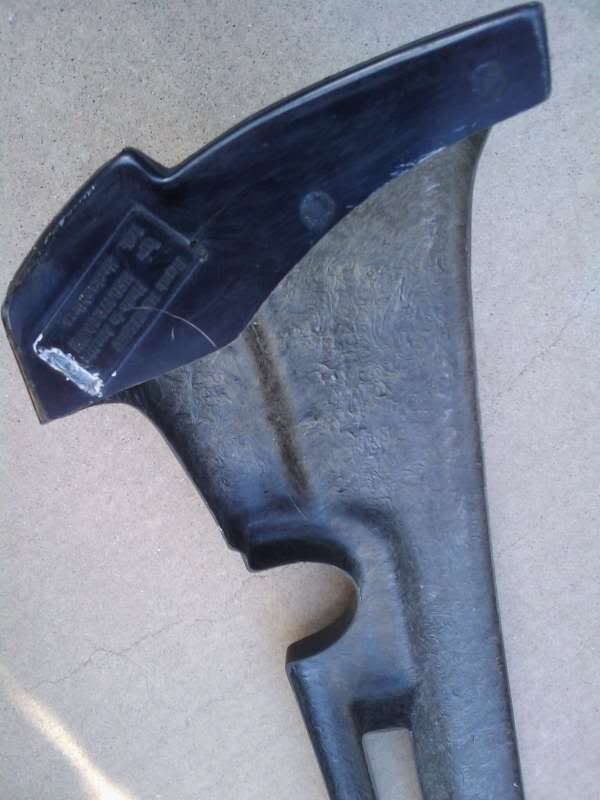 **Note on the below picture that there is nothing holding the front section onto the bumper so it is sagging a bit. The fittment is excellent.