My 2002 202 Spyder(Beware 56k!)
Been waiting till i thought my spyder was worthy to have it's own thread.. idk if it is, but i figured i'd share
I will also be using this as my build thread for my coming mods.
Current mods:
Solid poly motor mounts(Front and Back)
Ebay Short shifter
Che's Strut tower braces(front and back)
PPE Headers
PPE High flow cat
CHE Lotus style(Sounds good, did not fit well.)
BC Coilovers 5k/7k(F/R)
Konig Backbone 16x7R/15x6.5F
Falcon ZE512
Konig Flatout 15x8 +25
Nitto NT01 225/45/15
Outer Tie Rods
AEM UEGO
Clear Side Markers
Slotted and drilled rotors
EBC Yellow Break pads
Painted calipers(Red)
Top Secret Turbo kit(not installed)
Black soft top
Brass solid shifter bushings
Siemens DEKA 630cc Injectors
OBX Oil Pan
Prosport Oil Pressure and Temp guages
Apexi PFC
FC Hako
rcntype Rear Diffuser
rcntype License plate holder
Luxery Part Gauge Pod
3" Intake
FMB(Bracing)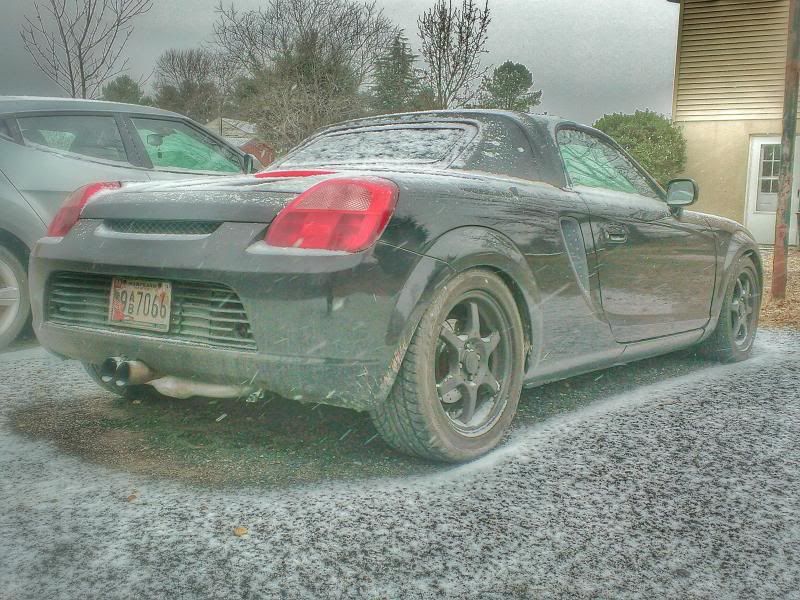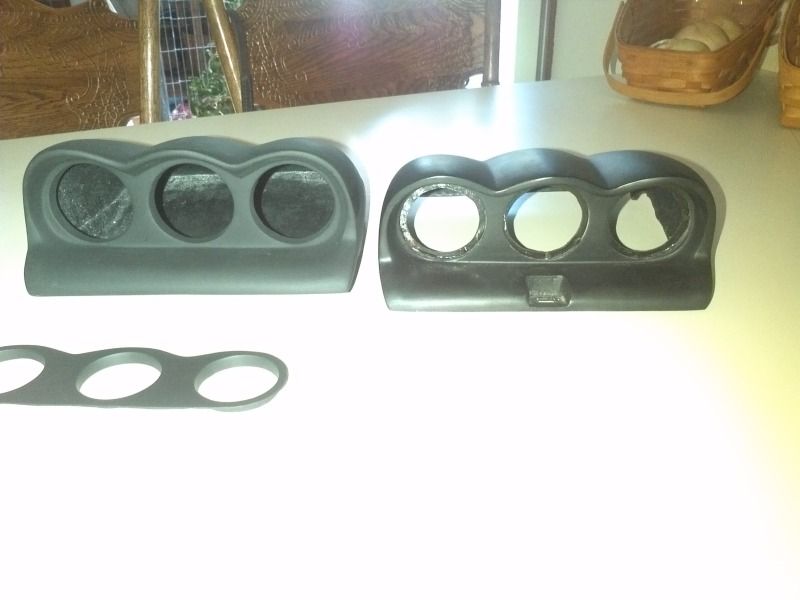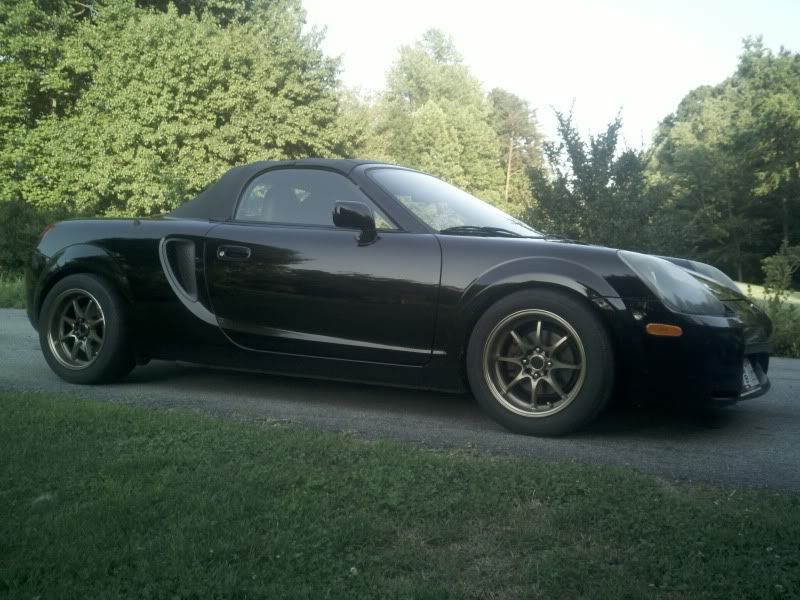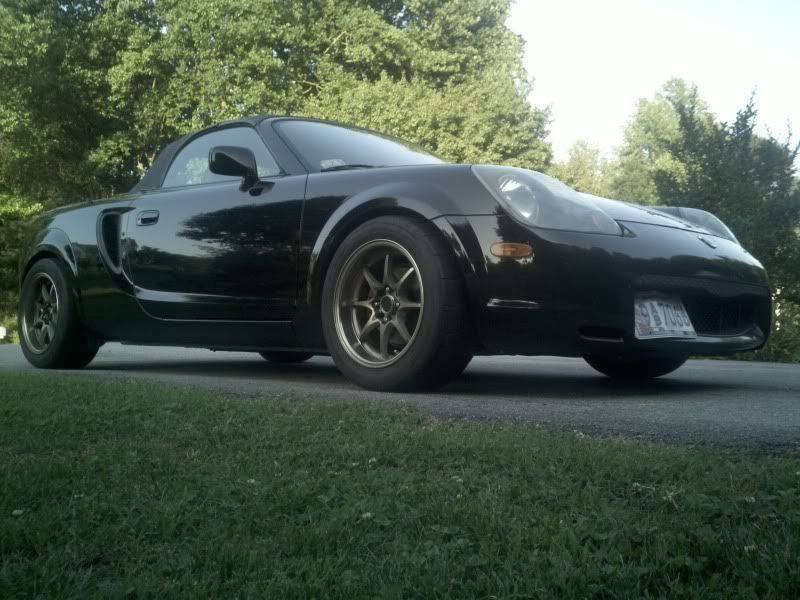 Lowered her a little bit more!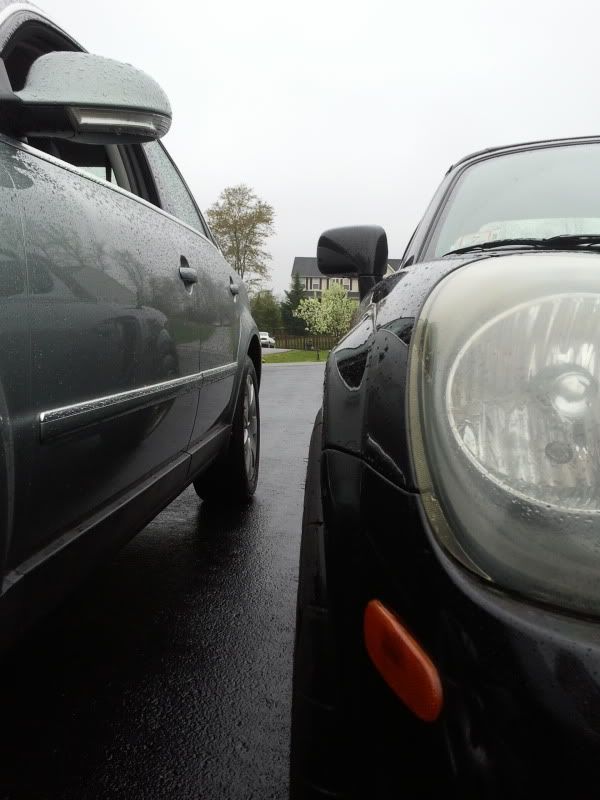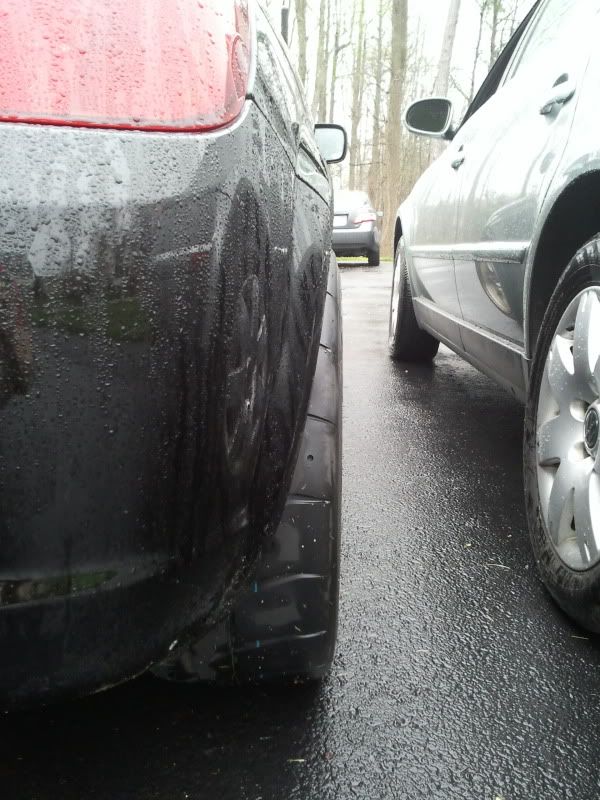 New Shoes are on!
Got some clear side markers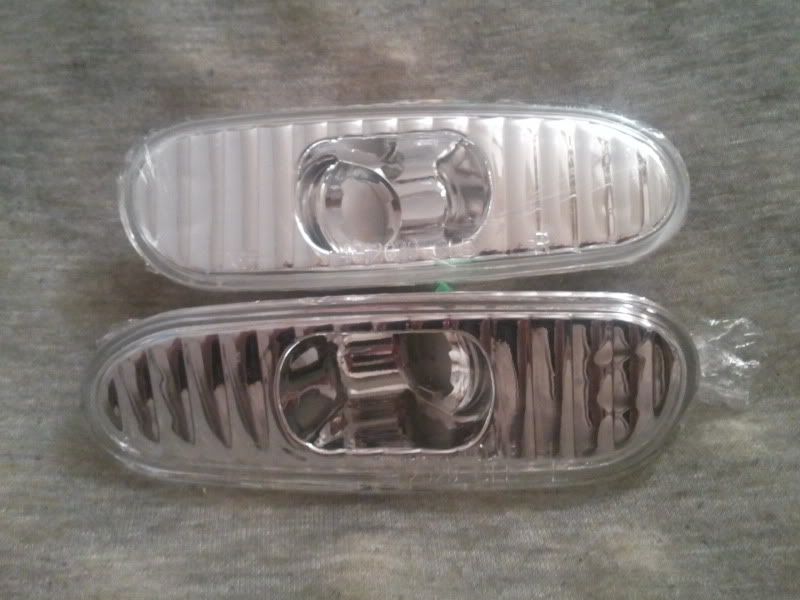 Got some wheels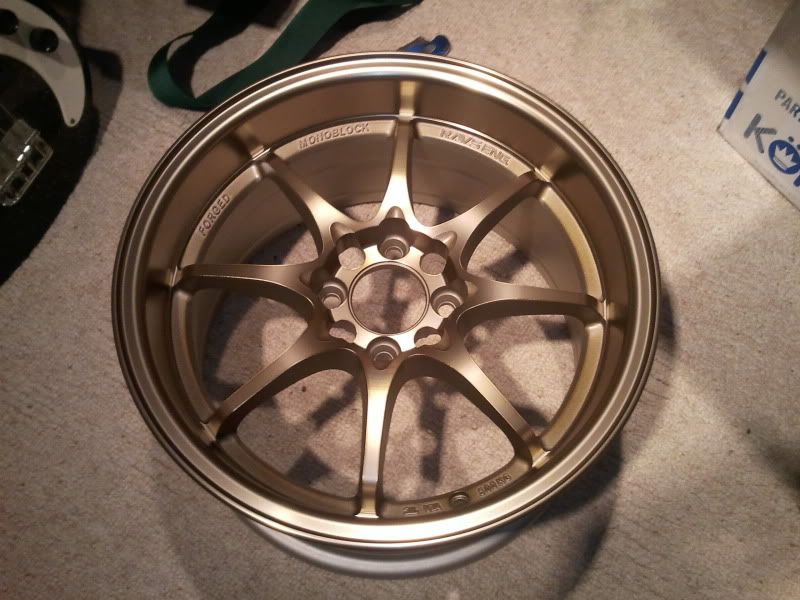 And tires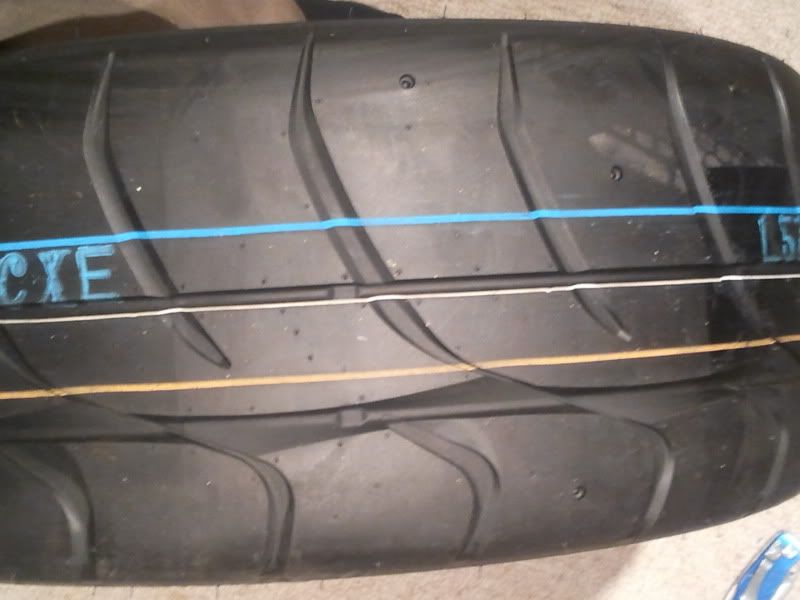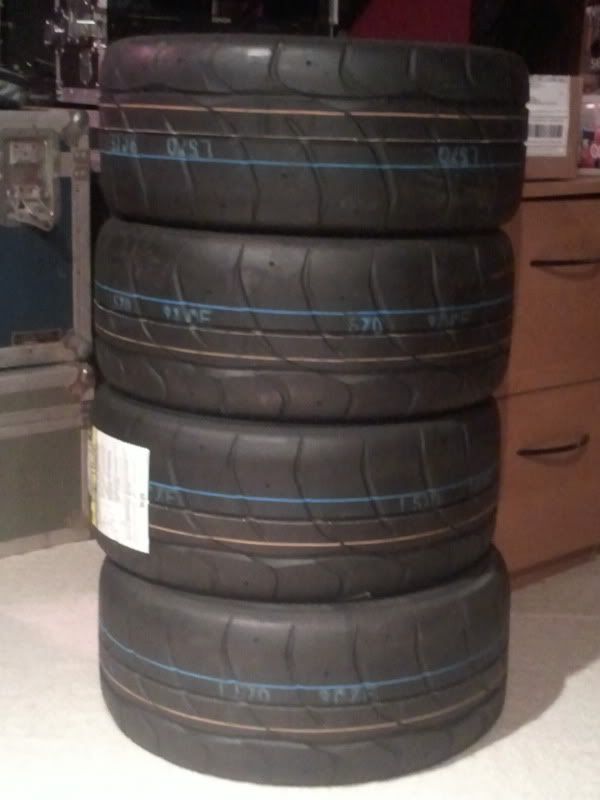 Took a few pictures with a fellow spyderchatter.