Discussion Starter
•
#1
•
Hello friends, Im in the process of creating a custom counsol for my spyder. Sadly we had a flood here in Texas witch came to flooding about an inch of my interior carpeting so being i had to remove everything. I decided to come up with something fresh for my interior. Creating is no easy task, but i was able to accomplish a shape and tonight i laid down my first couple coats of plaster to give a rough shape. Tomorrow i will sand and repeat the process till ive came up with my desired shape before glassing. Here is a rough sketch and a progress picture =)
nice and clean now =)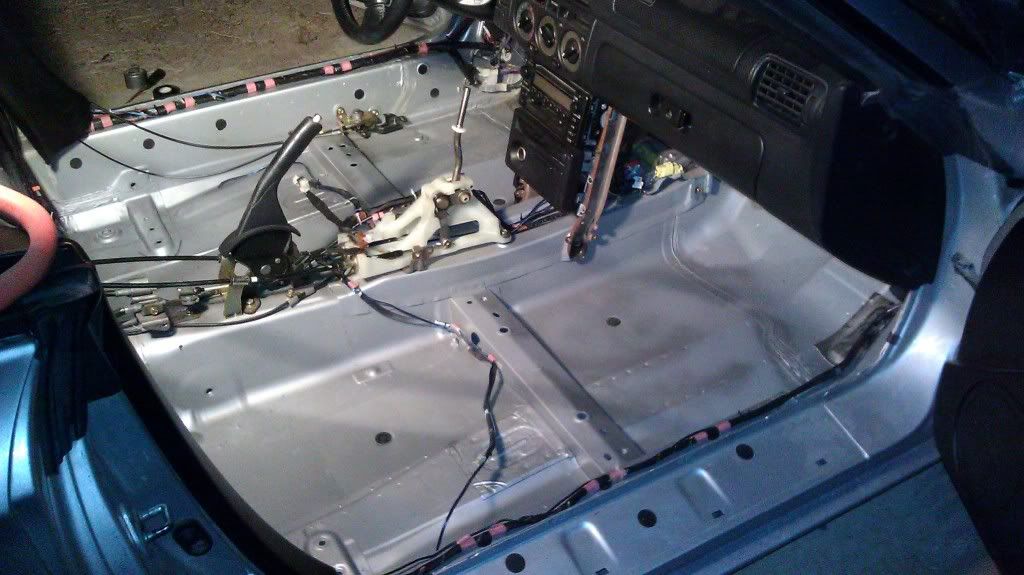 my rough sketch, pleas excuse the window switch location, im still thinking of a solution for mounting and also the lighter insert.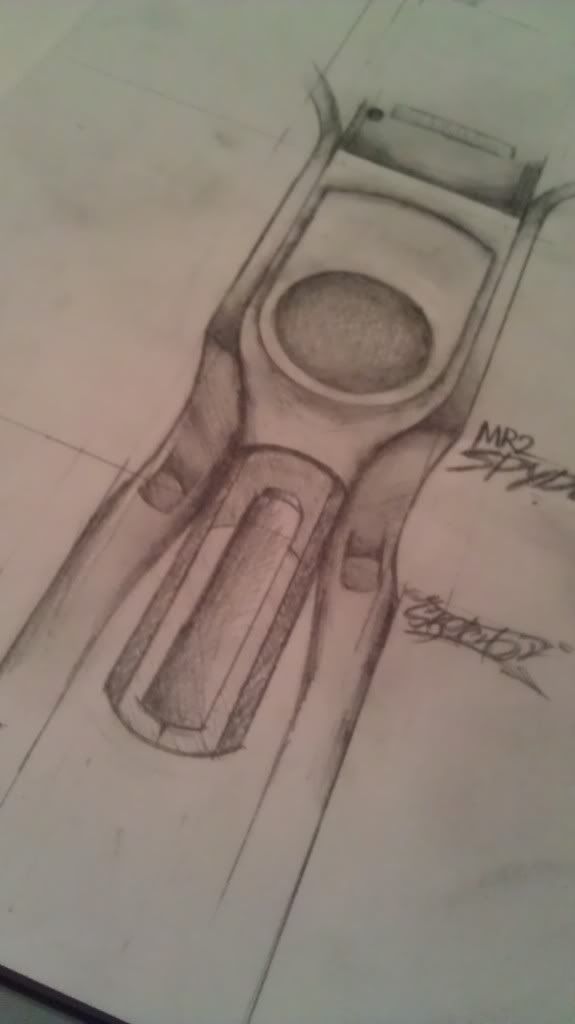 now my progress..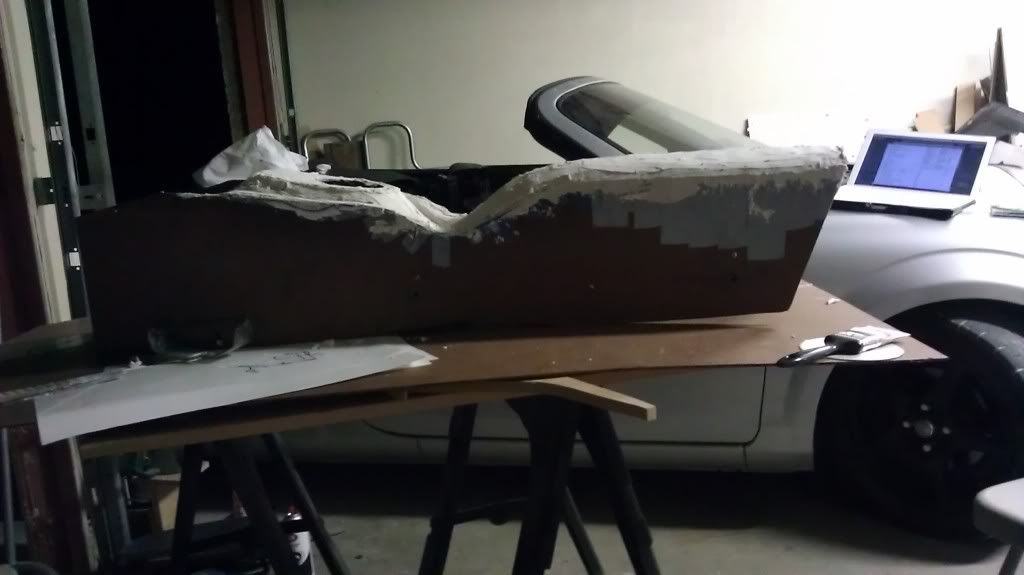 as you can see it may look pretty bulky but it was needed so as it will give me more room to work with.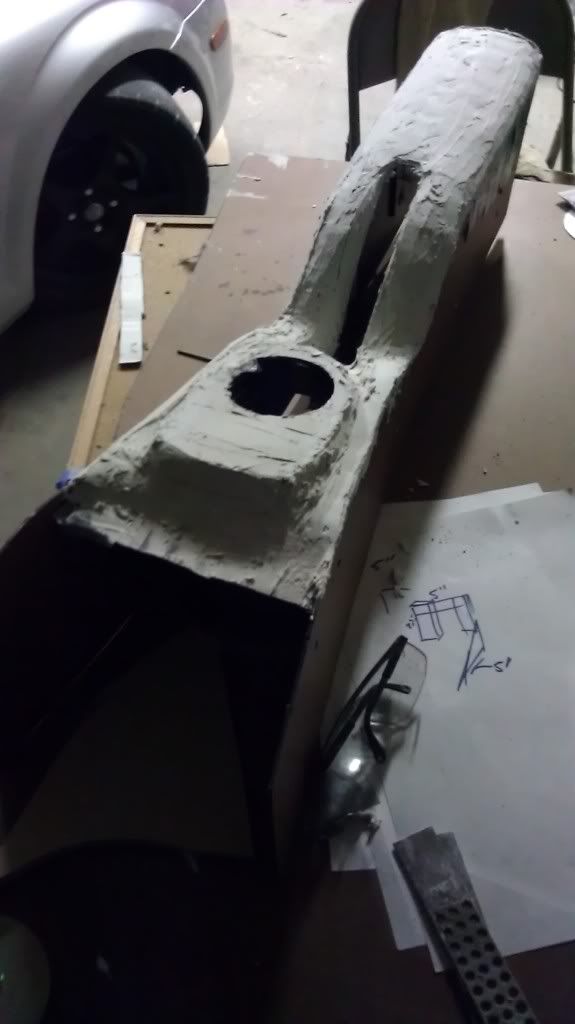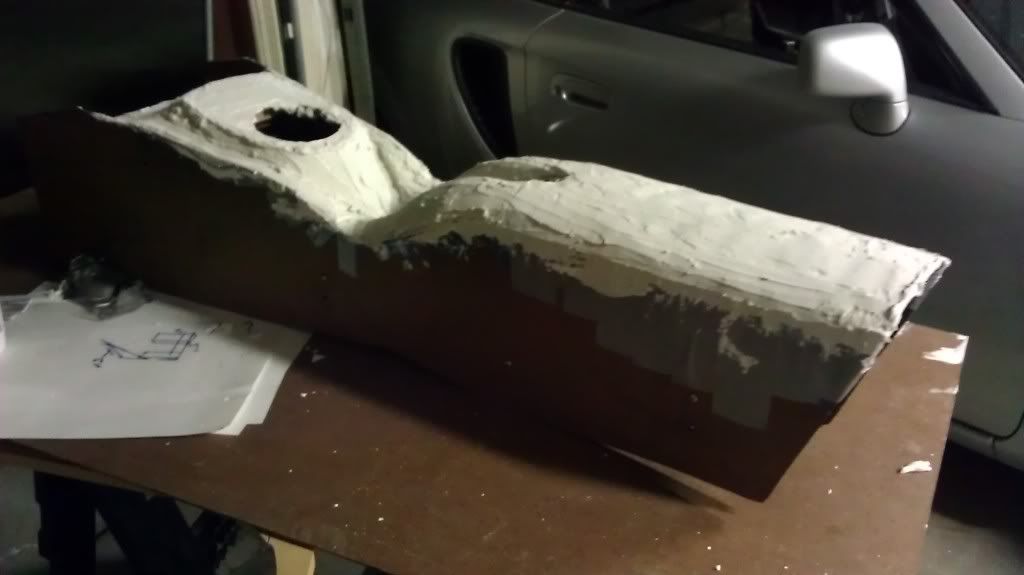 If you have any ideas you may like to share, feel free to add. I am still considering removing the cup holder section and replacing it with a small storage compartment along with an armrest. I was also considering going to another window switch selection but i am still researching at the moment.