Discussion Starter
•
#1
•
Hey everybody, I've been here for a few months and so I thought I would really introduce myself and my Spyder.
First of all, the name's Jahnathon.
I spent six years in the Air Force working on F-15 and A-10 jet engines.
After that I started building houses in Mexico for homeless families.
That inspired me to spend five years in an electrical apprenticeship to learn the trade.
Now I'm a full time student (thank you VA) majoring in Biblical Studies and Mission work, hoping to make it a career.
I like to rock climb, skydive, snowboard, and run marathons.
And I believe that life is fun (hence why I bought a Spyder) and that there's an inherent dignity to all people.
So this is me: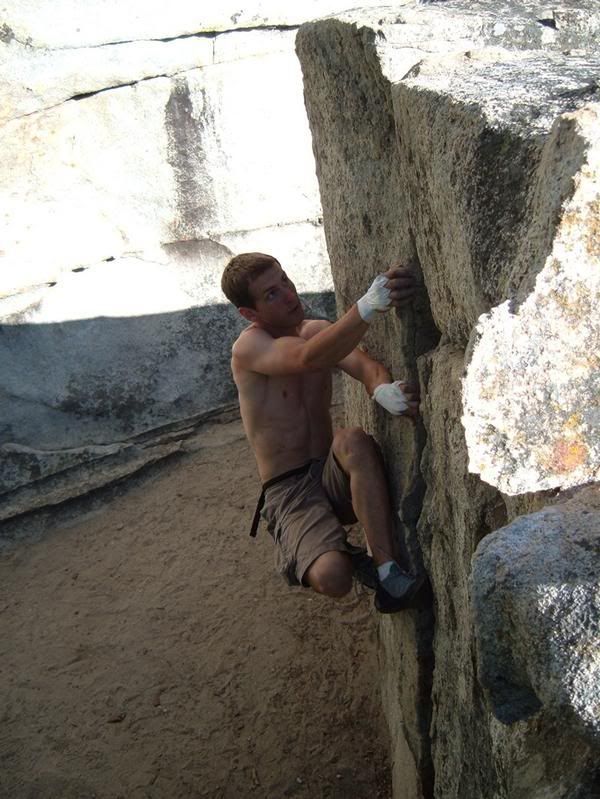 And this is my Spyder, which I picked up a few months ago after a several year itch finally had to be scratched: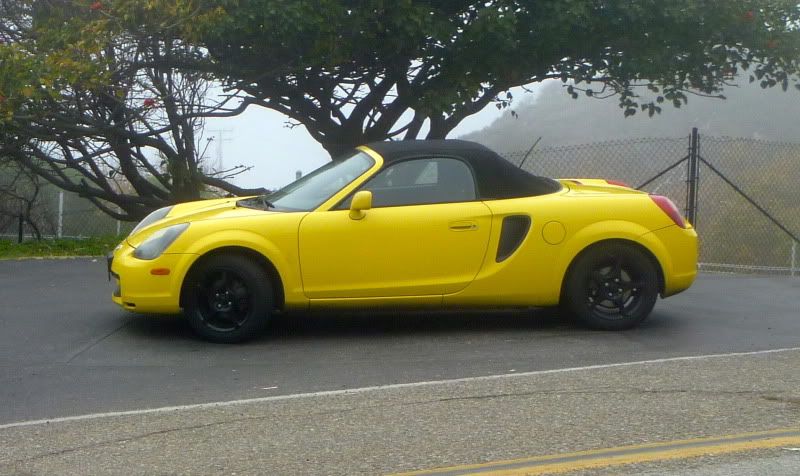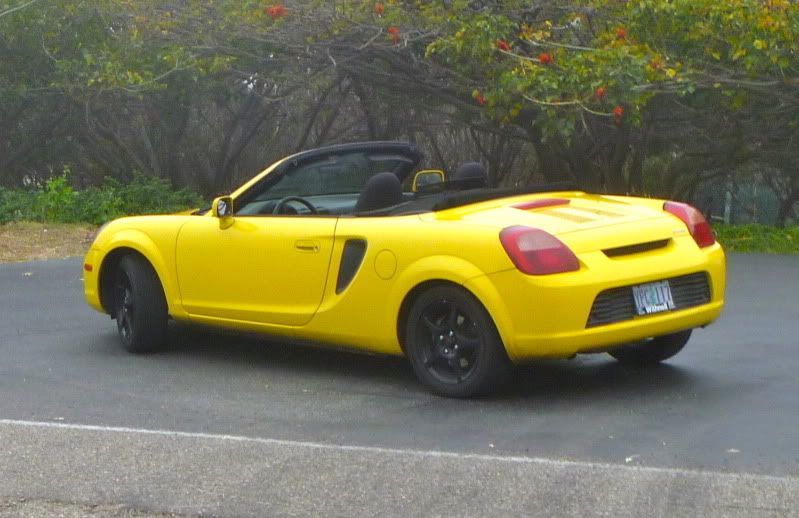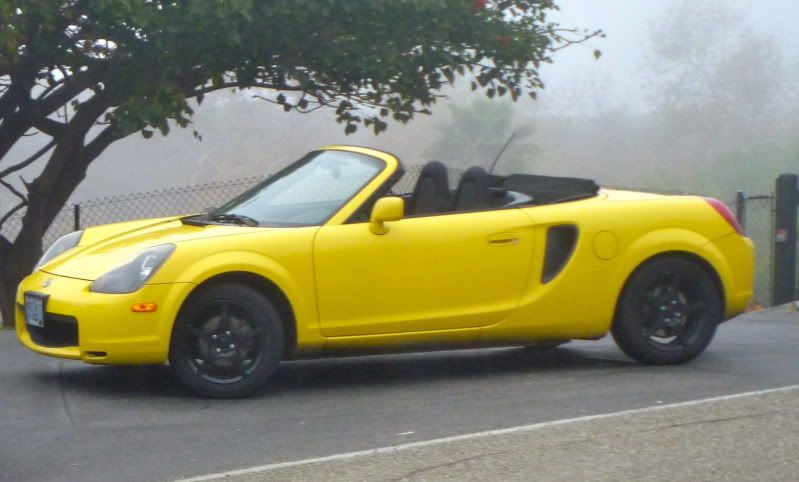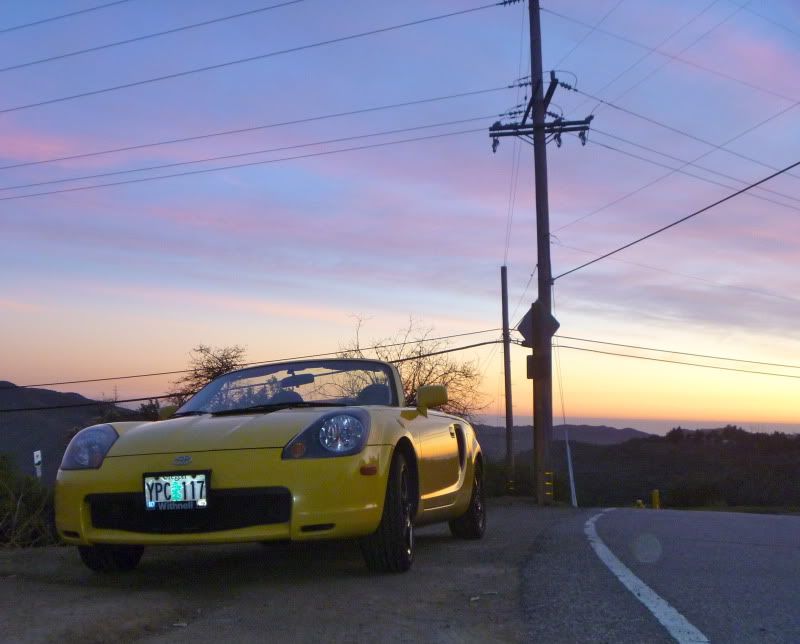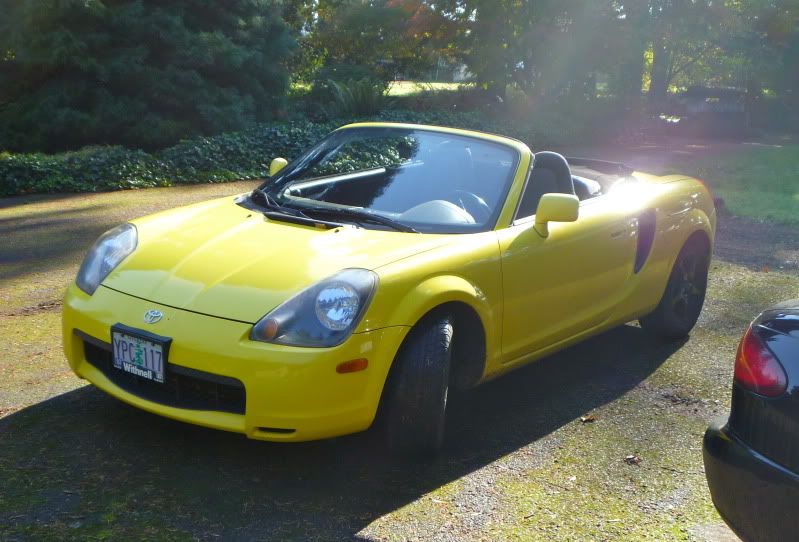 I have a few things planned for it, but as I don't really know car mechanics, I am a full time student, I run track, and I commute 3 hours a day, work will be slow.
However, on the list is a 2zz swap, removal of that ridiculous antenna, and a paint job. I really like Hypnotic Teal Mica (if any photoshop wizards want to have a go at showing me what the finished product would look like on a Spyder :lol
. I also am interested in getting a stereo with bluetooth and was wondering how well it works in a Spyder. Unfortunately my hearing is pretty poor because of the jet engines and I was wondering if someone with bluetooth could tell me what the quality of sound is like.
Anyways, I hope that, as time goes on, I can contribute to the pool of information which has already been quite useful to me.
Thank you.
PS. If anyone in the Vancouver area ever wants to go climbing or snowboarding or whatever…