Discussion Starter
·
#1
·
One day I was bored at work as usual and I remembered I was way past due my 3k oil change. Rather than using the search like I was supposed to, I was just too lazy (maybe its from the food coma at lunch) and started a thread that I knew probably already existed. After a few post I got an earful from Dev about Spyderchat morale standards and blah blah blah. So afterwards I started searching and searching and it was basically peoples recommendations on the big fancy oil filter names. I also a did a little research on this this website
http://www.knizefamily.net/minimopar/oilfilters/toyota.html
and learned something about it. Maybe the website was way too technical for me but my question was still unanswered. Whats a good oil filter for my spyder?
So I ordered this oil filter cutting tool.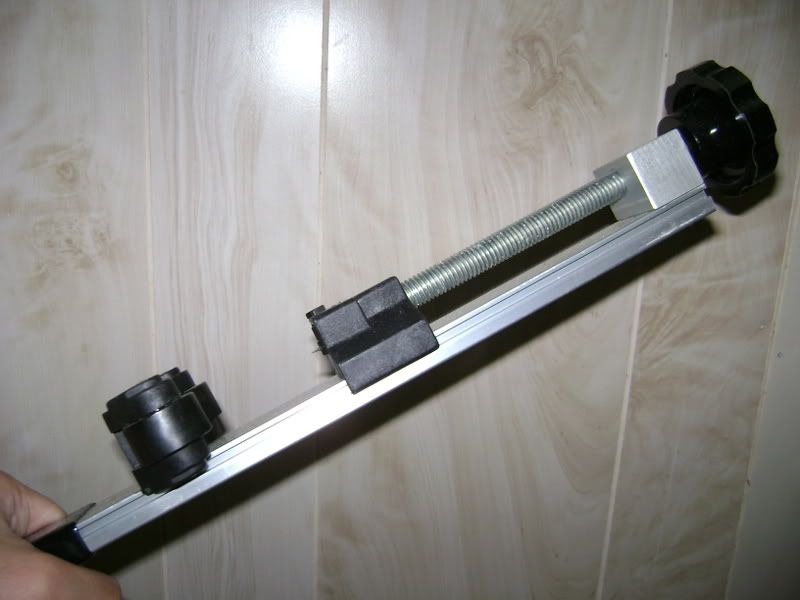 Also went out and bought 9 MR2 Spyder oil filters.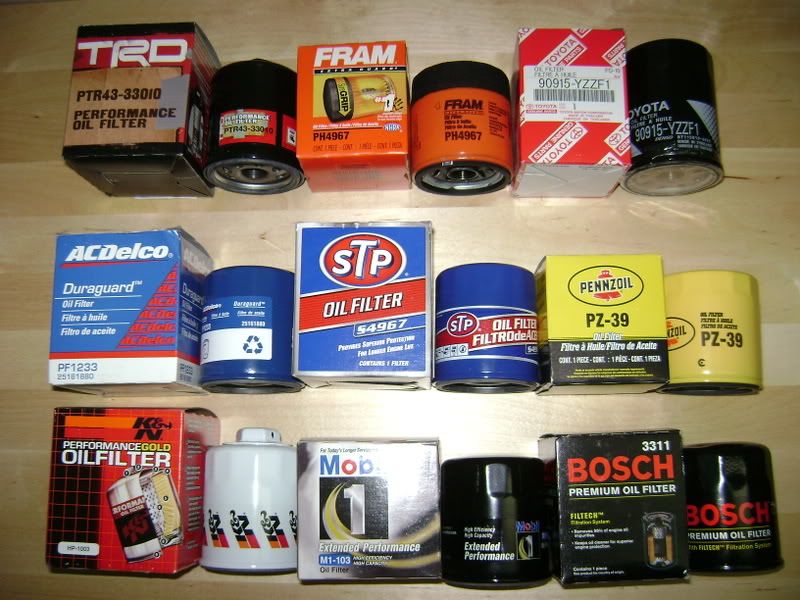 1. TRD $14
2. Fram $7
3. Toyota OEM $8
4. ACDELCO $4
5. STP $5
6. Pennzoil $5
7. K&N $10
8. Mobil1 $10
9. Bosch $6
After opening these oil filters up I noticed that basically some are the same filters that are rebadged. The first 2 are identical. FRAM and Pennzoil. The dreaded cardboard that everyone talks about is holding the paper filter together. The filter material is very dark brown very rough and hard almost like cardboard itself. Yes even these cheapo filters have anti bypass valve. They ALL do.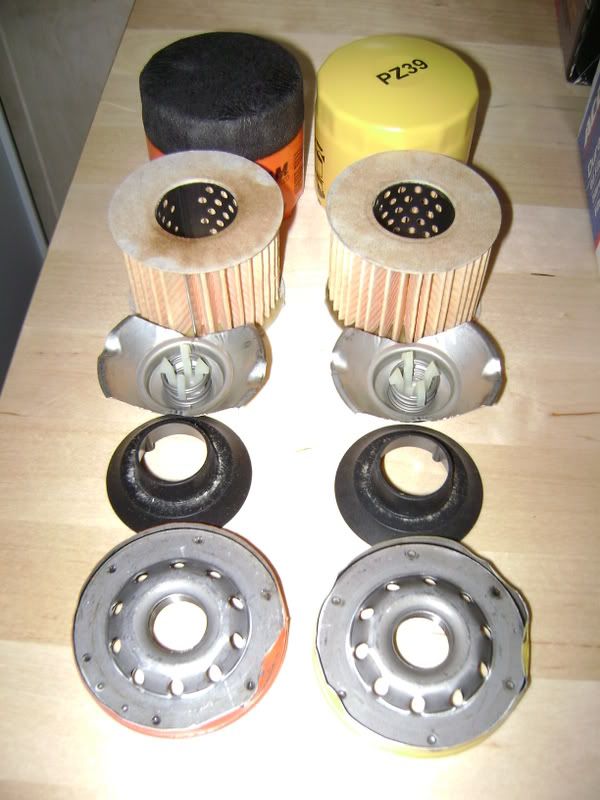 The next 2 is STP and Acdelco. Again both are identical, but wait STP is made with better paper material which is softer where the AcDelco is similar one on the Fram and Pennzoil.
Here we go with the big boys. Everyones favorite performance oil filters. K&N and Mobil1. Again the are the SAME oil filter with a nut on the K&N for easy removal with a socket. What is so special about these expensive oil filters? I really dont know. Then something caught my eye.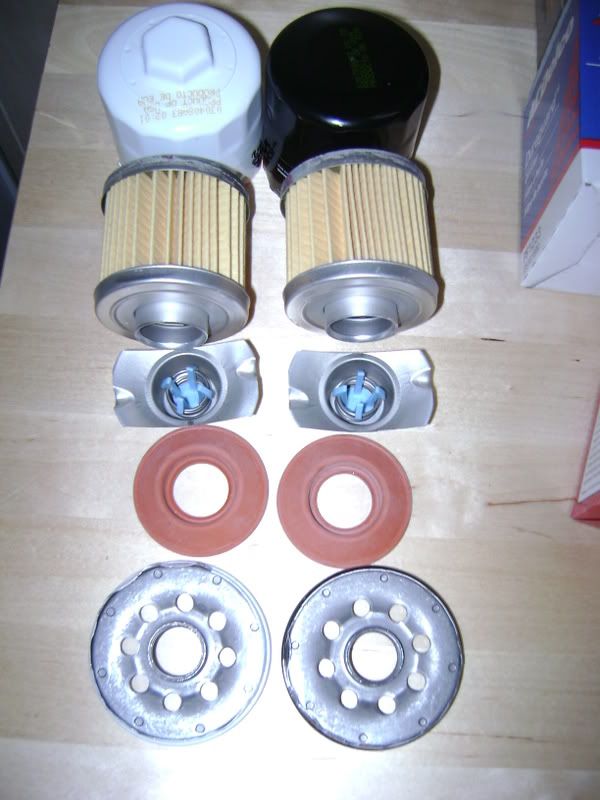 I went back and grabbed the STP filter and compared it to the K&N. Could you find the difference? I cant. The nitrile rubber gaskets are the same just different color. 5 dollar filter and 10 dollar filter are the same.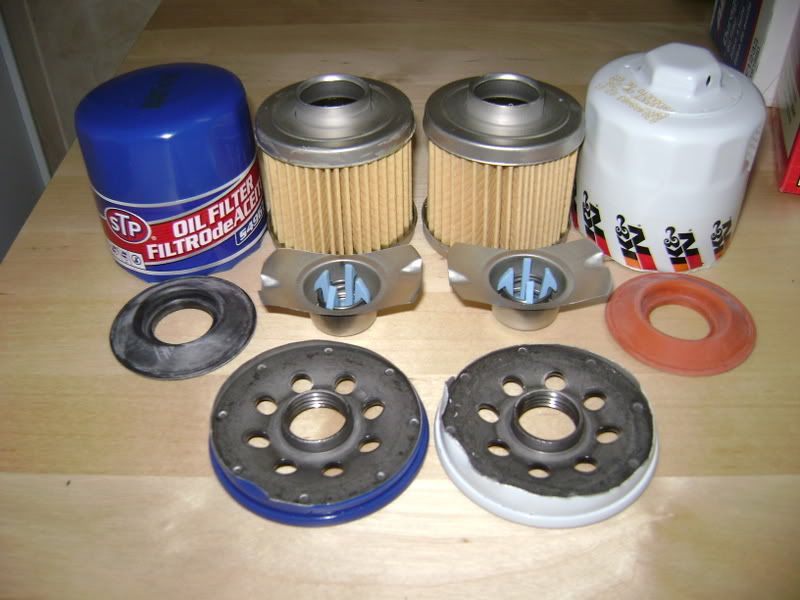 Here is one of the oil filters Ive always used on my car. Bosch has some what of a different design than the other filter. The anti bypass valve is a coil of metal rather than a spring. Of all the filters Ive opened up, this has the MOST paper fins. The whole material is wrapped tight. I guess Ive made the right choice the filter in my eyes looks very well designed.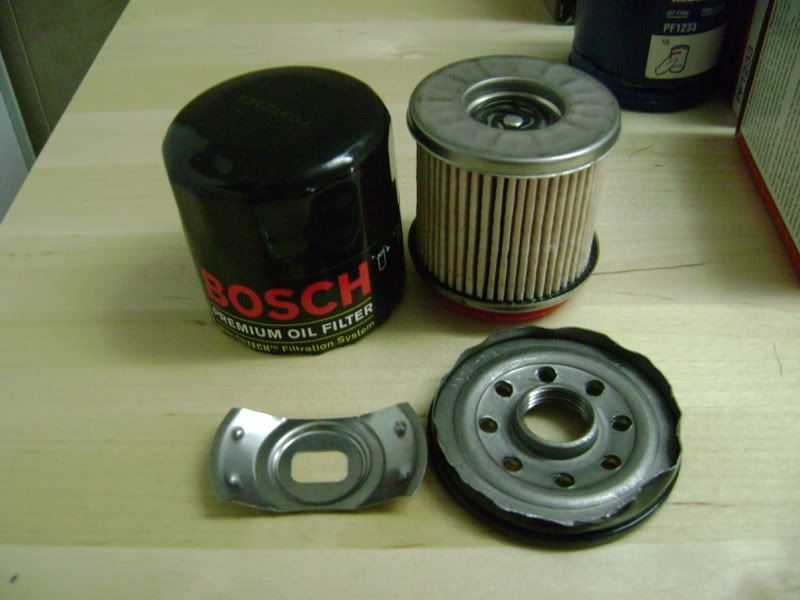 Here is the Toyota OEM. The biggest filter in the pack. When set side to side with other filters its about an 1 inch to 1 1/2 taller than the other filters. This by far has the most paper filter on it. The paper is very different from the others. It soft yet dense with volume. It also has a plastic seal seal on it before us. Very fancy!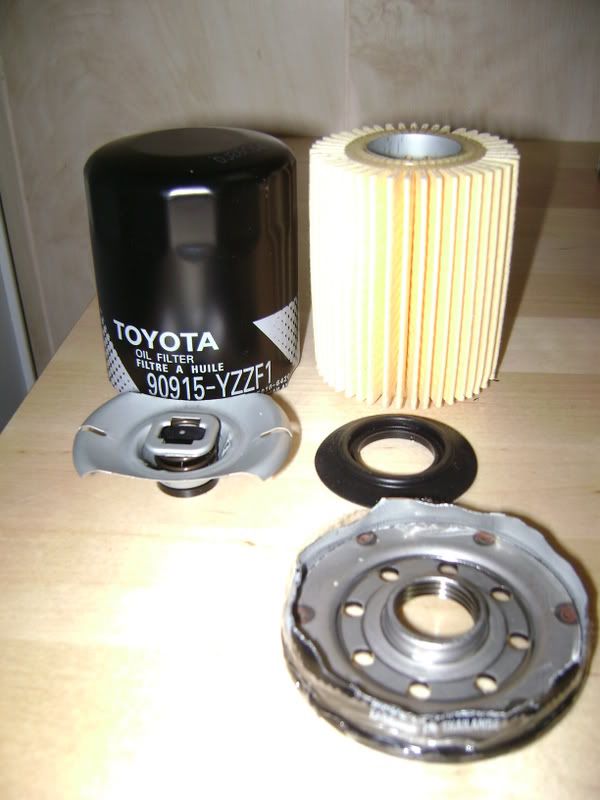 And finally the TRD. The most expensive filter money can buy on your spyder. The most noticeable element of this filter is the material. The paper material is thick and soft almost like like cotton fabric itself. The anti bypass valve is also internal. TRD advertise that the bypass system is made for high rpm engines and not just for cold starts.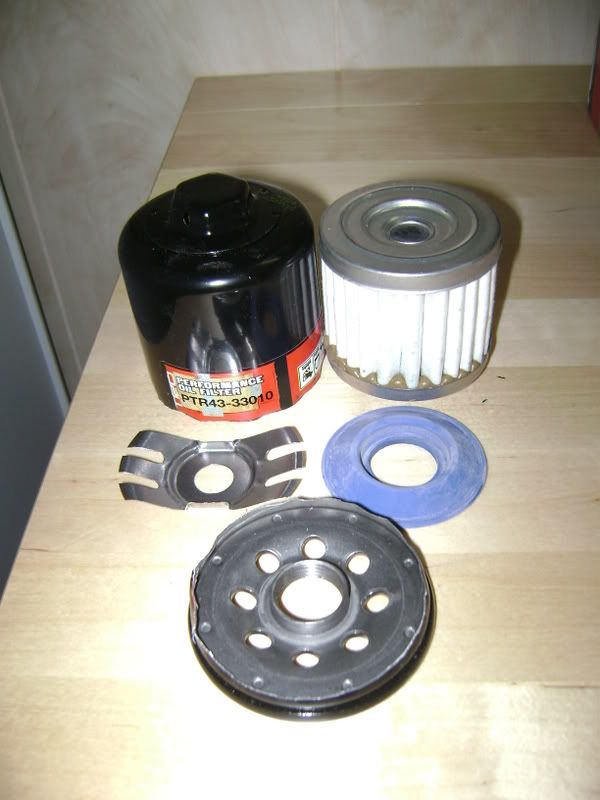 So after opening up all these filters and seeing with my own eyes what did I conclude? Dont buy fram or pennzoil. K&N and Mobil1 is NOT worth the $10. STP is the same thing as the high performance advertise oil fitlers, but at 5 bucks which came out to the biggest oil shocker for me. AcDelco is average maybe less than average. Bosch(Purolator) is a solid design and great for its price. Toyota OEM is a great filter. I bought a case of 10 for 5 bucks each at
Twos R Us
. You cannot go wrong with oem. TRD for 14 bucks and fancy paper material is unknown to me. Unless I have a crazy rev happy engine I would not spend 14 bucks on an oil filter. Maybe Im just cheap.
If you guys have anymore questions on what else to look for on these filters before I throw them all away feel free to ask away. Hate to throw away 70 bucks in unused oil filters.