I haven't seen anybody show a way to FIX a stinkin frozen brake cable. The only solution I've read is to replace with new cables, and drop the gas tank to install them.
But I love a challenge.
I just finished successfully removing the inner cables from the housings. I burned off the crappy plastic coating from the inner cables (that somehow causes the mysterious seized cable problem), and reinstalled them to FIX my parking brakes. For free.
Lots of photos and detailed steps here...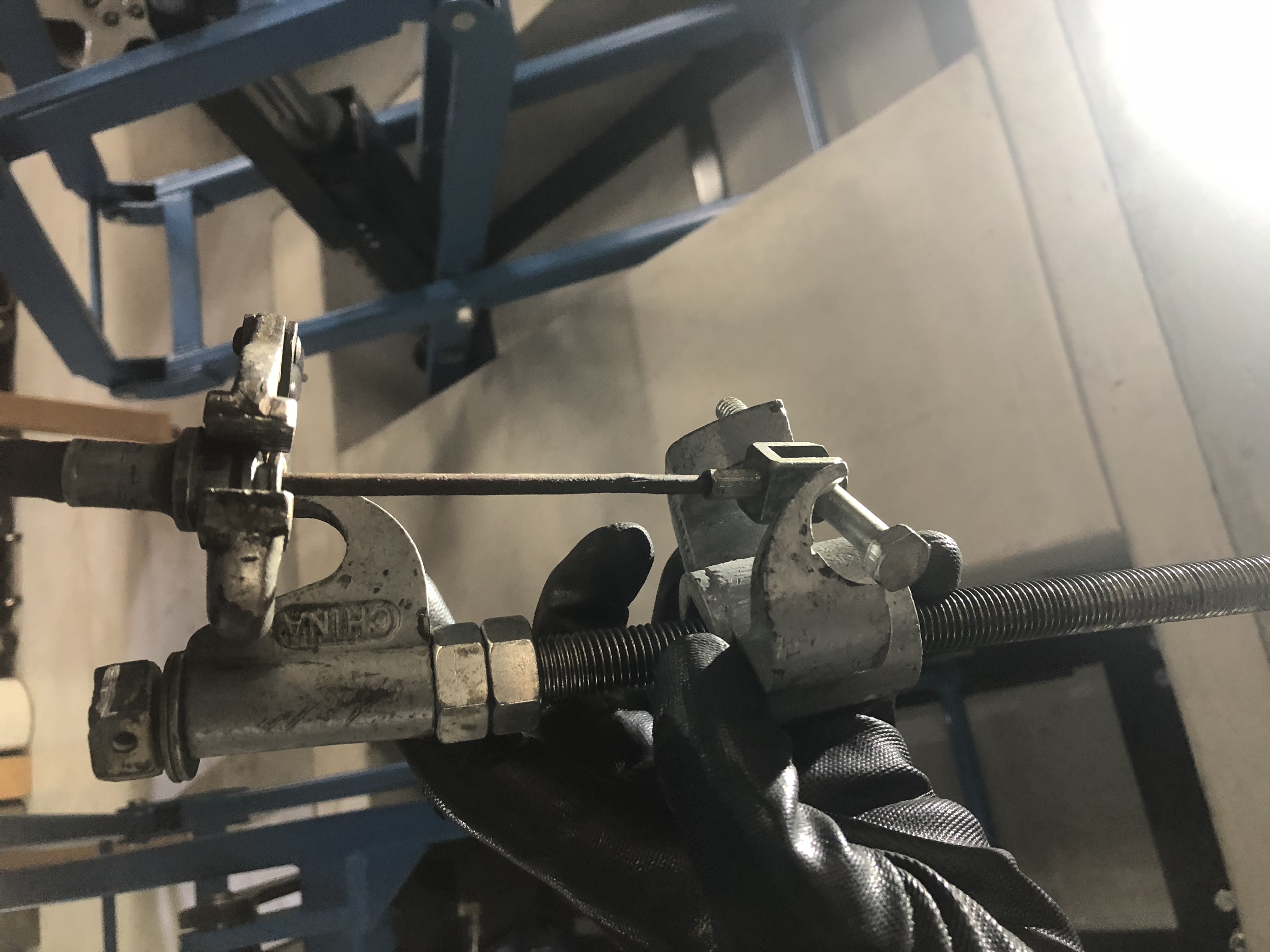 My parking brake cable started seizing. My car has seen snow exactly ONCE in its life and never salt. WTF. I tried forcing lube into the housing....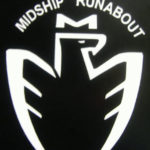 www.mr2-spyder.com