Here are a few photos of my SMT Spyder during a trip from South Florida to out West, return.
For all the nay sayers of SMT transmissions, everything went as planned, and no problems were encountered. We had about 5,500 miles towing by MotorHome, and an additional 1,500 to 2,000 miles on the SMT Spyder alone. On the Spyder, we averaged 35 MPG out West, but we were not forced to use Ethanol either, as most states out West, that we travelled, do not seem to use it!
Harryco.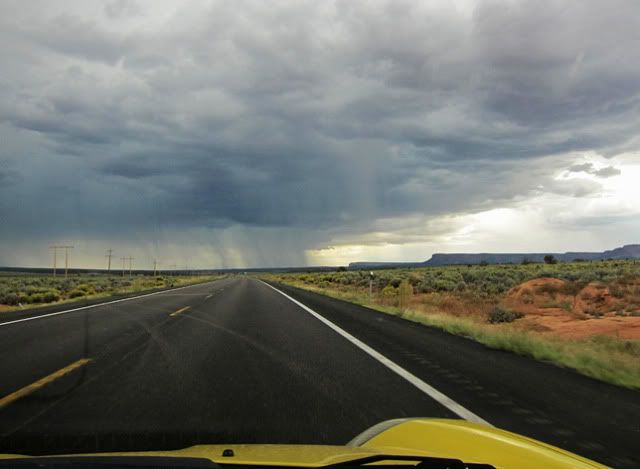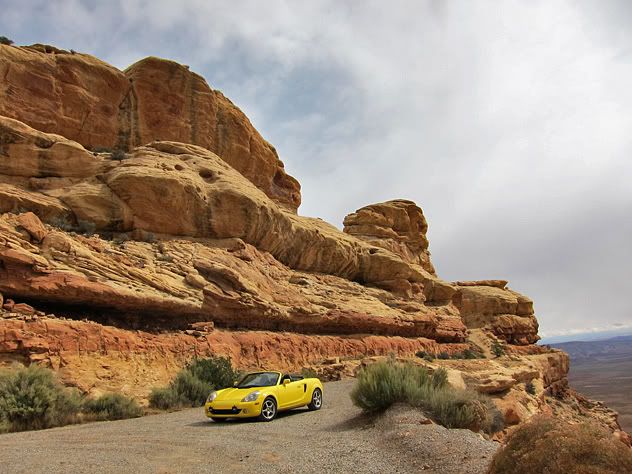 Note that the battery in the Spyder did not need charging after towing as we followed the instructions that have been posted here before. Go through the running of the motor etc, but DO NOT PULL THE KEY OUT OF THE KEY POSITION after turning it "Off" past the lock position.
Enjoy the ride.