Picked up a set of Polk Audio components recently. Just thought that I'll post some pictures of the installation and my opinions about them.
Installation:
The installation was pretty easy. I didn't have to make any modification to install them, just screwed the speakers to the bracket provided and then bolt them onto the doors. I had to widen the hole for the tweeters which wasn't a big deal. Although, I was only able to secure the speakers with 2 bolts as one of the peg on the bracket did not reach its intended openning. Nonetheless, it was secure enough to not cause any problem. I would estimate that it took me about an hour to install the speaker in both doors.
Re-installation:
Since I'm not really handy with making things i.e. speakers bracket, I just used what I had.... the stock speaker brackets. I pretty butched the heck out of them, but the result were definitely not disappointing.
Impression:
The speakers are 100% better than stock! I love them so far, very clean highs and good bass from the mids. I have had many components in the pass in different cars i.e. Kenwood, Hi-Fonics, and Focals and these is definitely up there with the Focals I have had.
Impression after re-install:
Oh my! The bass really came alive once the speakers were probably sealed! I'm definitely very glad I've took the extra time to re-install the speakers using the stock brackets. Highly recommended.
Stock speakers out of the doors (the Dynamat Extreme was already there)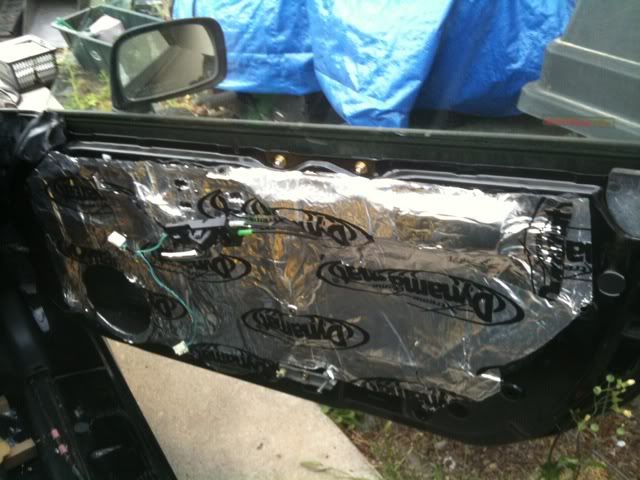 Drilling for tweeter installation: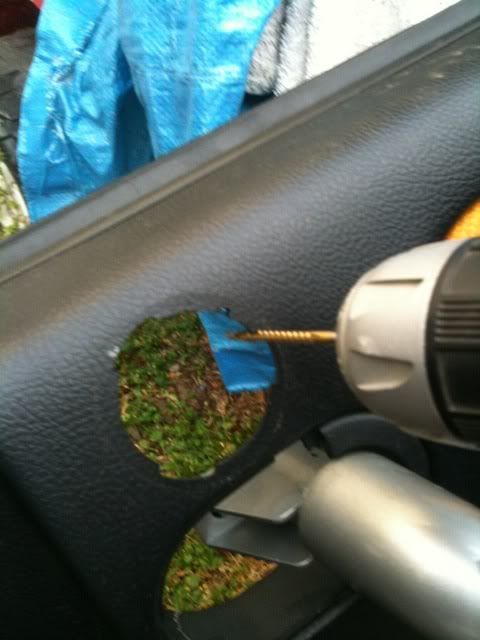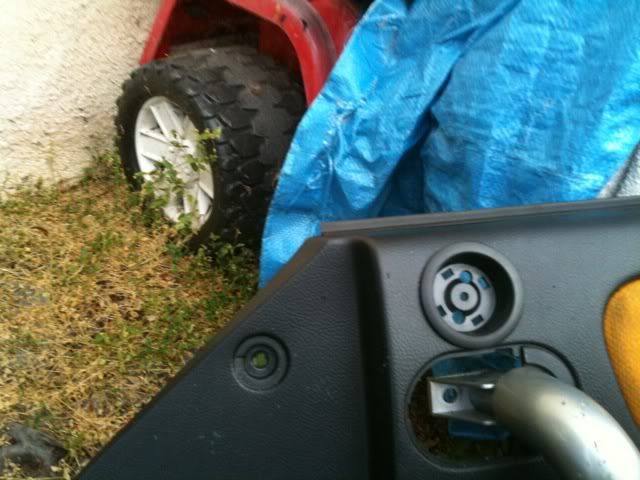 Speakers in the door:
Placement of crossover unit on the foam piece on the door panel: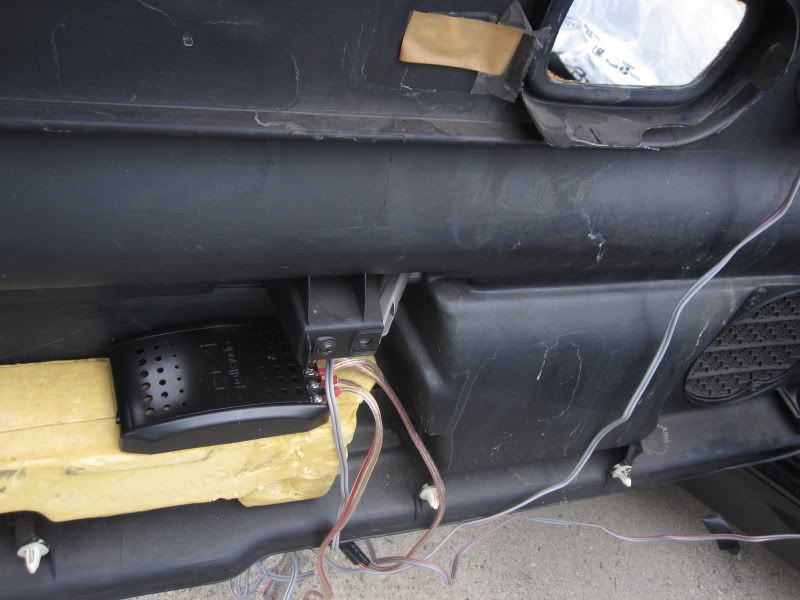 Flushed tweeter: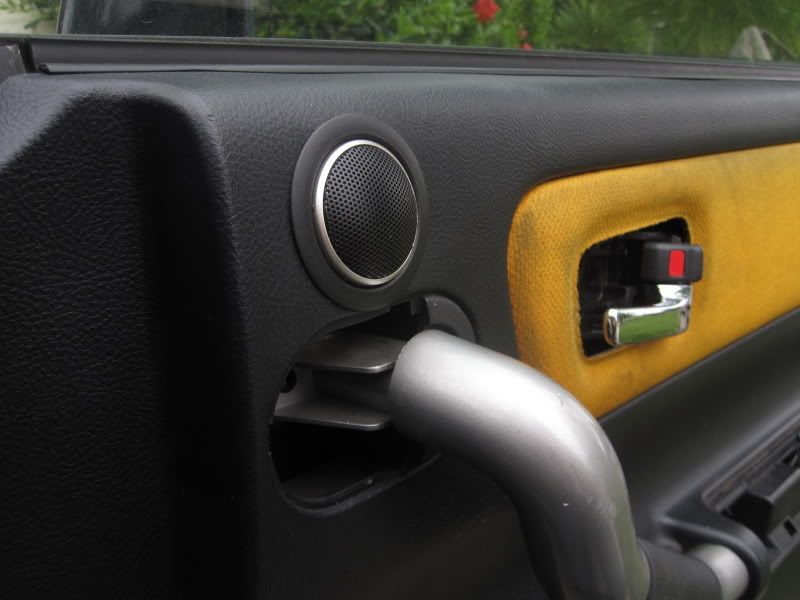 A major gap is present when installed the speakers without fabricating a proper bracket or butchering up the stock brackets for re-use.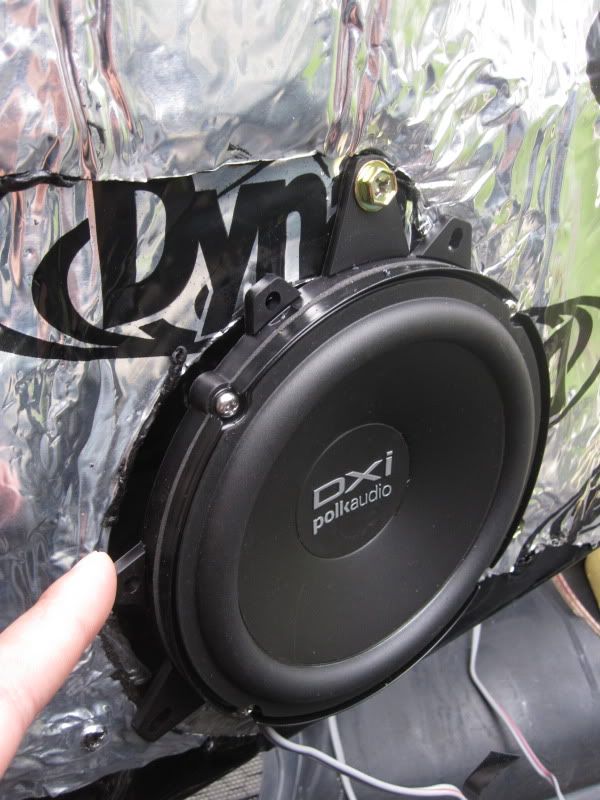 Part 2 – Re-installation:
Stock speaker with wooden ring in place: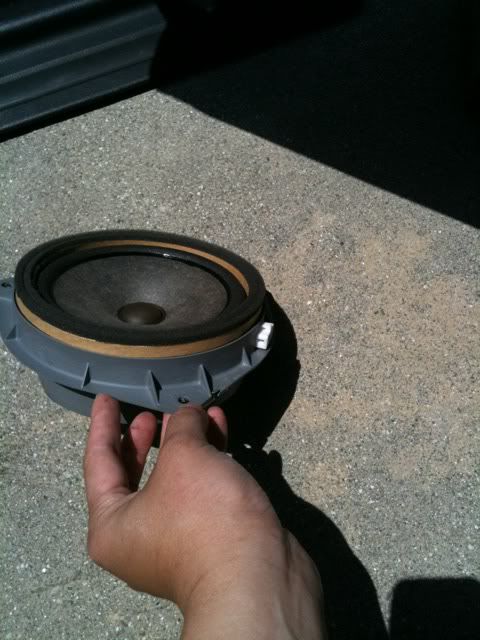 Used a heat gun to loosen the adhesive that held the wooden ring in place: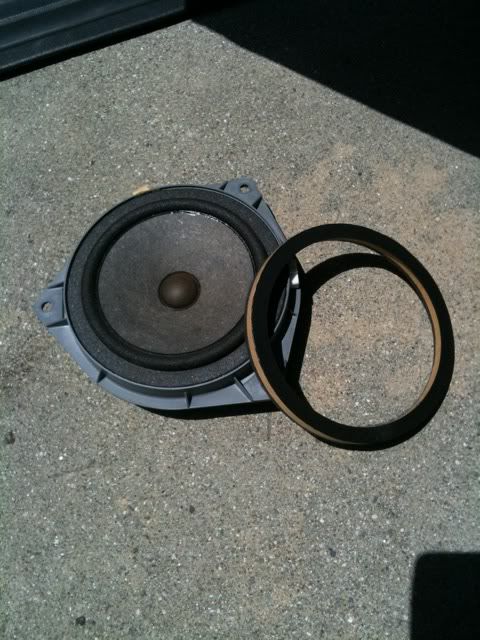 Cutting the speaker out of the mounting bracket (it is pretty much glued in):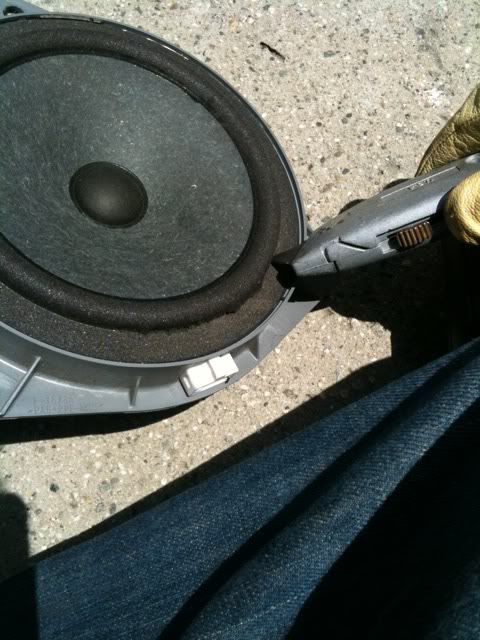 Used a wire cutter to cut the plastic that permanently attached the speaker and mounting bracket:
Speaker removed from the mounting bracket:
Used a flexible adhesive to glue the new speakers onto the plastic mounting brackets: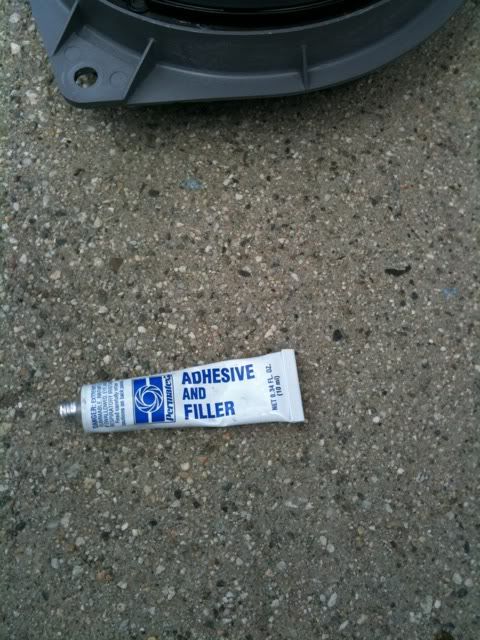 New speaker mounted on the modified stock mounting bracket (waited about 30 mins for glue to dry):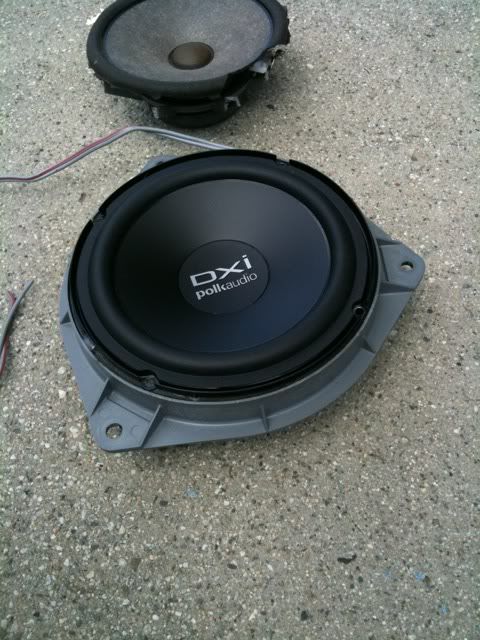 Speaker mounted properly on the door panel (No more gaps!!!):