Product review Griot's Garage: Black Vinyl Top Reconditioner for fixing banmepleaseyour faded out, old looking vinyl top.
So I purchased it from Griot's Garage direct. It is $14.99 and they charge $5 for shipping. With the amount you will use easy to split with 2 or 3 Spyder owners if you are all local just a good thing to do. Maybe split the gallon sized Toyota red coolant too?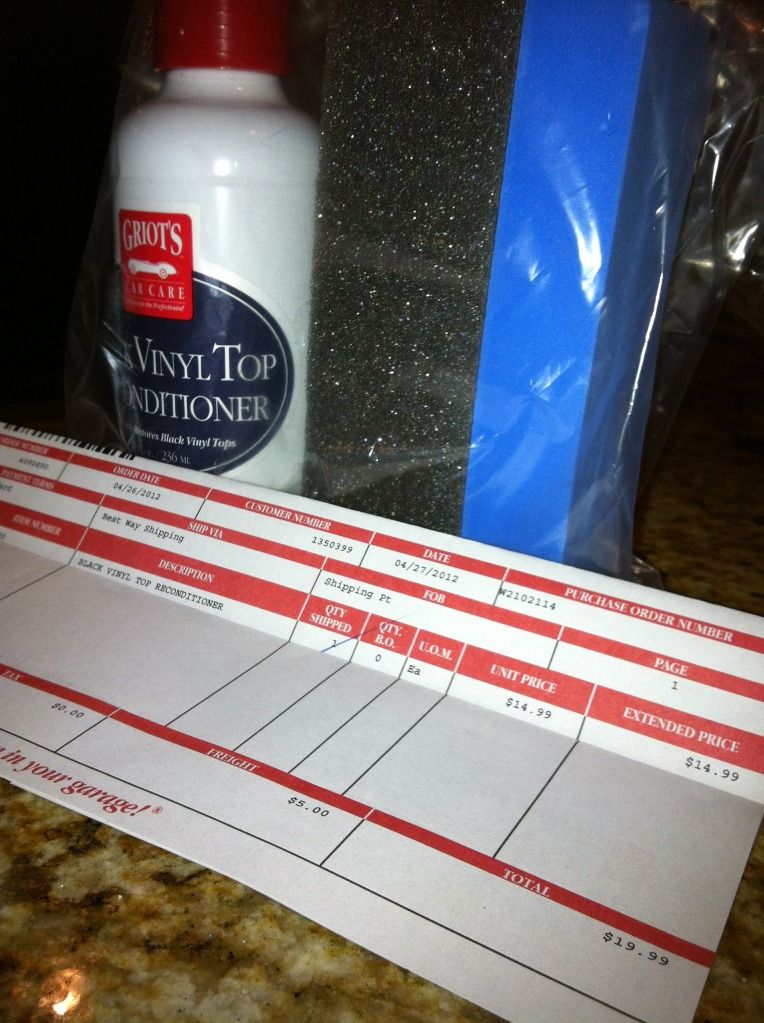 This is before my top is faded and grey. It isn't that bad but it's noticeable. There are some spots that stand out and they blend better after the vinyl dye.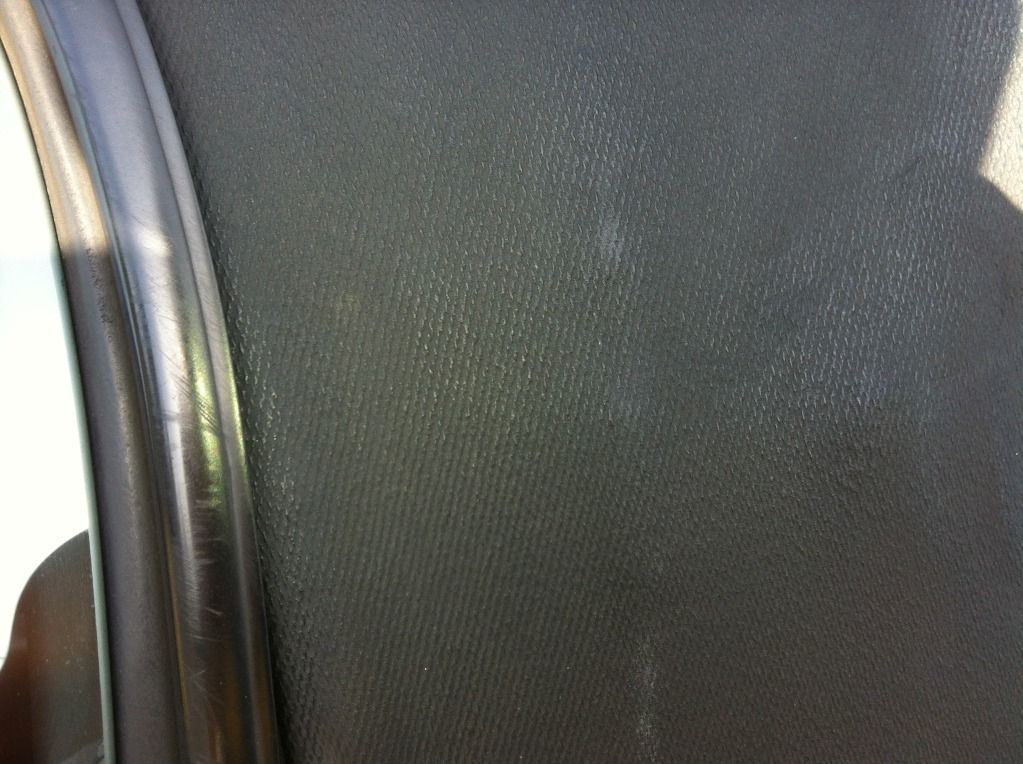 I was quite frugal with the application so probably could do 4-5 tops in this way depending on condition vs the 3-4 they said.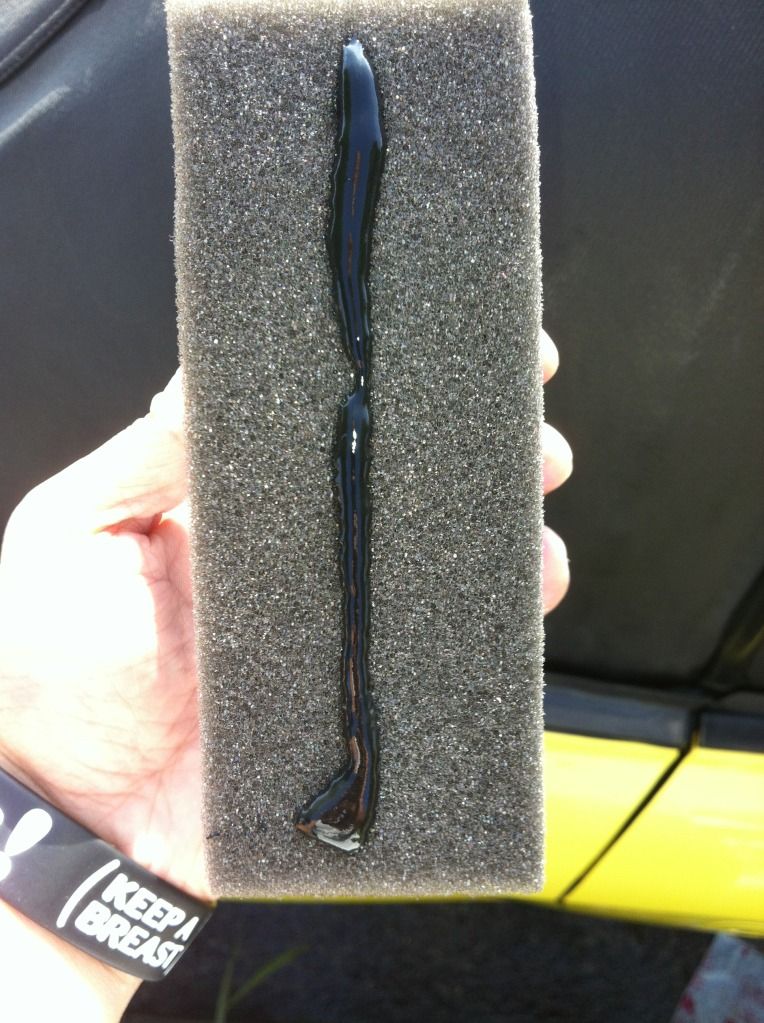 A few after pictures, it is hard to capture the difference in the pictures.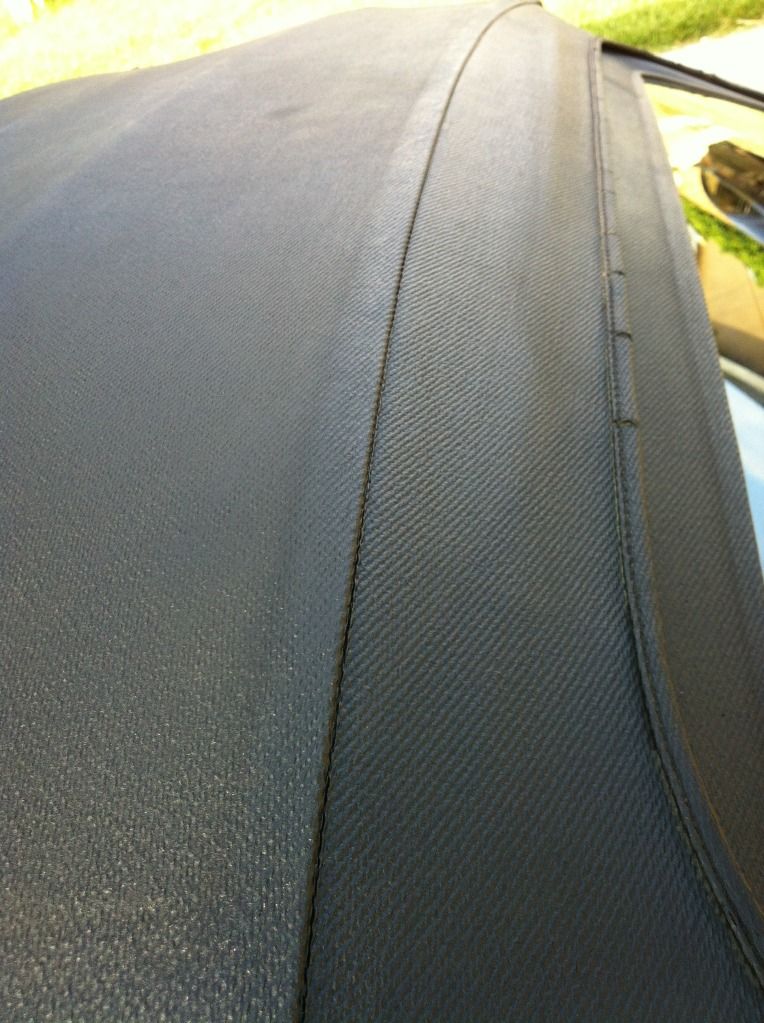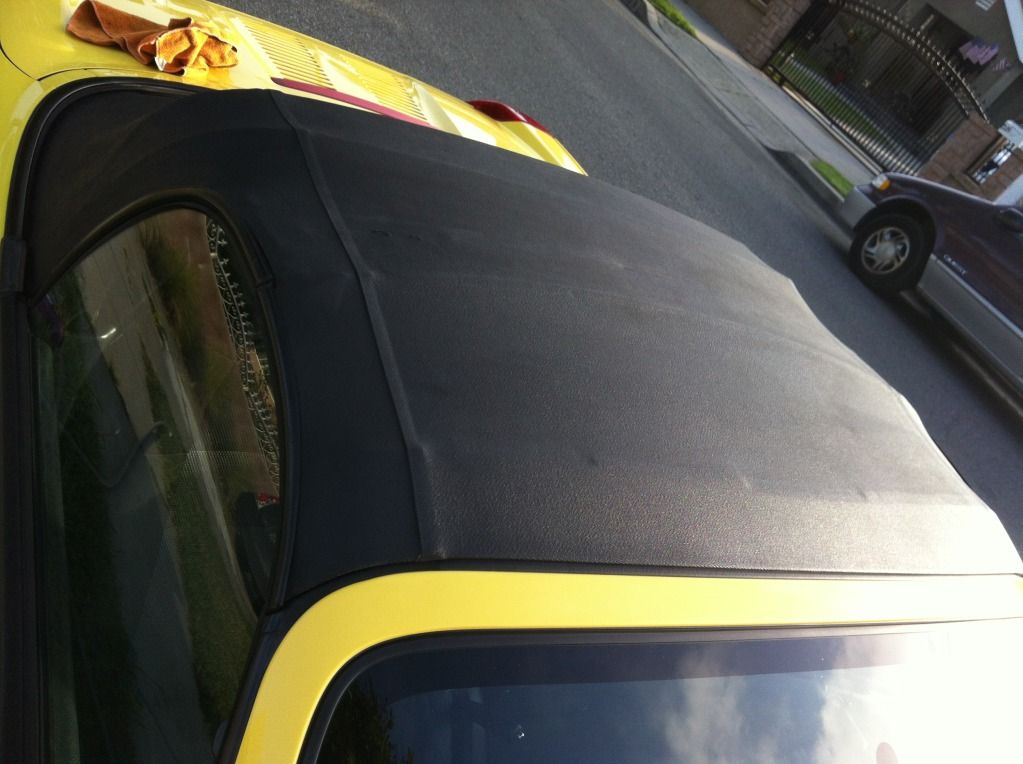 One thing that the kit needs is a smaller sponge. I probably will use a toothbrush or something smaller as an applicator to get to the tight areas like near the drain tube.