More insults and vitriol in another badly written post. You really are pathetic.
You do more trolling than anything else here by promoting Porkas on a toyota forum
Here is the most reliable engine for a Porsche and even your Porka
https://jalopnik.com/this-911-with-a-toyota-echo-engine-is-so-punk-and-perve-1464260196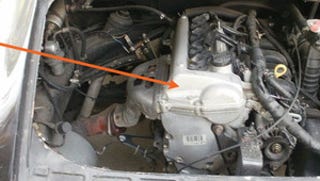 A 1nz-fe or even Toyotas bad egg 1zz-fe in Japan alone clock more reliable kms than all the Porka engines here combined. Shows how much better Toyota is than what a pretender suggests.