Discussion Starter
•
#1
•
Well, I became the proud owner of an 00' Spyder on 7/31/09 and being a first time owner this site has been an amazing resource. I believe I got the car for a good price with 72,000 miles on the ODO I paid $6,700. I don't know how it is in other parts of the country but there aren't too many of these cars on the road in New York, so when I saw this red Spyder I pounced on it. The car is pretty clean for its age however, there were and still are a few things that need to be addressed.
1) The death bombs attached to the engine (pre-cats) –
I am part of the next GB for Che's Header
2) The gigantic flopping pole on the back of my car (antenna) –
I just installed a shorty carbon fiber antenna.
3) A few paint chips on the front and rear bumpers –
have an appointment to have the bumper covers painted next week.
4) Get rid of the ridiculous Wal-Mart shifter the previous owner installed –
Just installed a MOMO shifter knob.
5) Factory stereo –
bought a Scion radio from ebay
…And finally number six, to redo my interior. The seats really didn't clean up to well and there are two huge tears that were repaired on the passenger seat. I'm guessing it was from a jealous wife or girlfriend perhaps?
I didn't want to go with leather because for one, it gets really hot and leather tends to get all worn looking especially on the bolsters after a while. I also heard from some guys on here that you tend to slide around more. I did some searching around and found a seller on ebay who sells leather and synthetic upholstery for our car. The seat covers were $199 shipped and I also added double stitching and perforated inserts at no addition charge. They can even do two tone color combos at no additional cost. The upholstery arrived from Japan only eight days after I ordered them. They look good but I rather not recommend the seller until I have the seat covers installed and am assured with the quality and fit.
I also got a set of door panels from a leather interior car off of ebay for $140 shipped.
My baby!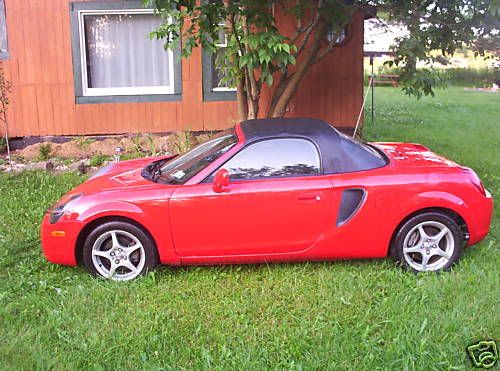 Torn passenger seat
MOMO Knob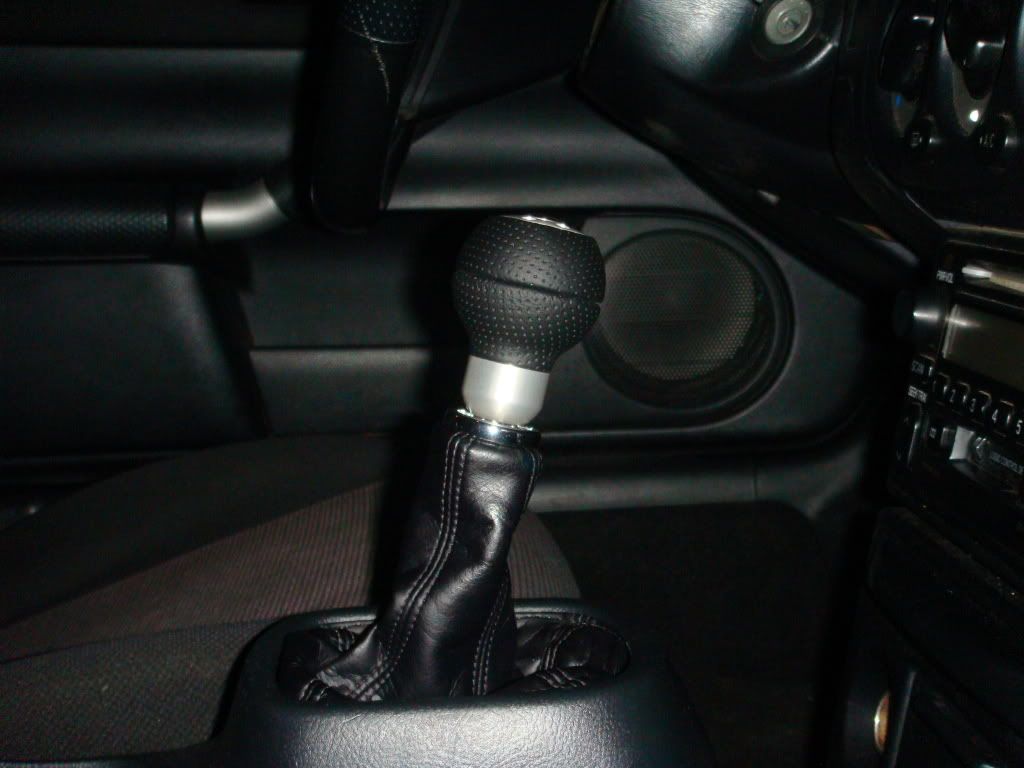 Complete interior
Close-up shot of the seat stitching and perforated inserts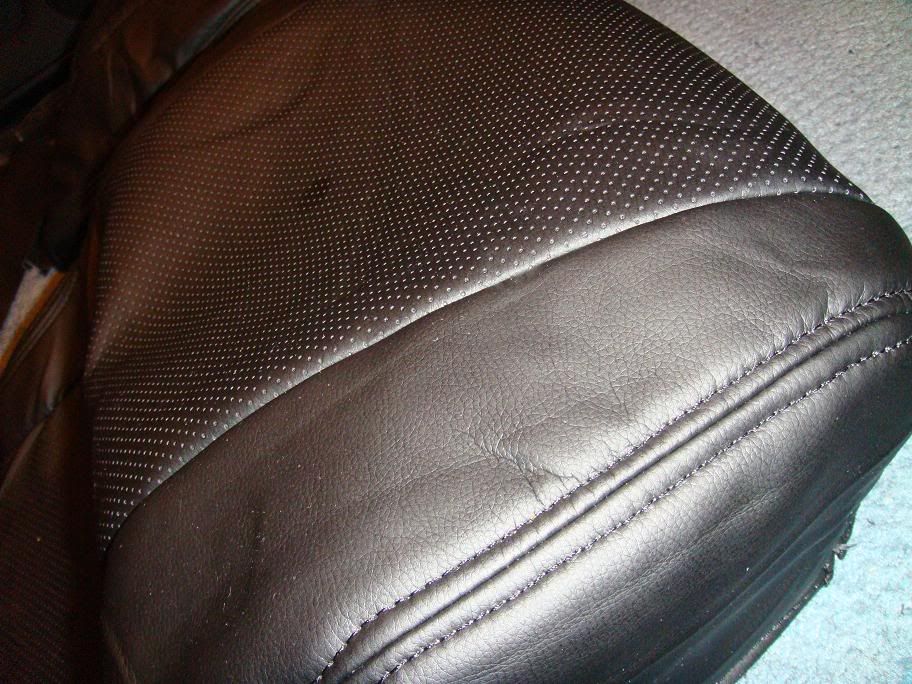 I'll update this post with pics as soon as I get the seats done.