Discussion Starter
·
#1
·
I bought the Che LED DRL's a few months ago and never took the initiative to install them- the same applies to the LPX front lip, so here you go: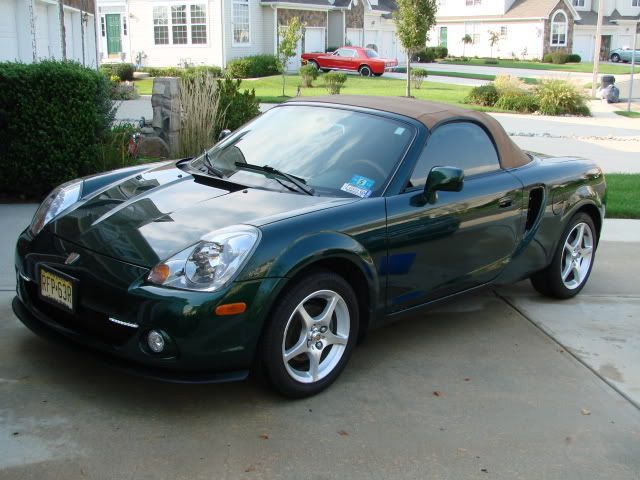 LED DRL's- I wired these directly to the DRL's- they're low voltage system, so I didn't fuse the link- I spliced into the + of the DRL plug and ran the black wire to ground- piece of cake, actually. I did it exclusively for more visibility, not to look cool B)
They are mounted with the 3M double sided tape- they are really solidly on there- I didn't even have to remove the front bumper: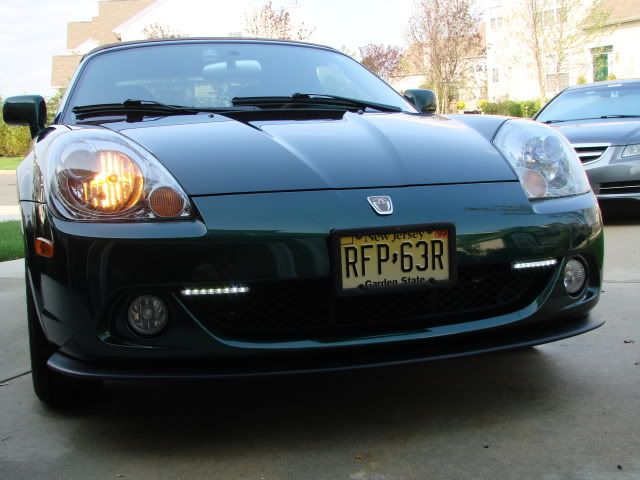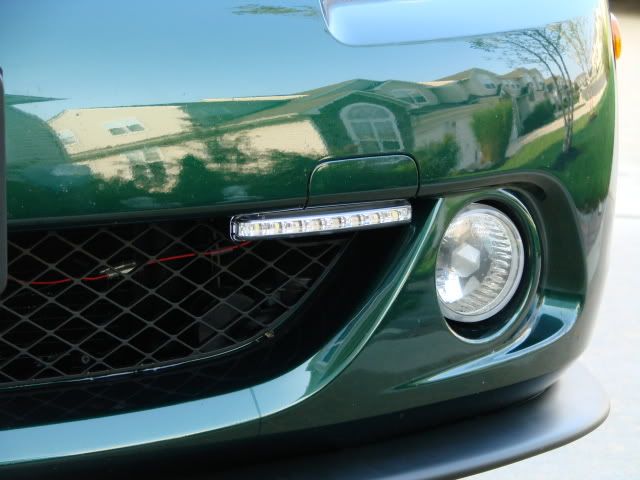 The last piece is a shifter surround that started out as the aluminum TRD piece. The aluminum didn't go well with the rest of my interior, so I sent it to Colorado as my brother knows someone that does hydrocoating out there- he paid for it for my birthday a few months ago. I had it finished in matte finish- I actually like it this way: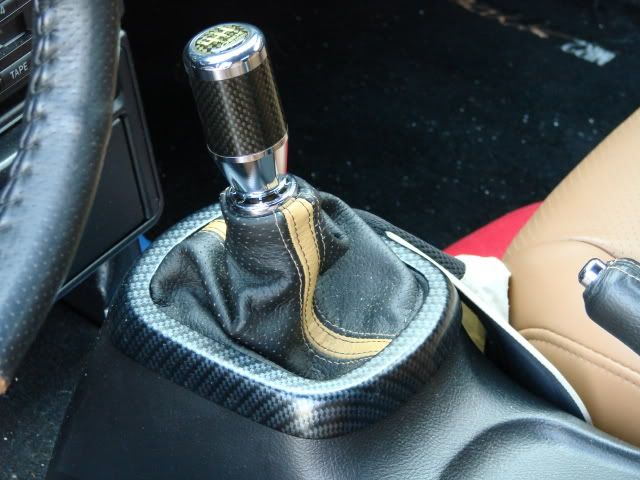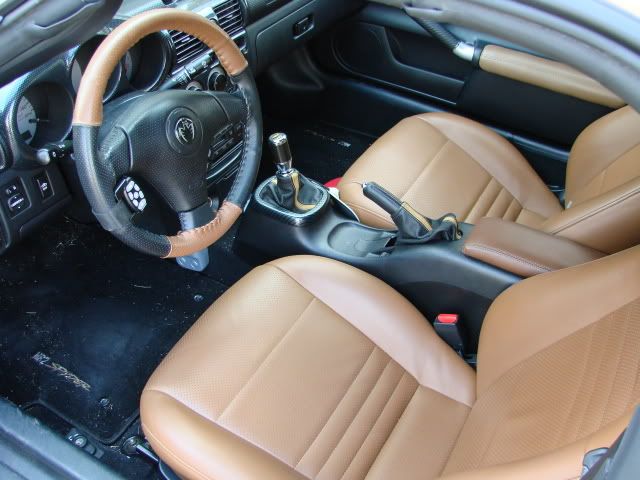 The rugs really need a good cleaning.
Regarding the LPX front lip, it was the black fiberglass, and I paid $189 shipped from Taiwan. It was well finished and pre-drilled, so all you need to do is unbolt all the lower bumper 10 mm screws/hexbolts, hold the LPX lip up, and rebolt (no 3M tape needed). The fitment is
excellent
. I originally wanted this in CF, but it's not available, but I think it looks good as is.
The Che lights don't look really bright in the pics, but they are, and like I said, I'm trying to increase visibility. I'm going to see about getting a second set of the lights for my bike (Honda ST1100)- I'll mount them under the mirrors:
All opinions are welcome, even if you think it's high carb (rice)