Discussion Starter
•
#1
•
I'm in the middle of a 2zz swap on my 2001 MR2 Spyder and my mechanic pointed out the leakage in my rear struts. I've read through various threads here and many suggest very expensive upgrades. I've personally been very pleased with the stock handling of the car, so I'm thinking it's probably not worth it to me to spend twice the cost of a stock-ish feeling replacement. I'm never going to race the car, but I had decided when I purchased it used at around 97k miles that whenever the time came to replace the engine I would upgrade the 1zz to a 2zz for the extra power & the 5-speed manual to a 6... just didn't think it would happen so soon (the trans died around 125k & the engine around 160k). Regardless, I'm certainly excited to experience my upgraded "Green Barchetta".
With this in mind, unless there is another I ought to consider for not much more money, I'm currently looking at replacing the struts with the original KYB:
KYB GR-2/Excel-G Struts/Shock 00-05 for MR-S Spyder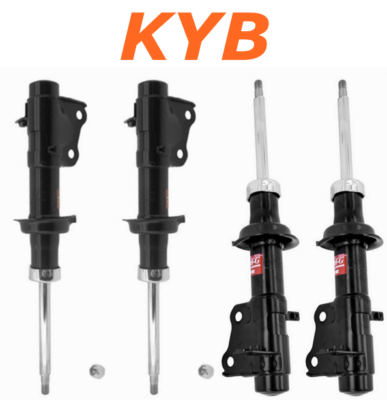 <li> Kit Parts Included Shock Kit or Single Part Kit Superseded Part Number 48540-19375 / 48530-80078 Interchange Part Number 381 51053 469 / 38151053469 / 48510-80081 Manufacturer Part Number 333321 / 333320 Placement on Vehicle Left Other Part Number 334311 / 334310 / 333321 / 333320 Brand KYB...
I also figure while we've got everything apart I might as well replace the original nearly 20 year old coils which have to be somewhat stressed out by now. Unless anyone has other suggestions for not much more money, from various posts I've read over, it seems many MR2 Sypder owners like this brand of coils:
Eibach ProKit Performance Springs Set of 4 Fits 2000-2005 Toyota MR2 Spyder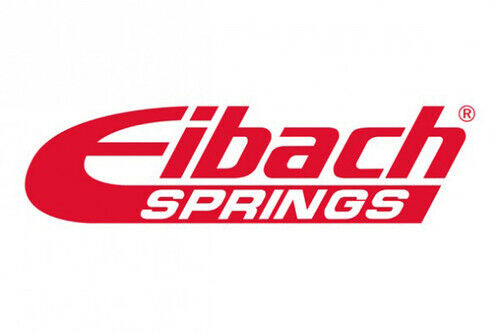 Find many great new & used options and get the best deals for Coil Spring Lowering Kit-PKK Eibach 8265.140 fits 2000 Toyota MR2 Spyder at the best online prices at eBay! Free shipping for many products!
I'm personally not interested in lowering my Spyder, as many of the WNC mountain roads have all sorts of hazards... besides even roots creating unexpected "speed bumps", I hit a possum which destroyed my entire front bumper & radiator!
Thank you all for your various posts — this is a very helpful community for many MR2 Spyder owners!
Also, we are documenting my swap with photos and some video. I plan to make a short video of the process which may help some DIY'ers out.
bbc
∞ ∞ ∞