Discussion Starter
·
#1
·
It's been pretty busy the last few weeks, but I have been doing some work on the Spyder and in the garage in general. These projects are not in chronological order.
I got tired of living out of a suit case for the last 5 years (since I moved to this house) so I built a little tool cabinet in the garage to make for easier access to my tools instead of digging them out of an old tool box or tool buckets. I think it came out nice. :lol: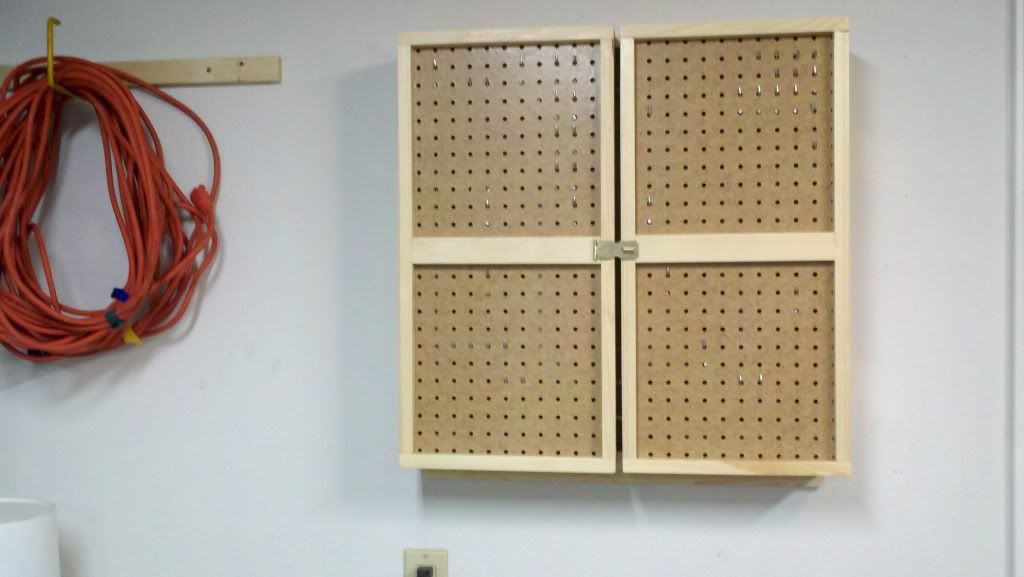 I also needed a system for music in the garage so built this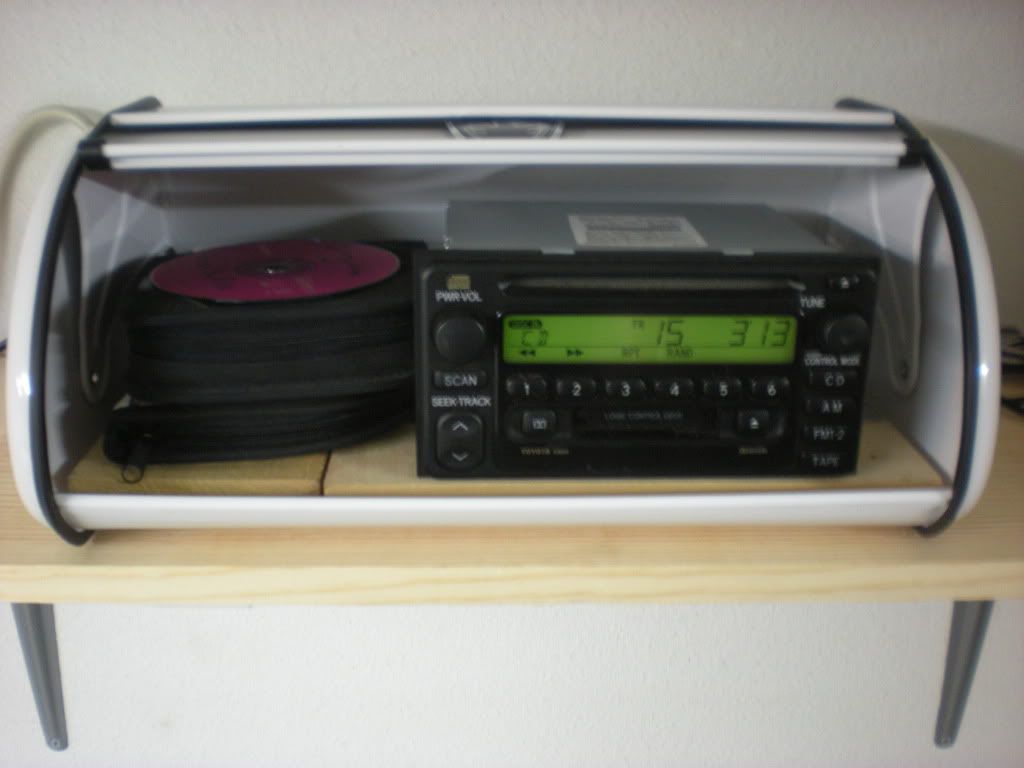 I also installed Dev's brackets (from Mid Lyph) and gas struts in the frunk and engine bay -- they work great! I know I already posted this photo, but couldn't resist showing it again. It shows my grandson in the frunk -- notice the lifts on both sides.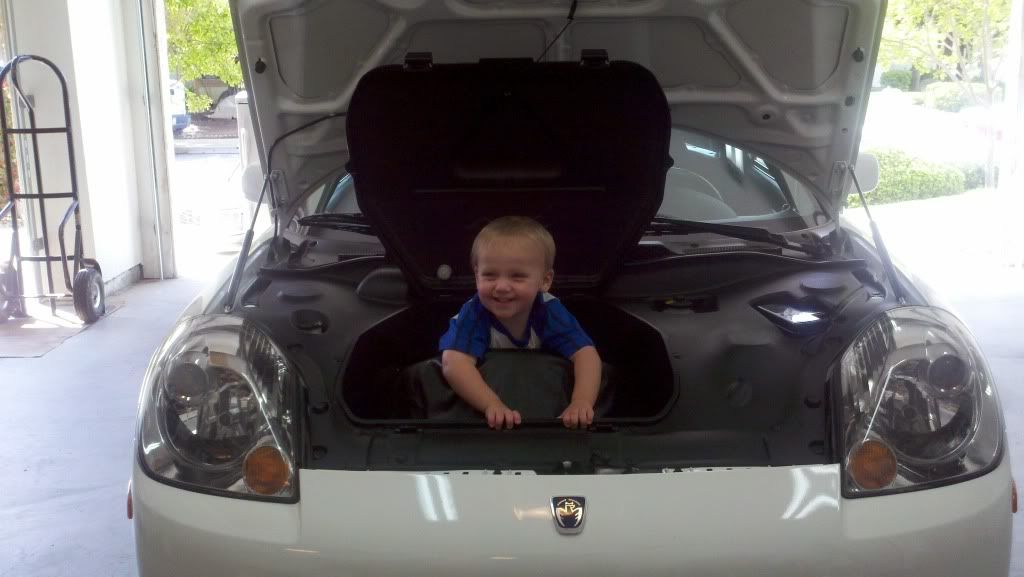 ]
And over the last couple of days I ran wires and set the Spyder up so that there is light in the storage area, glove box and in the foot wells on both sides. No photos of that, but you probably have an idea of what it might look like :lol:
Thanks for taking a look.