I've got some things to sell that it's just sitting in my garage. I need to unload before I can buy some things for my 2. Some of them new and some barely used. I'll keep adding as I edit the pictures. So here you go:
Delrin shift cable bushings -
SOLD
TRD shift knob
SOLD
B&M Shift knob
SOLD
OEM Shift Cover
SOLD
DEKA Sports Battery
SOLD
00-02 Rear grill
SOLD
I also have the following, but don't have pictures:
OEM radio $28 shipped.
OEM Exhaust $50 pick up only in SoCal.
00-02 Side Vents $25 shipped. Repainted this in KRYLON gray paint.
OEM Oil Cap $8 shipped.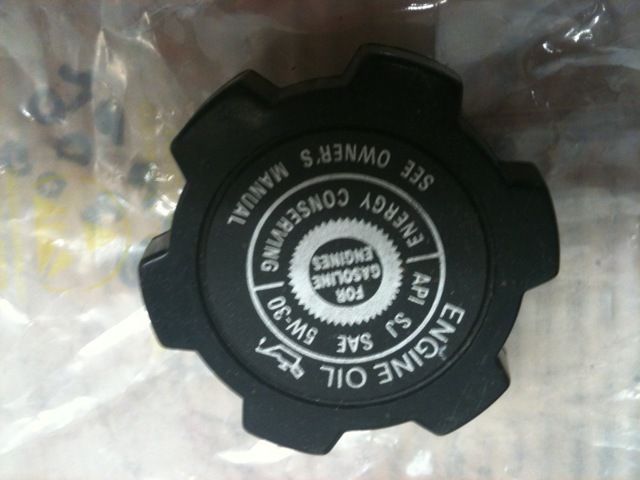 OEM wheel caps $40 shipped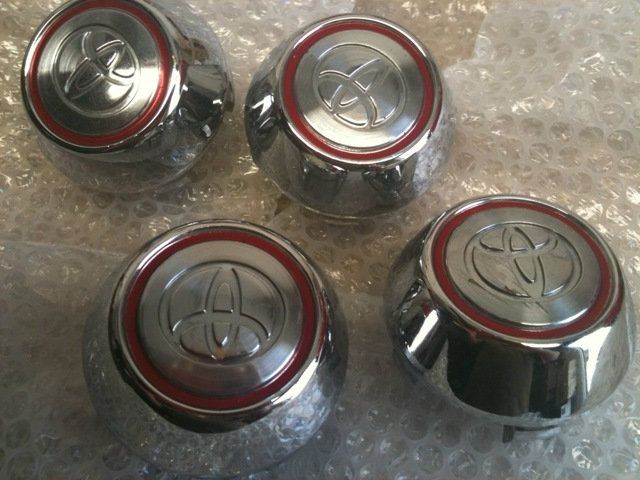 OEM Shift knob $18 shipped
Here's another picture of the OEM knob