All of the following are just sitting around and are doing me no good. I have no clue what shipping is.. for bigger things it will be more obviously.. Send me a pm or post on here with an offer. Larger things i would prefer not to ship, others i would be more than happy.
Everything is as is aside from cleaning stuff up and removing debri/dirt before shipping. What you see is what you get.. No screws, hardware, etc.
If you would like more pictures of anything specific just let me know and i'll see what i can do.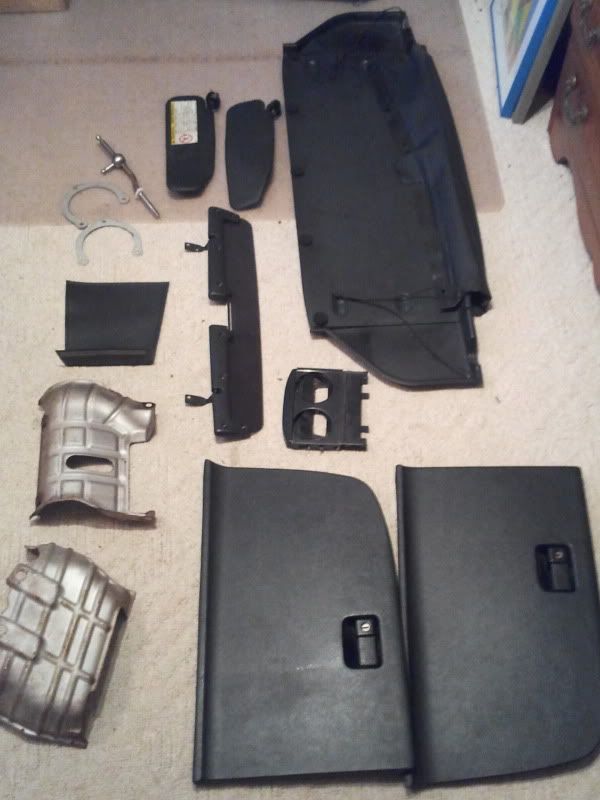 Stock struts with 140k
SOLD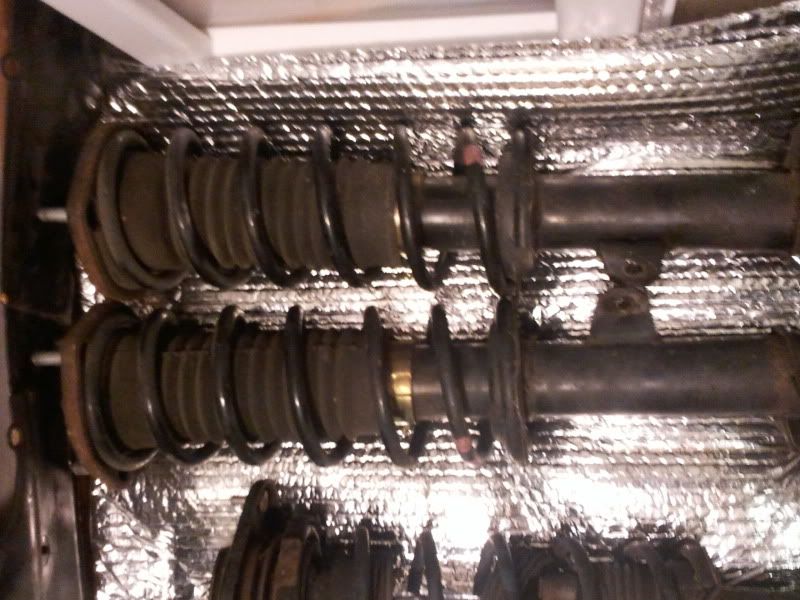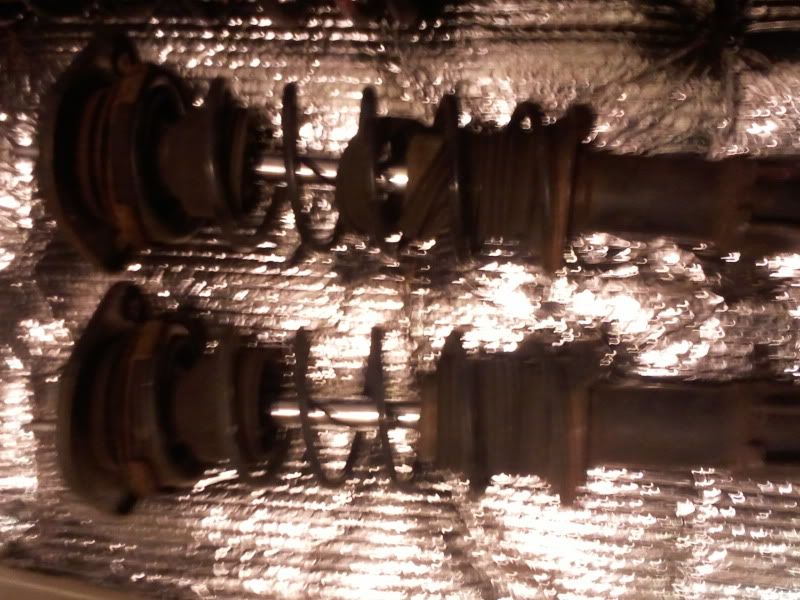 Some random plastics i took out when removing the plastics behind the seats.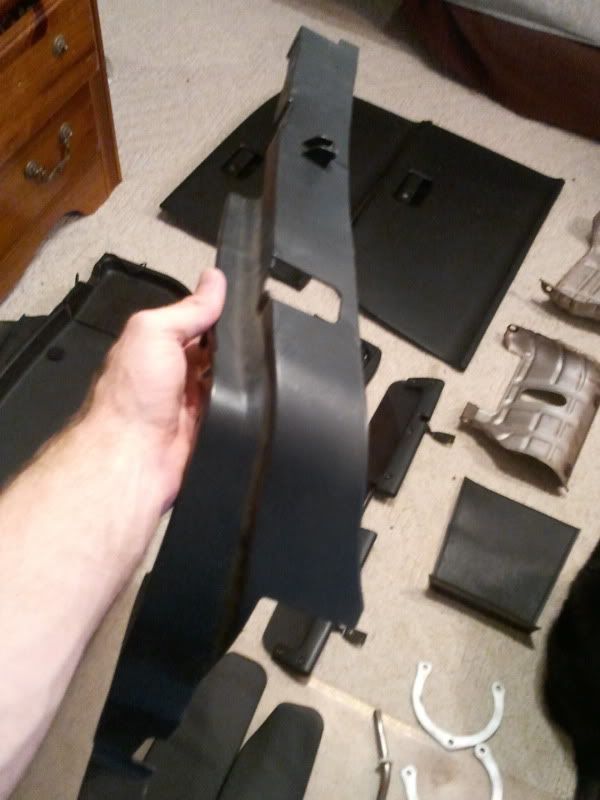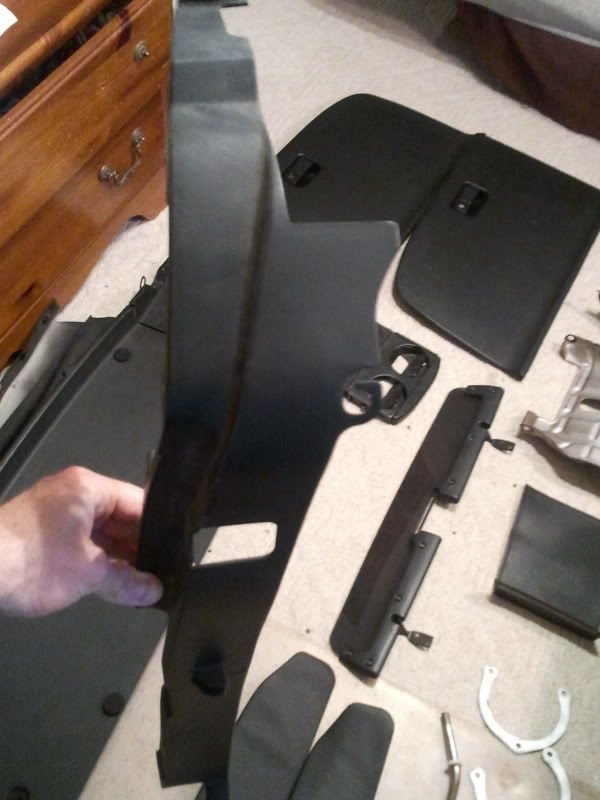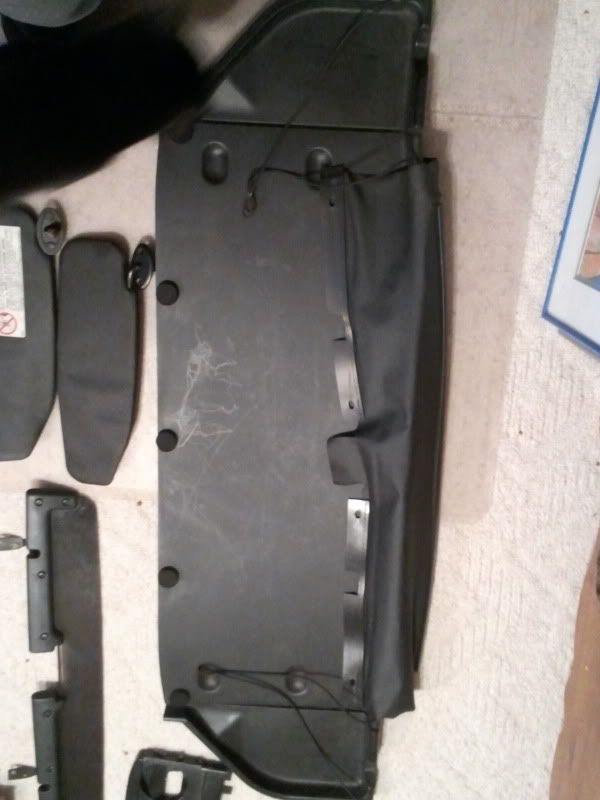 Tinted sun/wind screen. Note: One screw is missing out of the front.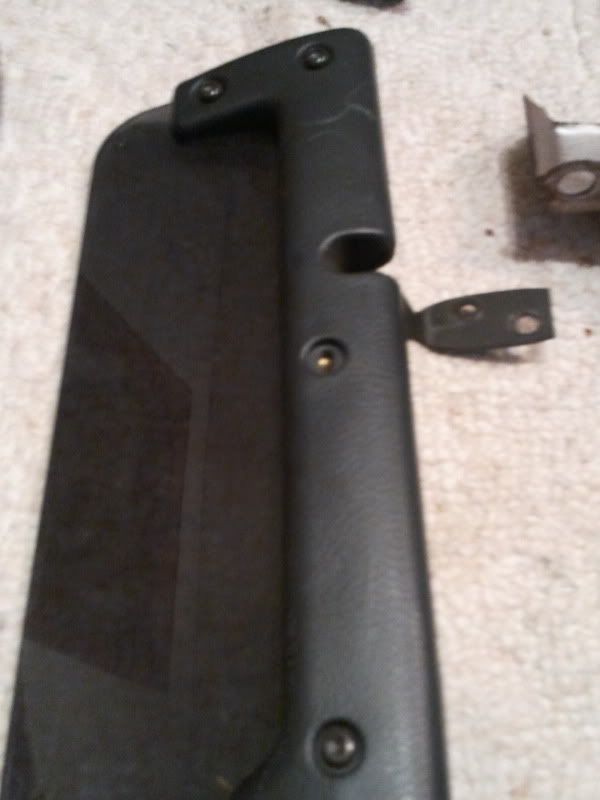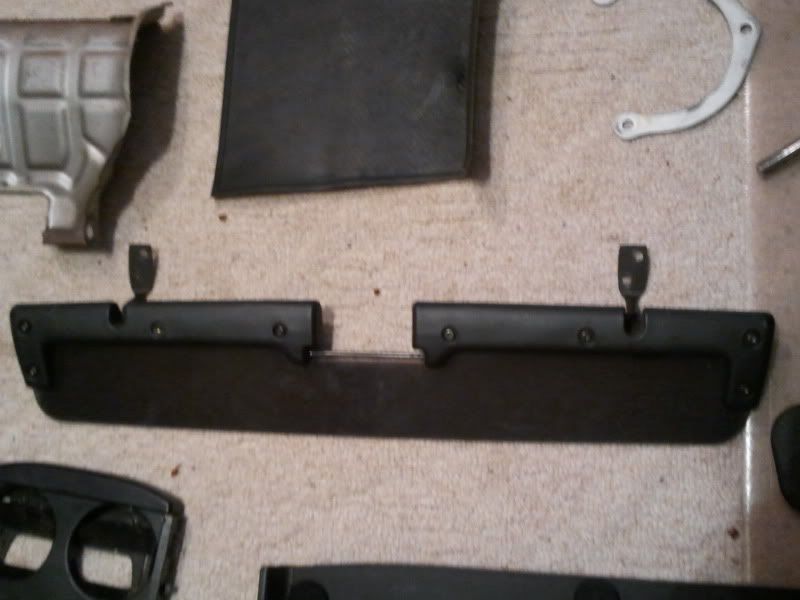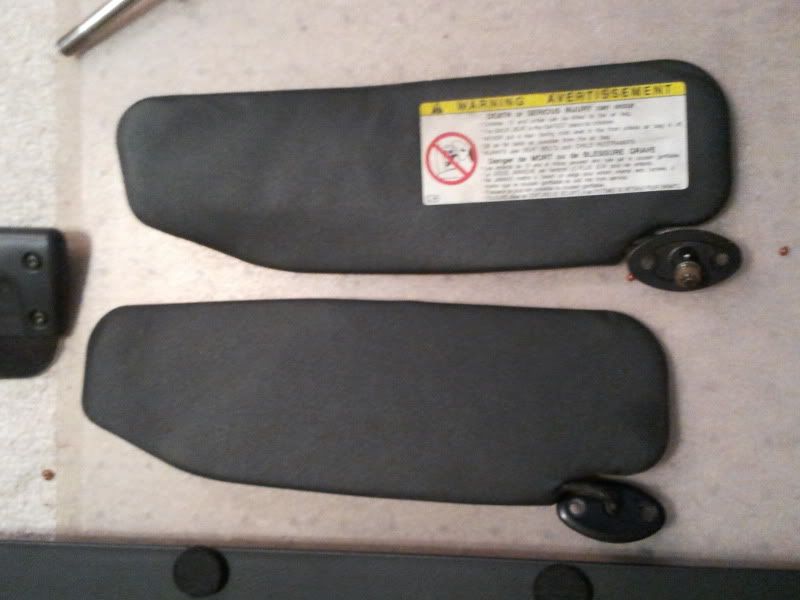 Stock strut mounting rings and stock shifter
Exhaust heat shields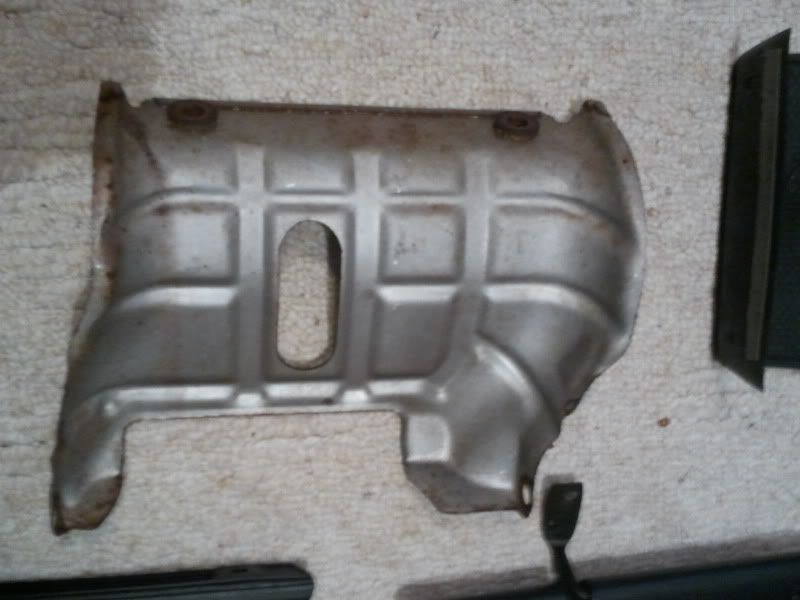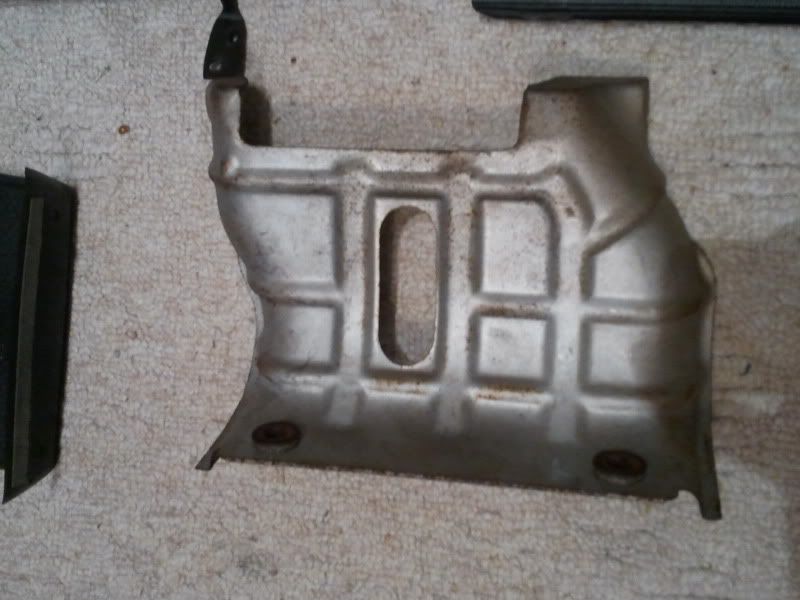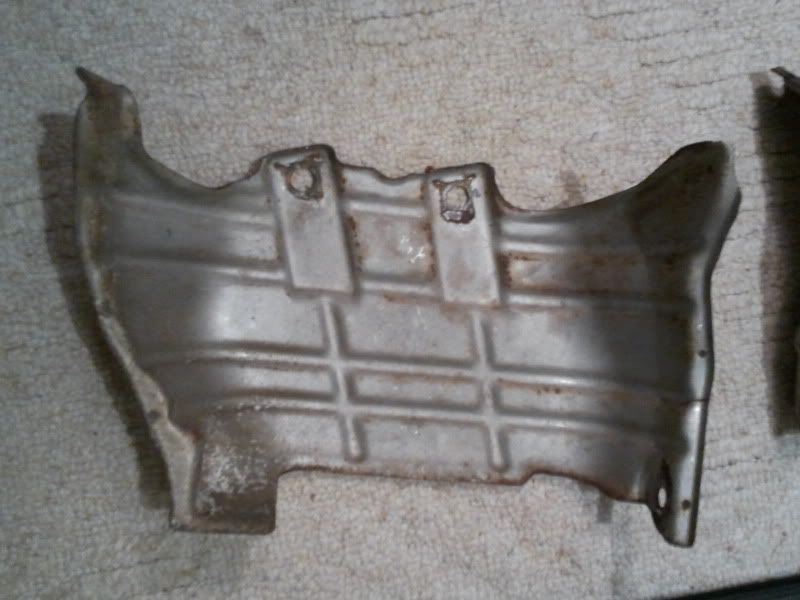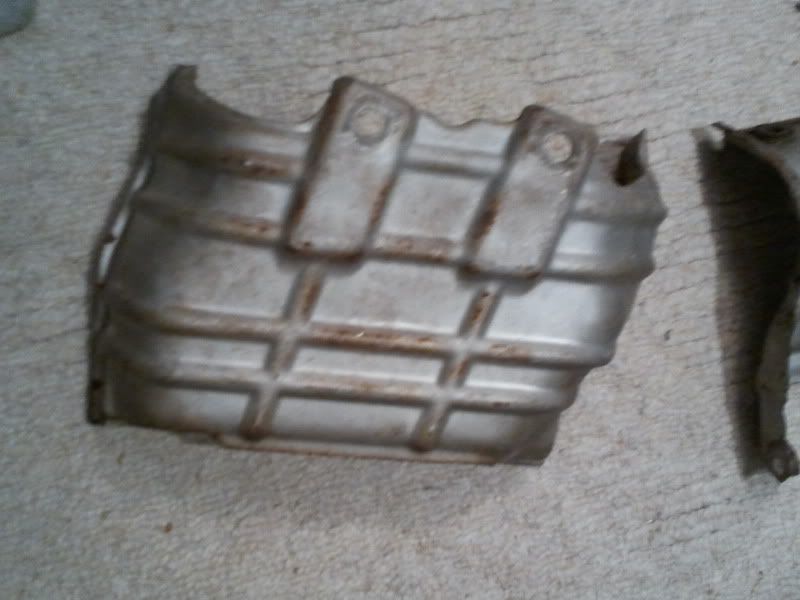 Cubby Doors. I am unsure about the locks..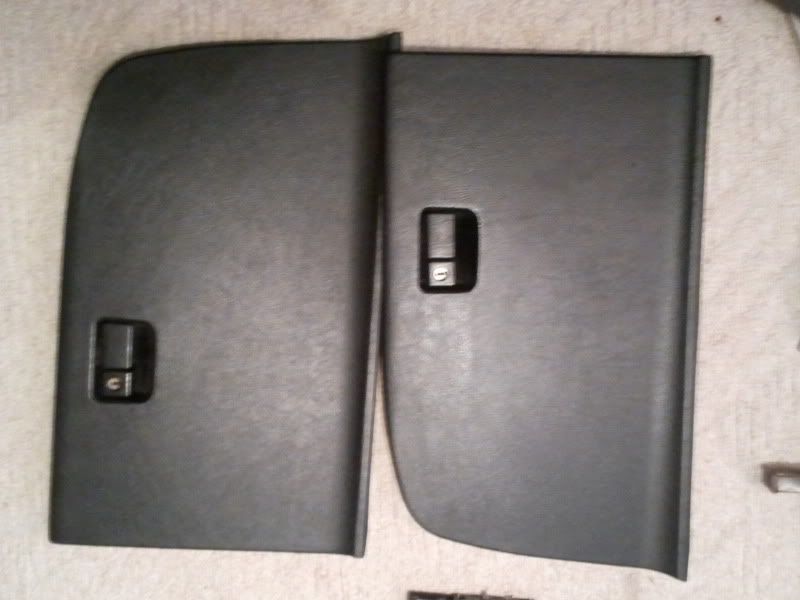 Stock Muffler