Discussion Starter
•
#1
•
Many greetings from a greek fellow spyderchatter!
i am starting the building of my turbo set up so i have availiable for sale the below items (from my N/A set up)
TOP SECRET exhaust manifold
Reduced: 84% of original size [ 720 x 573 ] - Click to view full image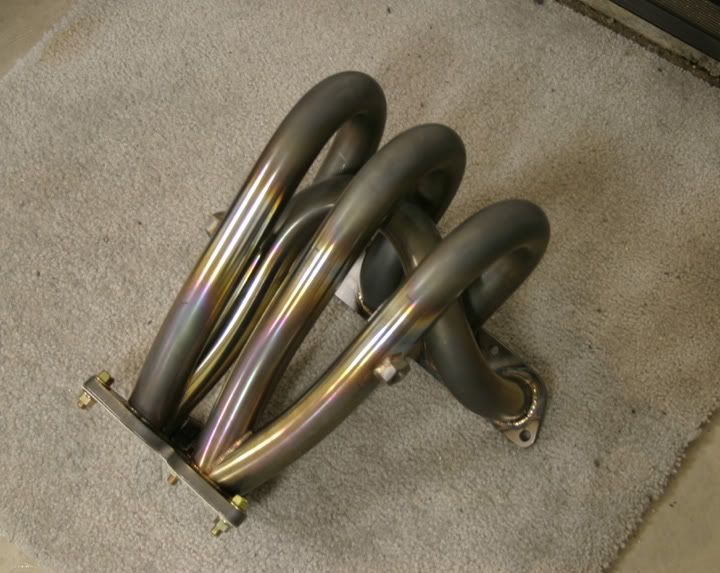 ΤΟP SECRET exhaust and downpipe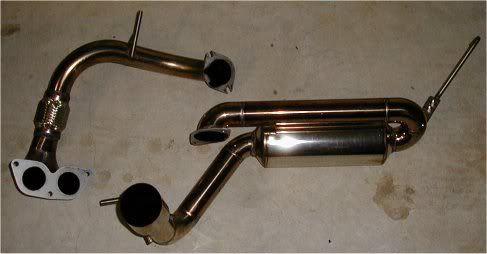 APEXI EVC
INTAKE GREEN with sheald
the complete exhaust system for mr-s from TOP SECRET is no longer availiable,the same stands for apexi evc.
the exhaust has a beautiful racing sound but for the city i highly recommend the silencer,and it is in perfect condition.
the original prices of top secret were very high,so give me a reasonable offer for the combo.
the above combo ,with power fc ,overbore TB and p/p head showed 143 rwhp on the dyno.
If you have any questions pls feel free to ask.
thanks,chris