This is a few pic's of my Web 3.0 TRD 62m Supercharger. I want to thank my friend Matt for letting me use his garage, Cap for his help with the valve train & Bill for his insight.
With an engine at 92,000 miles and running 160ish compression on all four cylinders the rings needed to be replaced to get the most out "WHP".
As of this week the new rings are installed on up-dated stock pistons, new valve seals, MRW barrings, adjusted my valves (Thanks Cap for the help). Today I mocked up the Supercharger with the head off the car. Then I put the head & cams back into the car.
A dremmel goes a long way. 02 up-dated stock pistons.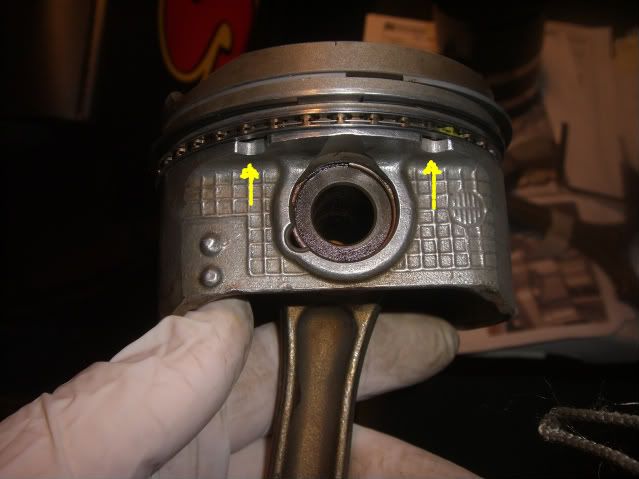 Changing out the old valve seals, look at those cams.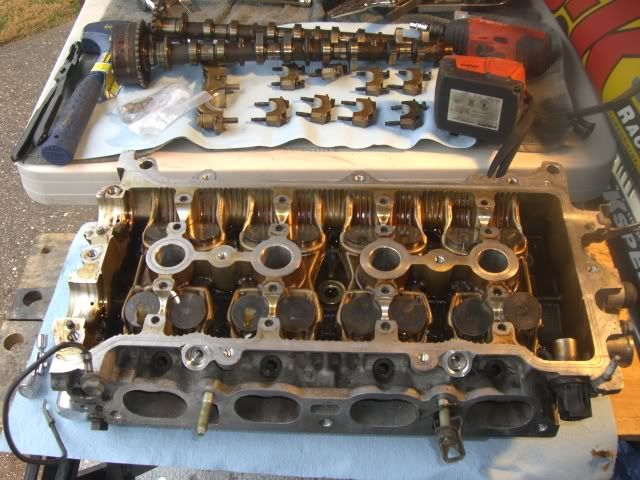 TRD Supercharger and Head
All bolted up with throttle body and newly painted valve cover.
Shame I can't look at it like this when its in the car.
Hand tighten the new ARP head studs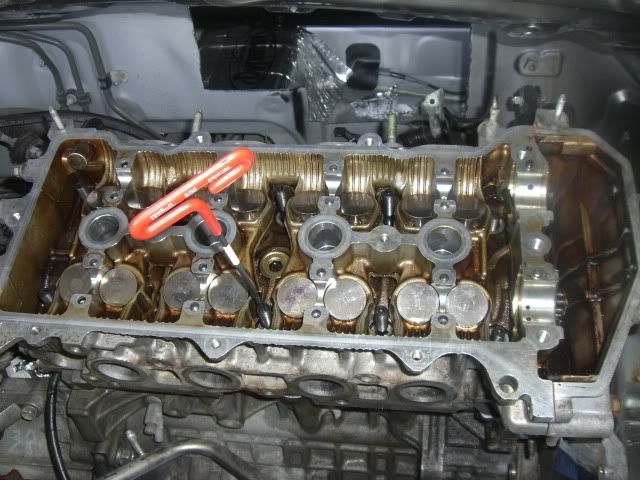 Head bolts all tighten up. 30flbs-35flbs-40flbs-45flbs-50flbs-55flbs then loosen each bolt 1/8 turn until loose and do it over. I know its overkill but I know its on I hope
.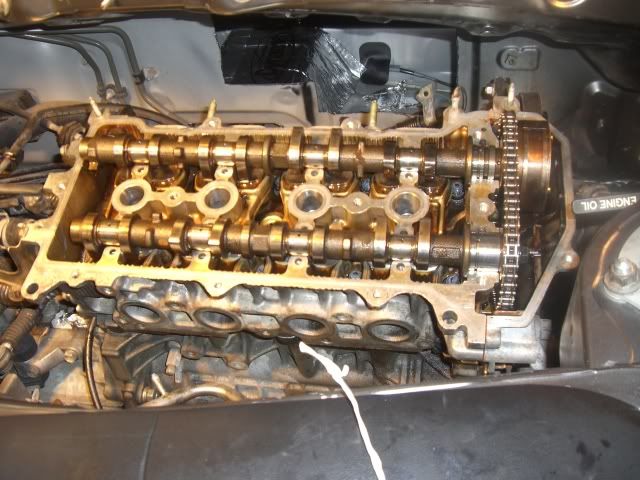 Alt is relocated to the exhaust side, this it an idler pulley and mount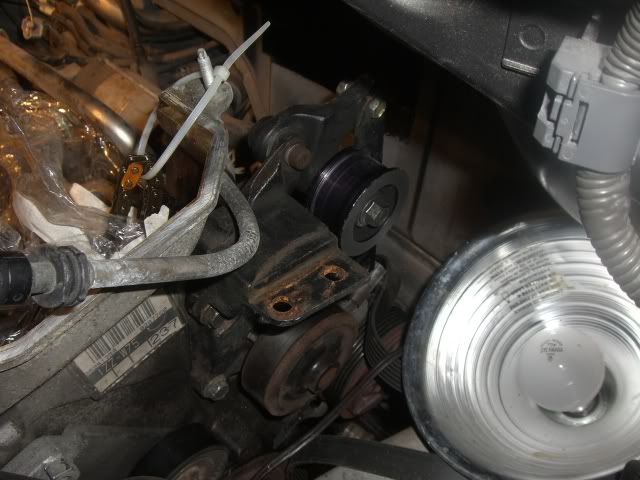 Cams are in and the valve cover is on,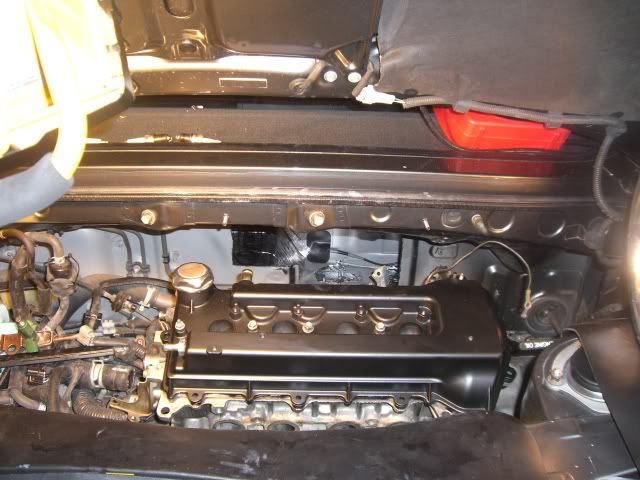 Tomorrow Supercharger bolt up????