I imported the clip a couple years back. I no longer need the motor. I powdercoated the parts to make it look puurrtty.
Specs on the engine
The clip had 35000KM =21,000miles
powdercoated VC wrinkle red
chrome allen bolts (expensive)
powdercoated intake manifold reflective chrome
powdercoated timing chain cover reflective chrome
powdercoated thermostat housing reflective chrome
new toyota waterpump and o ring
new toyota oil pump
new toyota timing cover gasket
new toyota vc gasket
ported header
starter
PS pump
fuel rail with yellow injectors
new toyota cam position sensor
new toyota oil pressure sensor
new toyota belt tensioner
new toyota toyota timing chain tensioner
There are alot of misc gaskets im sure Im forgetting
DOES not come with AC compressor or alternator
2K plus shipping. You will have to research frieght carriers in your area that have a hub in Jacksonville FL.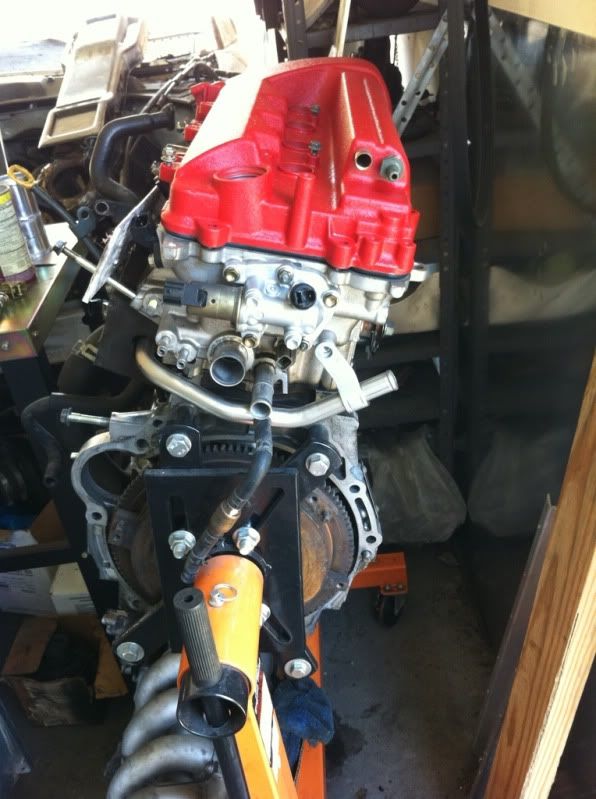 Pics of the clip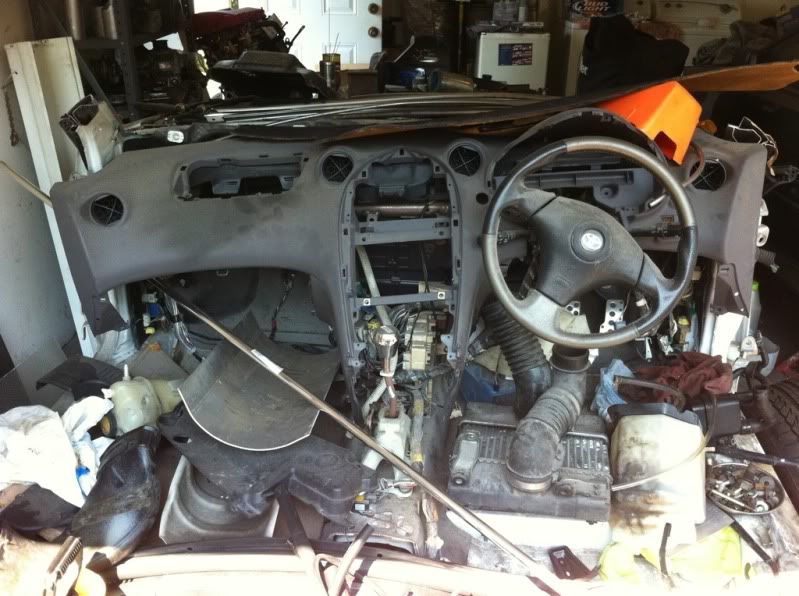 EMAIL me at
[email protected]